Packaging was viewed as nothing more than a necessity, but recently more businesses are utilising custom product boxes as silent sellers for their products.
Many people say that it is only essential to have a quality product and that packaging is secondary. But, we believe that having custom packaging boxes is as important as the product itself. Your customers will see the packaging first before actually seeing the product. It will probably be in front of your potential customers when they are deciding whether to buy. The packaging is where they will first look for the important information about the product they are considering.
There are many benefits of custom packaging, but we believe these are the most important.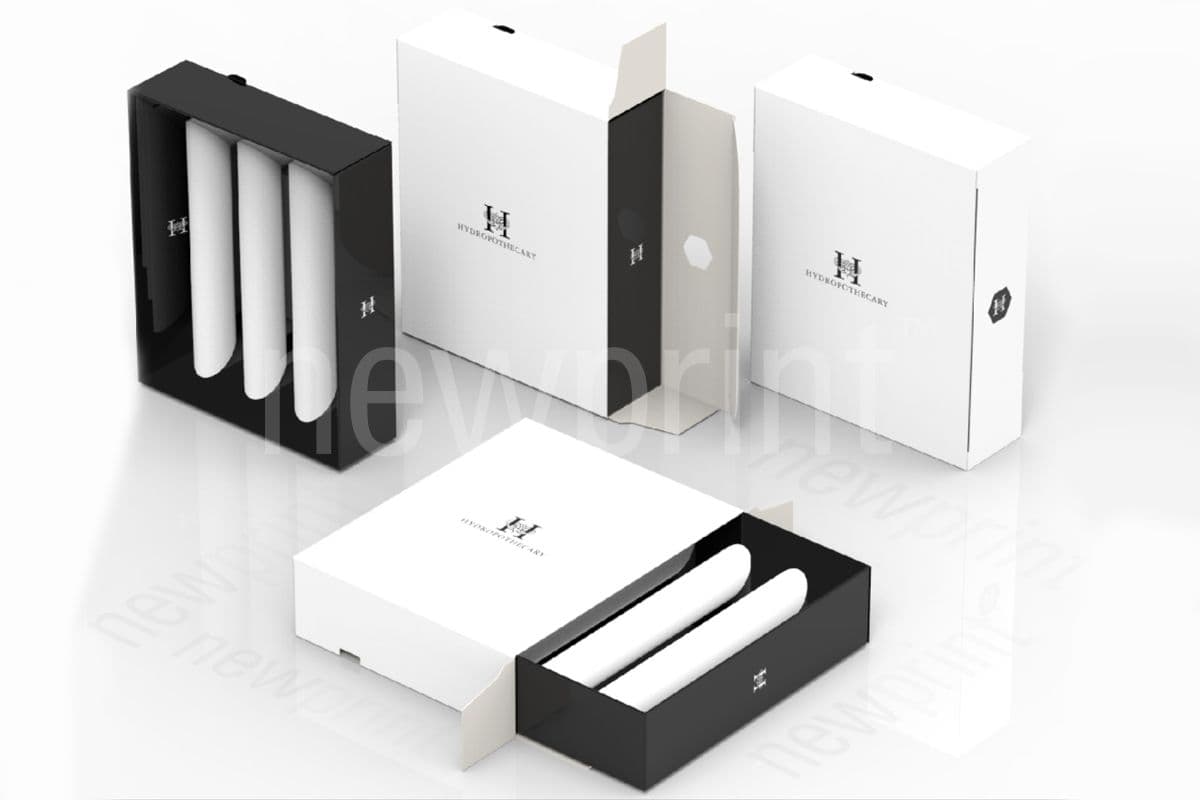 Custom Packaging Boxes Will Differentiate Your Brand and Attract Attention.
This is especially important in the case of consumer goods when there is very little space to create a truly unique product. But there is no reason not to create unique product packaging. To help you achieve this goal, we shared our 7 Tips and Tricks for Best Packaging Designs. People are often making the purchasing decisions directly in the shop, so the packaging is becoming a silent salesperson. It is more effective to create custom packaging to attract attention than to use traditional marketing methods. With an increase in the number of brands on the market, the packaging is becoming the first brand association for the customers. This makes product packaging a significant drive force for differentiation.
Customization of the product packaging can also be achieved by using hang tags and labels. You can read more about the hang tags in our Benefits of Hang Tags blog post. Our choice of Label Designing Ideas might also inspire you.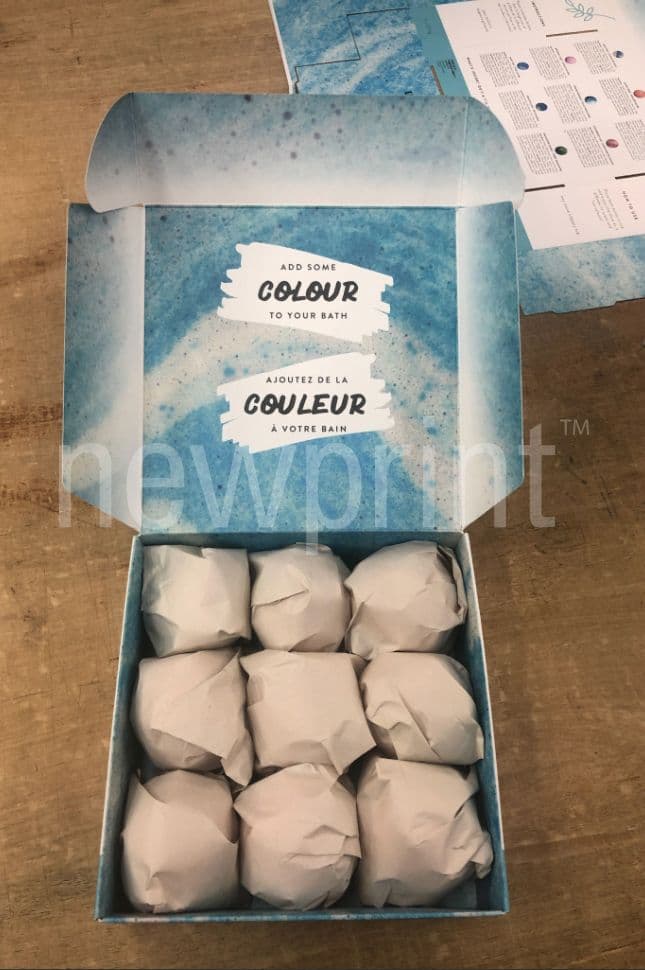 It Can Hold the Important Information Your Customers Need to Know.
Everything your customers need to know before buying your product can be placed on the packaging. Are you an environmentally conscious company that insists on having eco-friendly packaging? Inform your customers about your efforts to keep the planet safe. Short instructions, ingredients, expiration dates… These are all the information potential buyer will search for on the packaging before buying the product. Too much information is better than no information. Having a custom product packaging will ensure there is a place on it for anything you need to communicate.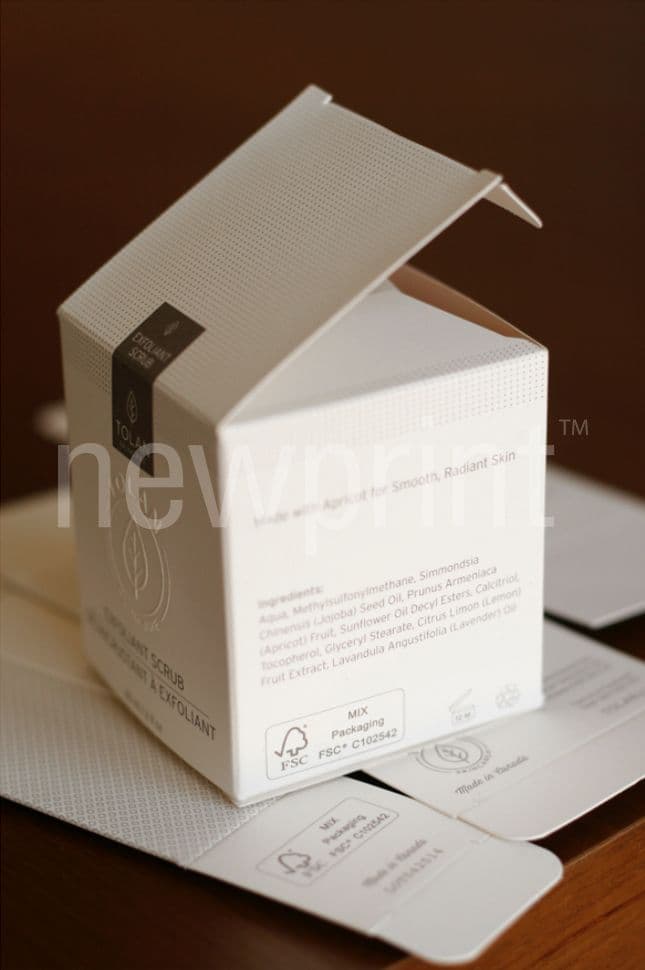 Quality Packaging Will Protect the Product.
The primary purpose of packaging is to keep the product safe throughout the logistic chain from the manufacturer to the end user. Having custom packaging boxes will ensure the product is well protected from external factors and poor handling. A well thought-out packaging design should achieve these protective characteristics by using the least amount of materials possible, to reduce unnecessary waste.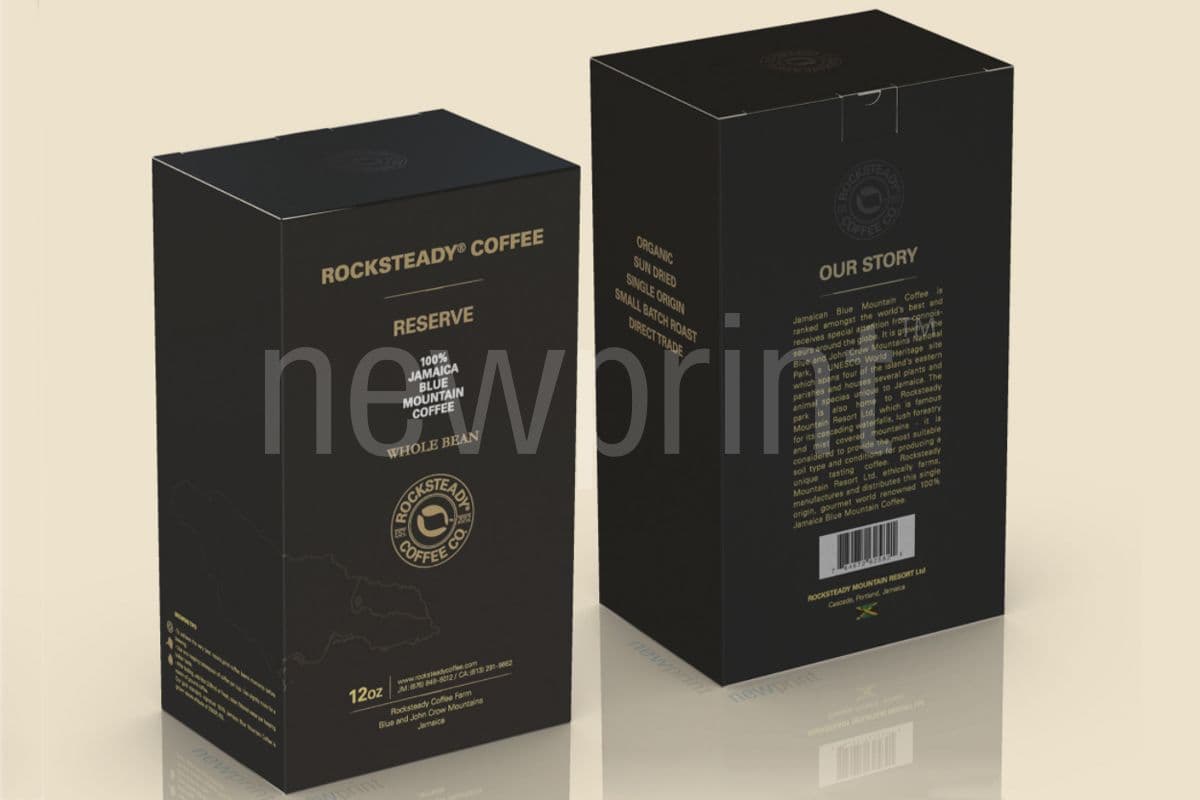 Our conclusion is that it is essential that your custom product packaging communicates your brand and product values and to be aesthetically and visually pleasing. Visit our custom packaging product page to see the available options, or contact us if you want our team to help you with your project. In case you need more information about different boxes, read Boxes For Product Packaging