How to choose the right kind of box for your product.
Boxes that you choose for your products are always a significant part of your brand's visual identity. They should reflect the product that's inside both aesthetically and by quality. We can bring your packaging dreams to life.
With Newprint custom boxes you can find a packaging solution for a very wide range of products.
These are made of simple but elegant paperboard carton that always looks great on shelves. We can print both the interior and the exterior of the box. Premium paper and top-quality print ensure that your boxes stand out among others. They come in four versions:
These have top and bottom closures that swing in opposite directions, with the bottom flap folding in the front and the top flap folding in the rear.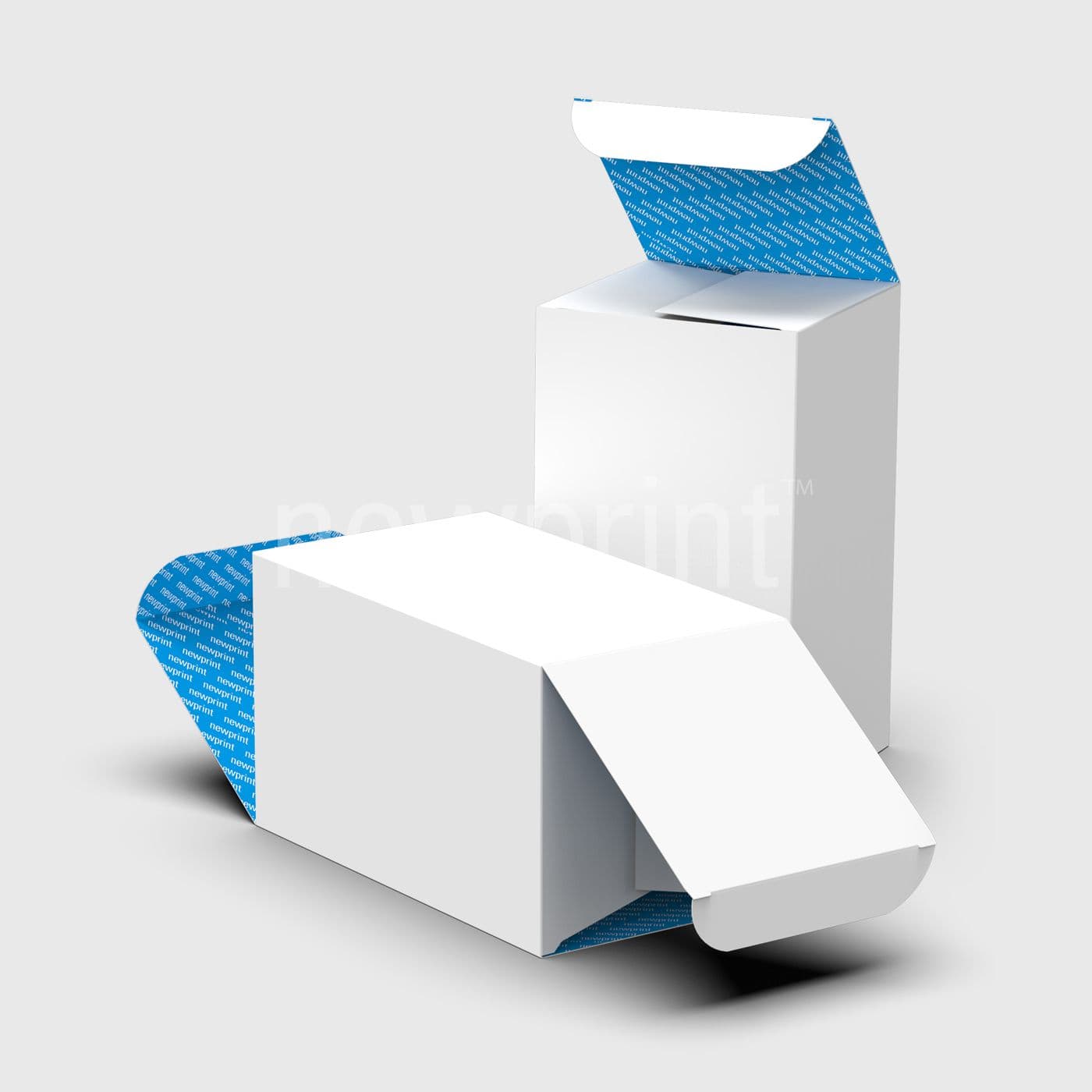 These have both the top and the bottom flaps that tuck into the rear. This makes a clean and elegant front panel that has no raw edges. With both flaps in the rear, nothing interferes with cutouts that you may want to place on the front panel for product visibility. They are time-saving because they are easy to assemble. This box is very versatile.
This is almost exclusively used as bottom closure. They have a large locking panel that goes in first, followed by two dust flaps and a small locking panel. This is often combined with a tuck top closure. 1-2-3 Lock is an economical packaging solution for a significant volume order, with a fast-folding process. If you are choosing the packaging for heavier items, they are probably not the best idea.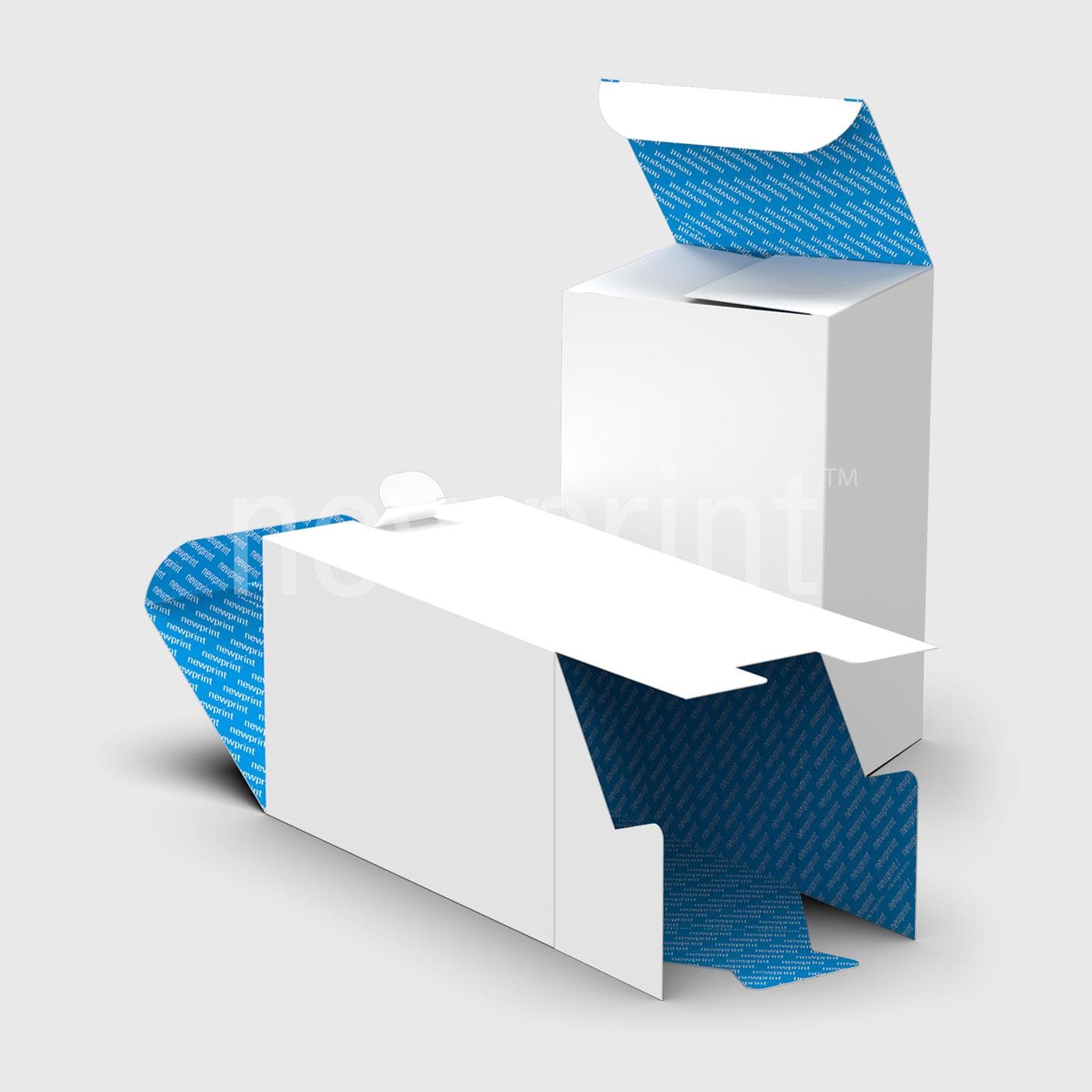 This is an automatic bottom closure, often paired with a tuck top closure. The base is easy to assemble by simply pressing on opposite corners of the box, which will spring into shape with the bottom locked firmly. This makes it great for busy production lines where packets need to be assemblied and filled as quickly as possible. This box doesn't need the tape to hold the bottom together, which reduces your additional costs.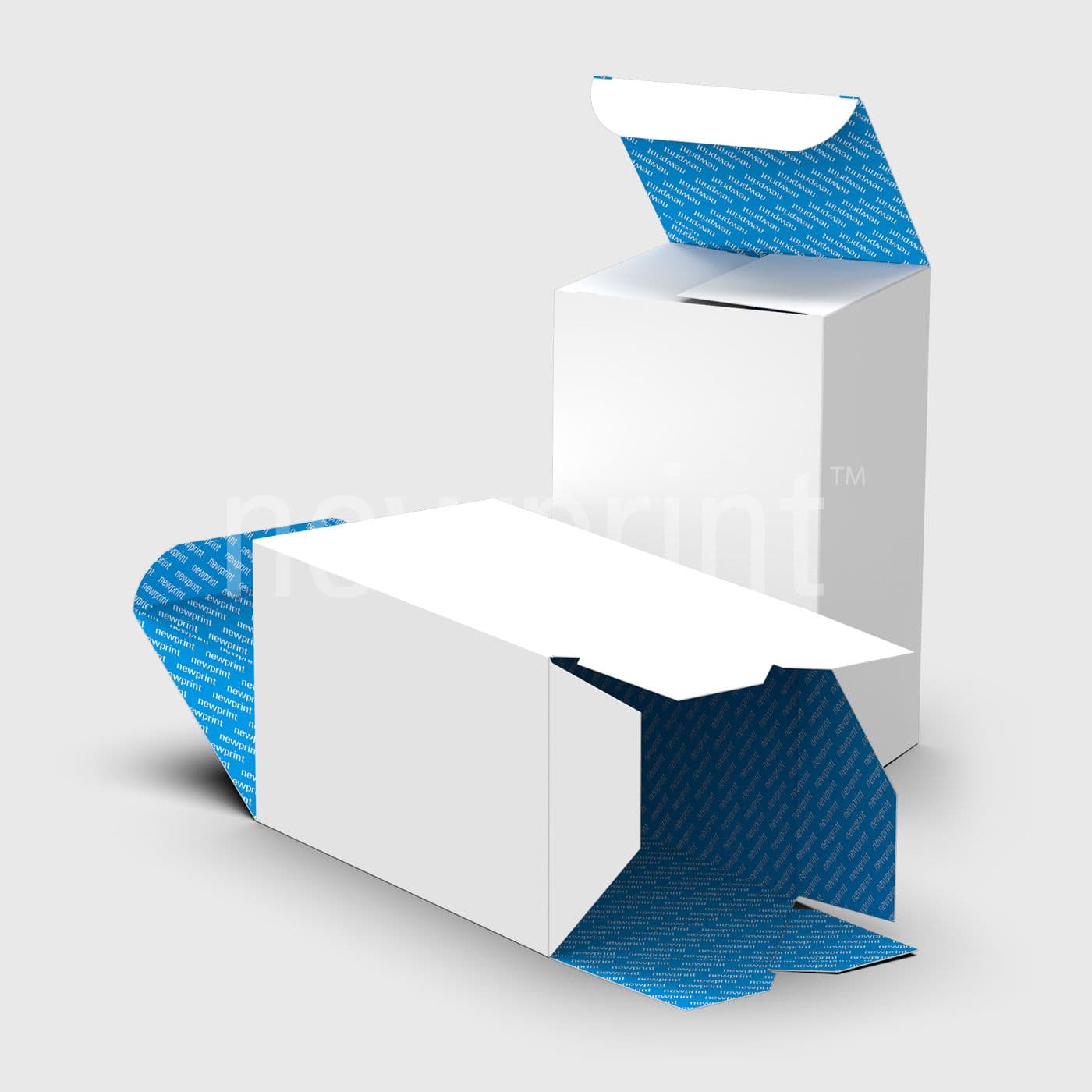 This can be used for a wide range of products. The lid can tuck into the box, or they can have locking flaps that tuck into the front for extra security. Premium paperboard is a perfect surface for a high-quality print, and this combination is what makes your packaging always look exclusive.
This is one of the most common hinged lid boxes that provides a sturdy structure on both the front and the side panels. It has a connected lid and the front panel with two locking flaps that lock into the space between the double side walls, thus protecting from dust and dirt in transit. This box has a high presentation value, and it is reusable. The end consumers love the unboxing experience that they have with RETF boxes, which makes them great for subscription box packaging because they offer a sense of quality. You usually have to assemble and lock it by hand, which requires slightly more time and effort.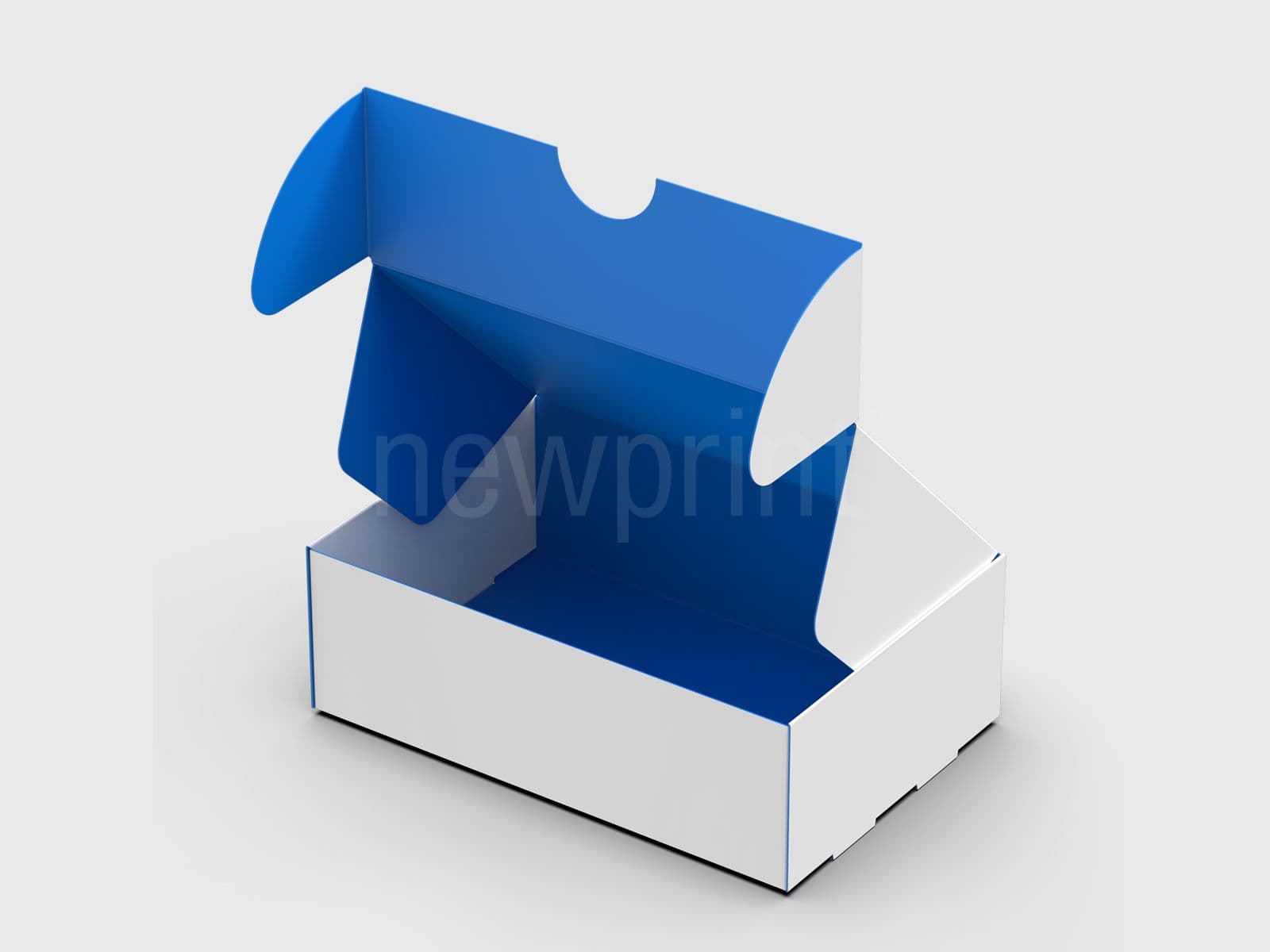 These are the option that the most demanding clients usually choose. They consist of two pieces, which allows for better visibility of your product. These boxes are an excellent option for elegant gifts. They are very durable, thanks to a double wall design with all four walls reinforced. Two-Piece Boxes are both sturdy, as well as aesthetically pleasing.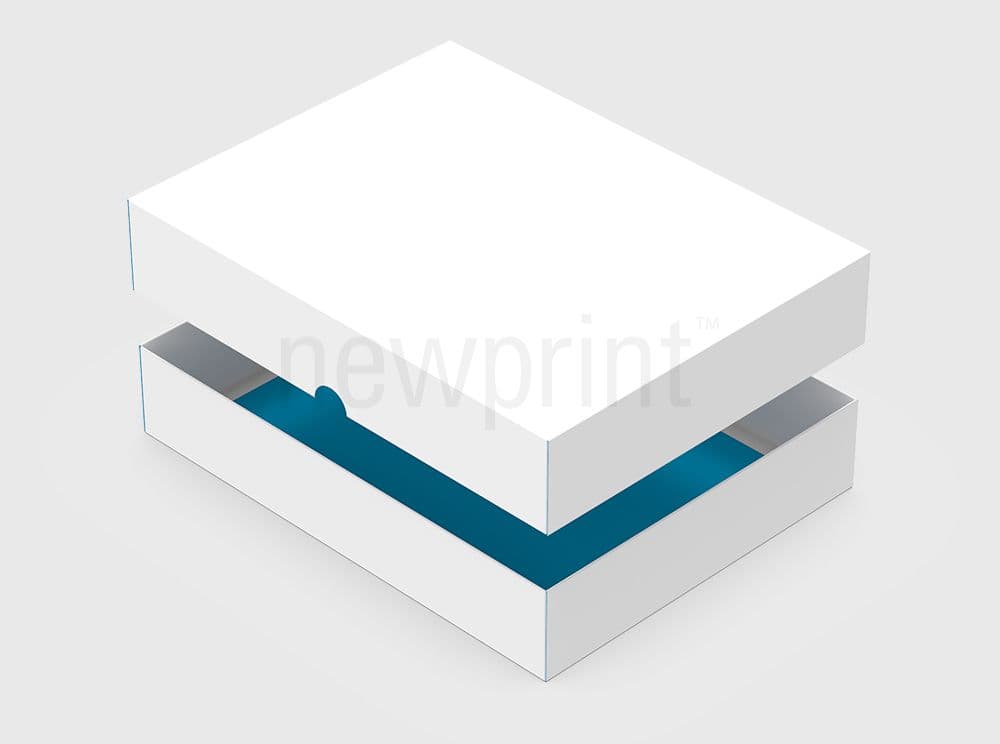 Depending on the product that you need the packaging for, you might not require a custom-made box. Some of our predefined packaging categories may be the best option for you.
This features a unique design that allows you to assemble and quickly load them easily. This is a very versatile packaging that can be used for anything from candles and bath bombs to face cream. They have a self-locking bottom that provides a sturdy base. The top flap can be secured with a custom printed label, that provides additional information and branding. You can choose from two standard sizes that are fully customizable with ink, coating, and paper options to match your unique style.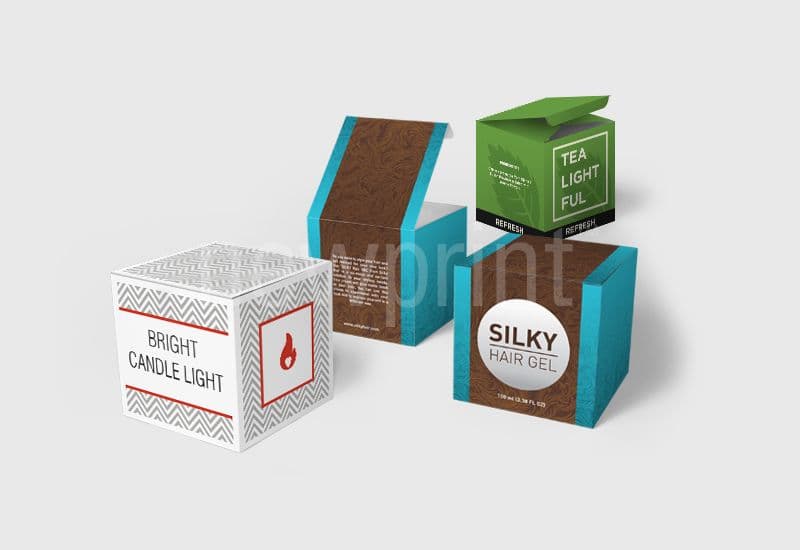 These are sized to fit three golf balls, but that's not their only use. From cosmetic products to craft products, the possibilities are endless. They are easy and quick to assemble, but their sturdy base and walls always look and feel professional. You can use them right away since they are shipped assembled and glued. Between your artwork and a wide variety of available options, your packaging is sure to reflect your brand identity.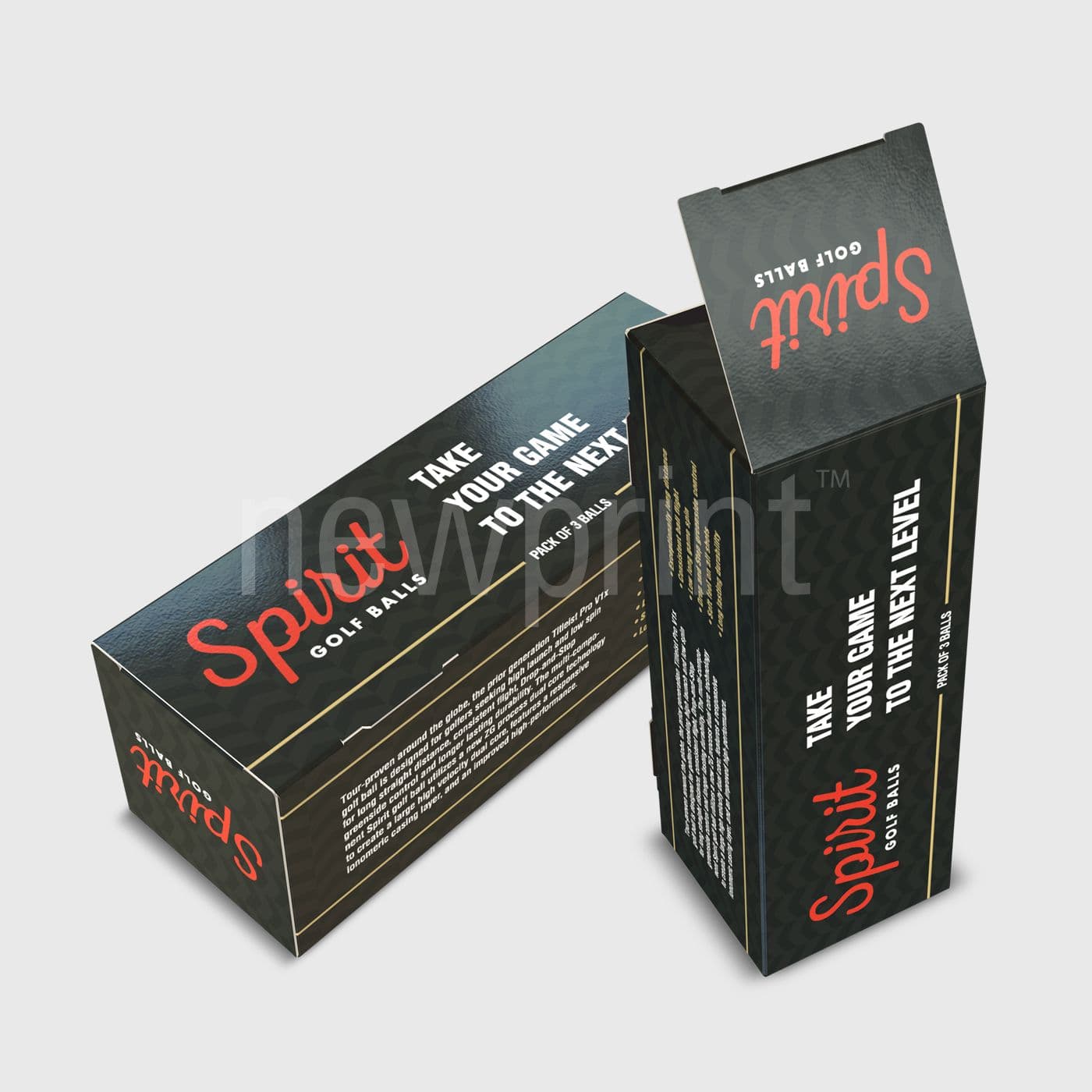 They have a tray-like base with an attached cherry locking top that can be opened for retail countertop display or closed for easy shelving. Ideal for clothing and accessories, baked goods and other food items, electronics, and other light products. The enclosed base ensures that the product stays secure even when the box is open. They have a glue-free, folded assembly, and are suitable for any user because of their ease of use.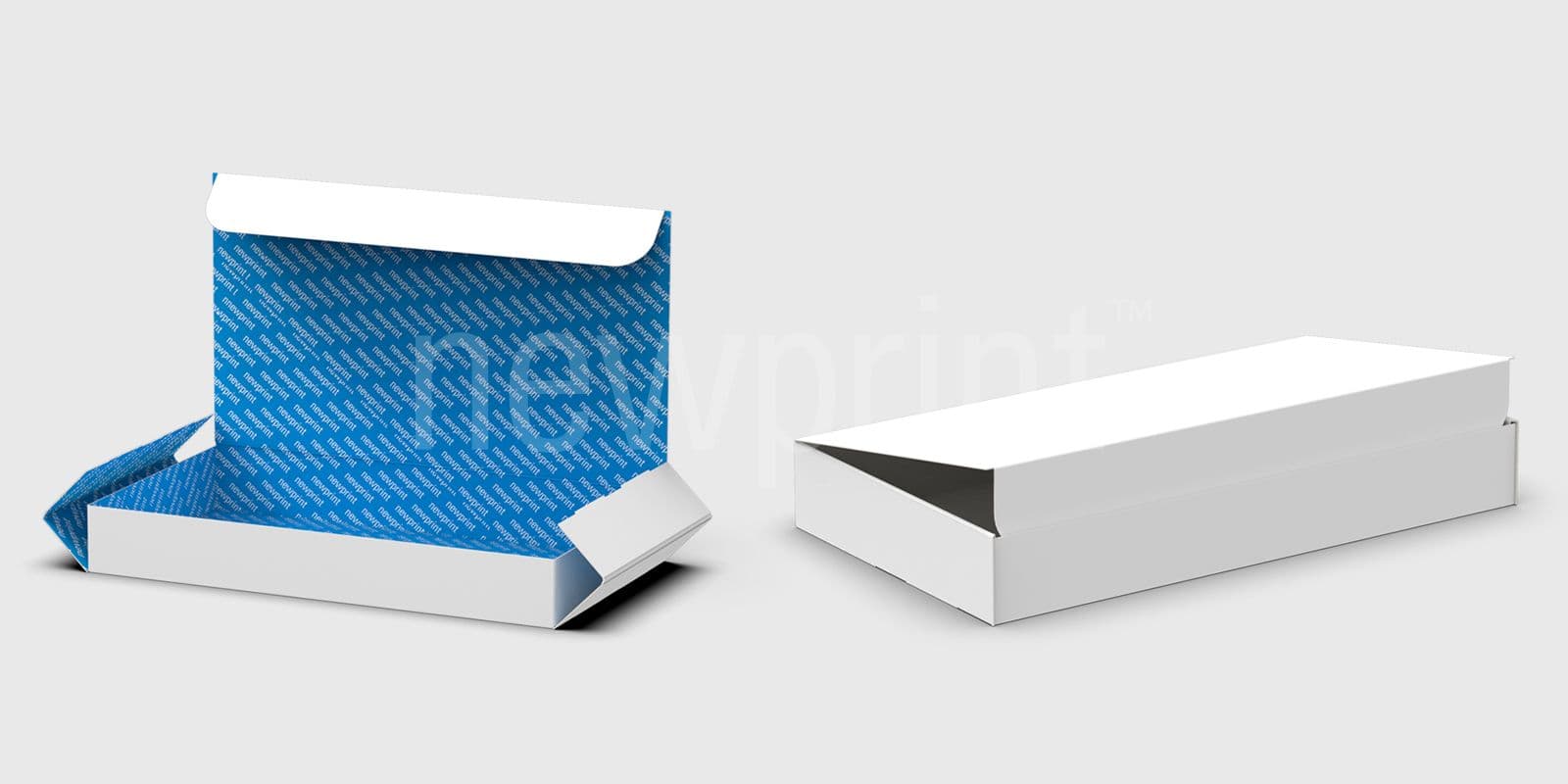 These are pillow-like shaped and arrive flat to be stored easily but can be filled and closed quickly. Their elegant shape and seamless design make them ideal for soaps, jewellery, cosmetics and other small or medium products. They are fully customizable to give you the benefit of distinctive packaging. Paired with our custom printed labels or hang tags, they make a complete branded solution. If you want to add elegance and attract attention, pillow boxes are the way to go.
They come in three standard sizes (for 10, 25 or 50 disposable face masks). They are quality packaging that protects fragile masks from damage. Face masks are rapidly becoming the necessary product that everybody is buying, and the right box design will make customers choose your masks over the others.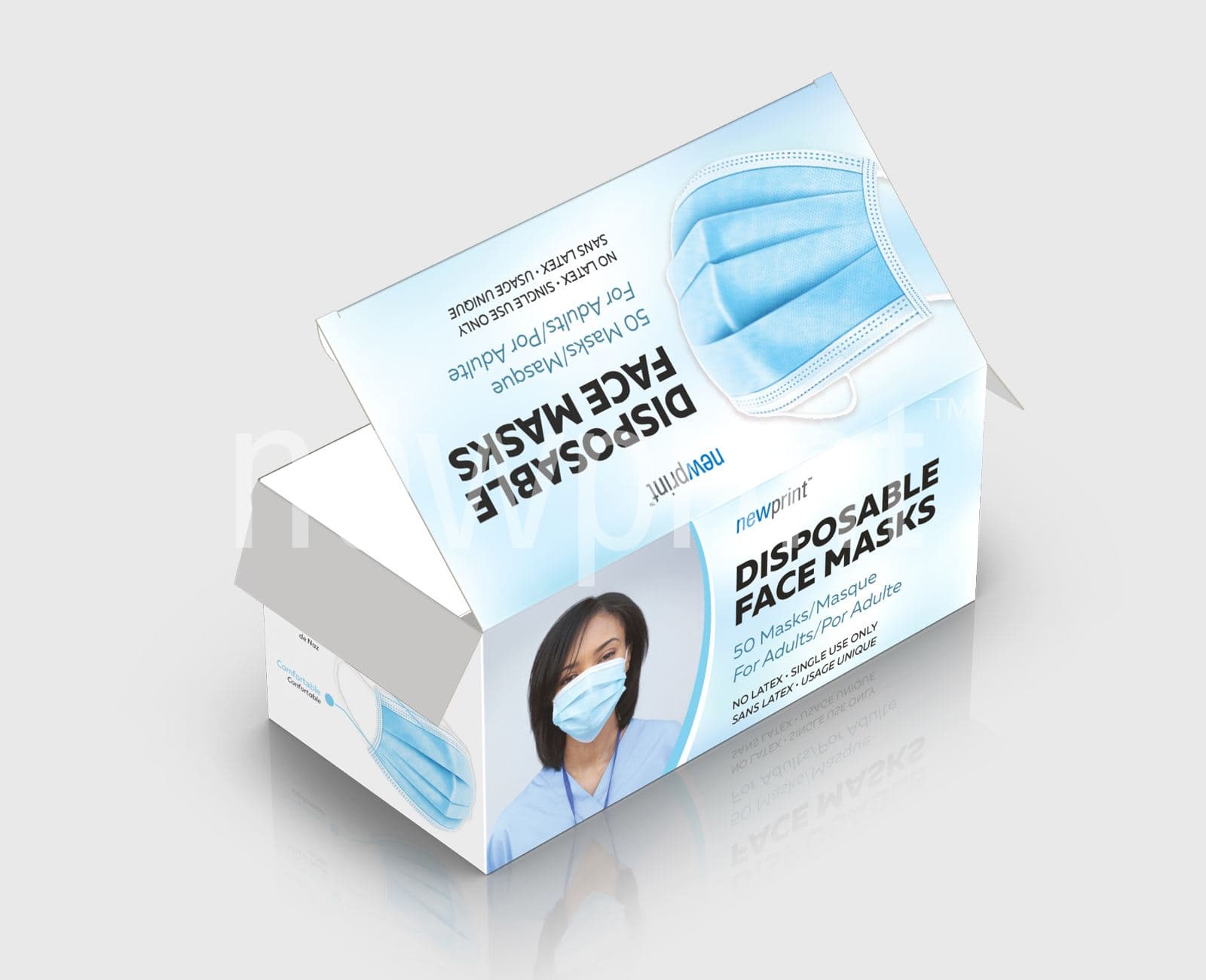 They have a large capacity and can fit up to five times more documents than our standard presentation folders. Additional labeling space along the sides allows for easy filling and quick recovery. They can hold real estate information, client documents, or sales packages, and are ideal for letter-sized literature. Your documentation will be organized in a neat, clean and professional manner. There are many inks, coating and paper options that you can choose from to make them perfectly match your professional identity.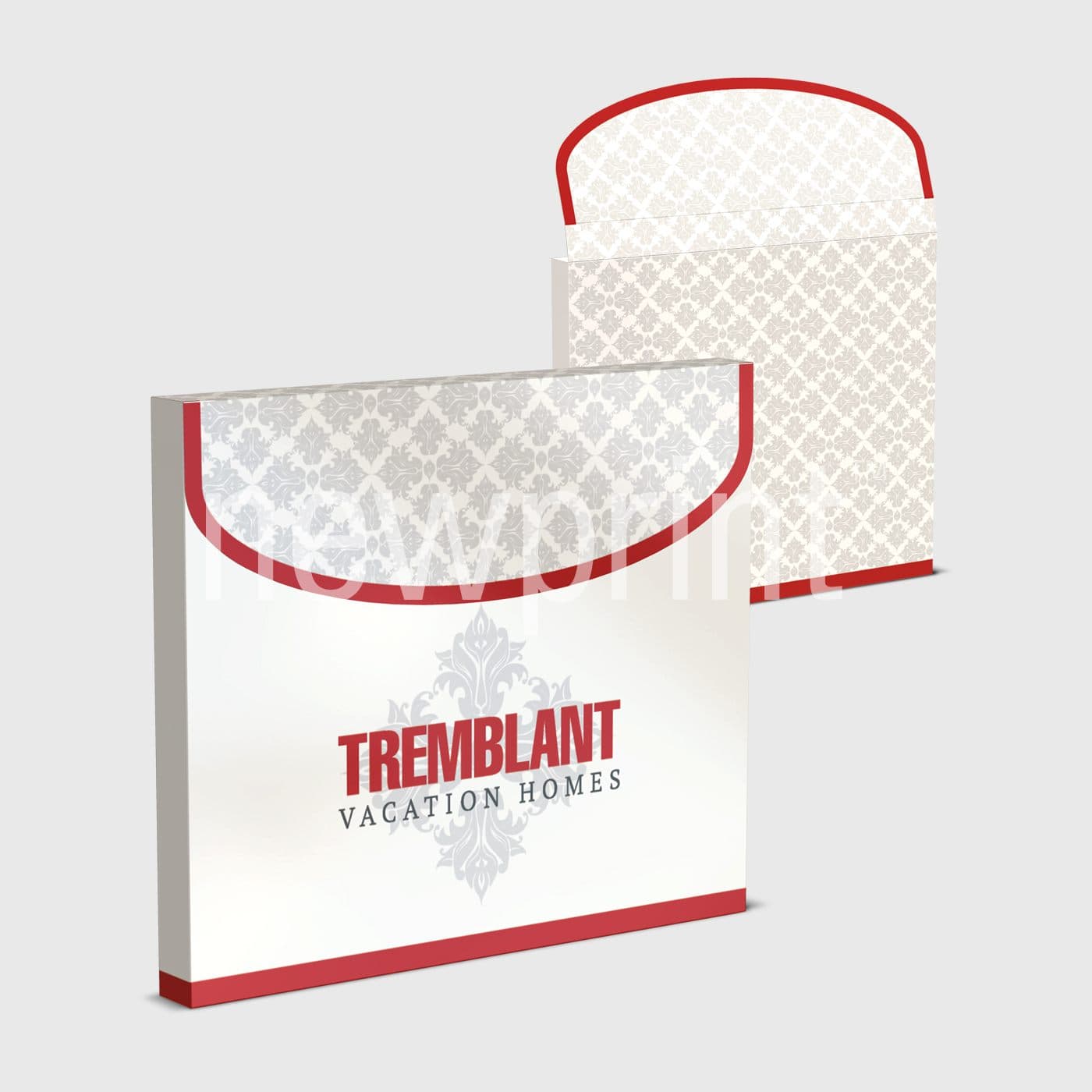 They will ensure your premiere vintage stays protected on the trip from company to consumer. Featuring a sturdy base and walls that always look and feel professional, their structure is specifically designed to protect the bottle. They are also fully customizable to make sure that the bottle is not only protected but also attractively presented. These boxes offer an elegant, upscale presentation with various uses beyond wine, including stationery items (such as pens, pencils, markers, erasers), accessories (such as jewelry or scarves), clothing, cosmetics, soap bottles and more.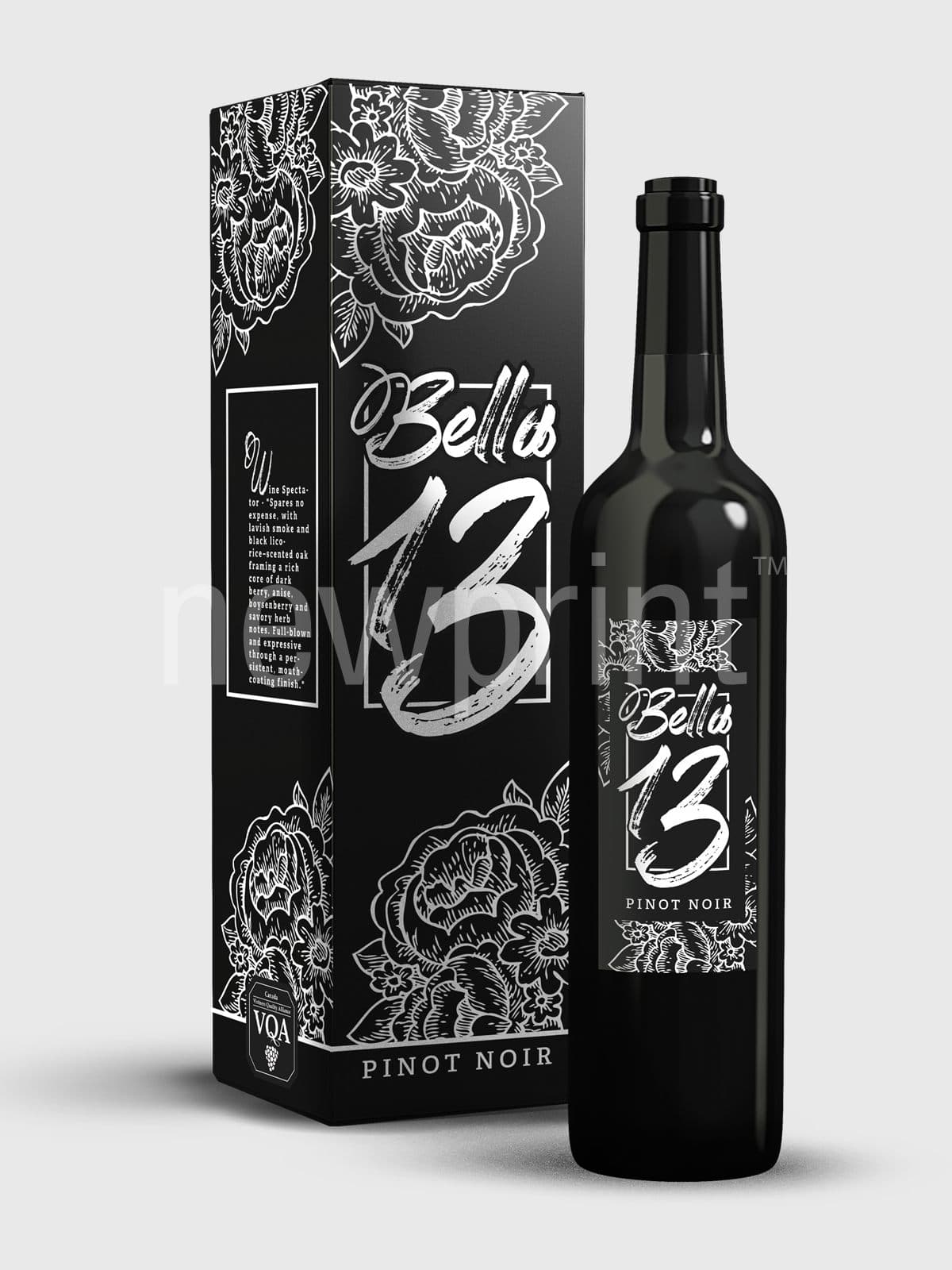 We hope this information helps you choose the perfect box for your product, but if you need more help from our team, contact us.