Have you ever wondered what is sustainable packaging design? and how to implement it? The answer doesn't have to be complicated and scary.
In the past, people considered recycled materials a low-cost alternative to quality materials. Businesses used them as a cost-reduction tactic when they couldn't afford better. This is not the case anymore. People are committed to creating an environmentally friendly society. Technology has improved, so there are many quality sustainable materials. And knowing the answer to what is sustainable packaging design is becoming more of a necessity than a choice.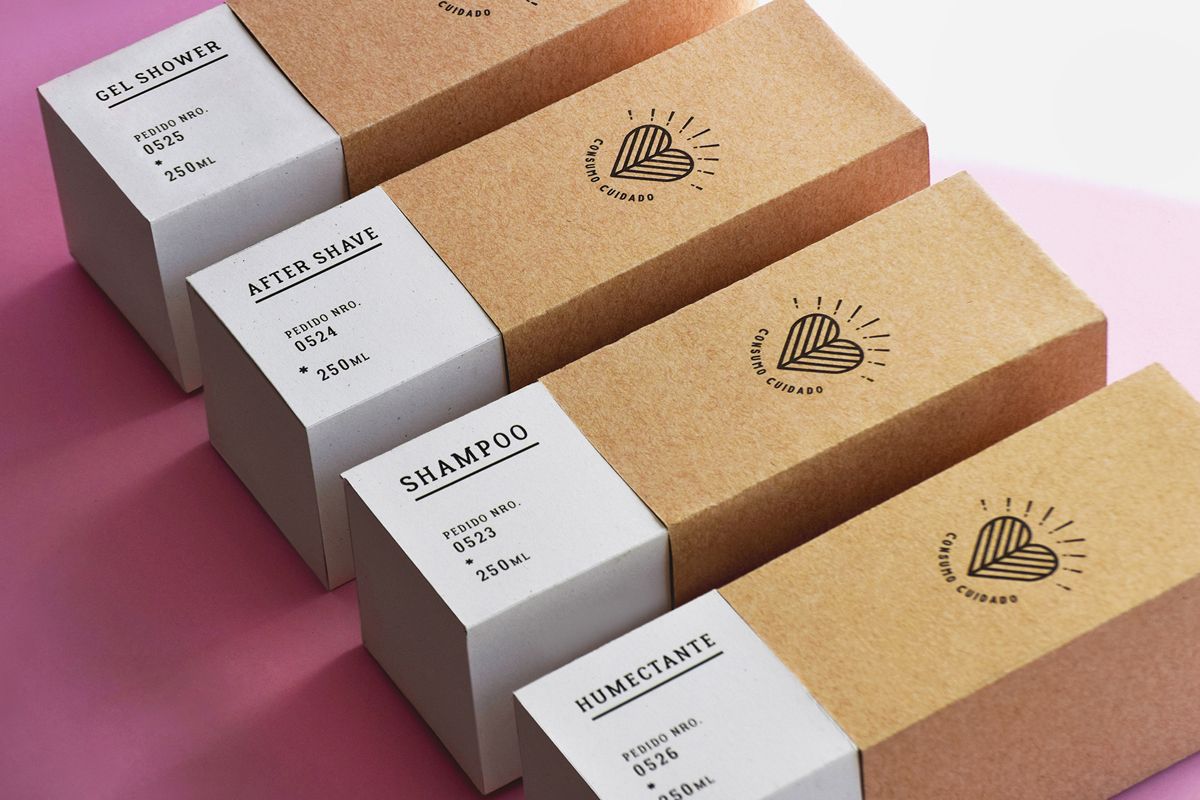 The good news is that what is good for the planet Earth can also be good for your company. Many businesses are working on improving their sustainability. In fact, McDonald's wants to make their packaging 100% from recycled, renewable, or certified sources by 2025.
The problem can come from not understanding what sustainability is and how to achieve it. In this article, we will cover
What is sustainable packaging 
Why is sustainable packaging good for your business
How to create sustainable packaging design
Sustainable Packaging Definition
Sustainable packaging means creating a product packaging that is doing as little damage to the environment as possible. You shouldn't be discouraged if you can't make your packaging entirely eco-friendly. You can achieve sustainable packaging in different ways.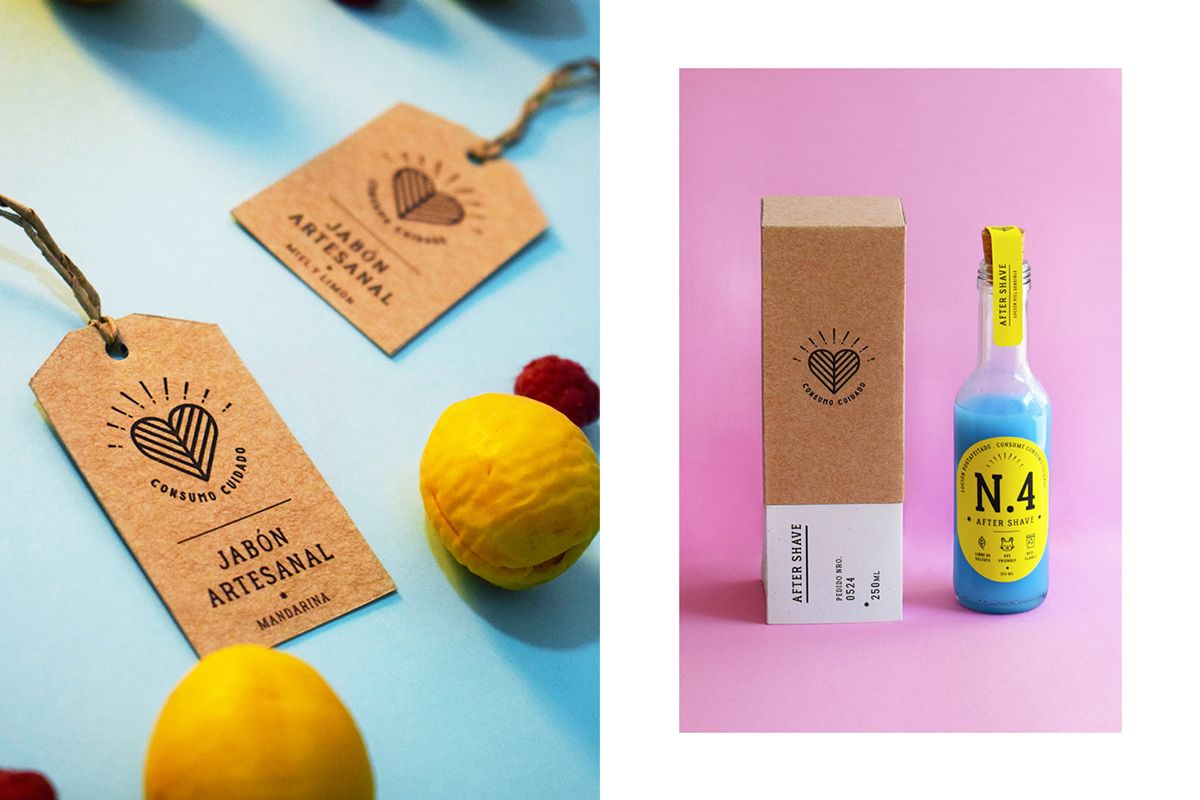 The Sustainable Packaging Coalition (SPC) Has 8 Criteria for Sustainable Packaging:
It is safe, beneficial, and healthy throughout the lifecycle.
Meets criteria for cost and performance set by the market.
It is sourced, manufactured, transported, and recycled using renewable energy.
The use of renewable or recycled source materials is optimal.
Manufacturing includes clean production technologies and best practices.
Materials used are healthy throughout the life cycle.
The physical design includes optimal use of materials and energy.
It is effectively recovered and utilized in biological and/or industrial closed-loop cycles.
Different Possibilities
There is no one right way to go when it comes to sustainable packaging. The most truthful answer to the "what is sustainable packaging design?" question is the packaging design that makes the most sense for your business. And also has the least negative impact on the environment. There are multiple possible directions you can go. And you shouldn't be discouraged if you can do it all at once:
You can choose 100% recycled eco-friendly materials
Minimizing the carbon footprint of the production processes
Creating reusable packaging and extending the lifecycle and usability
The printing industry has made many improvements to sustainable product packaging. Using recycled and recyclable materials or plant-based inks is now possible.  Sustainable production processes made the printing companies reliable partners in becoming more sustainable.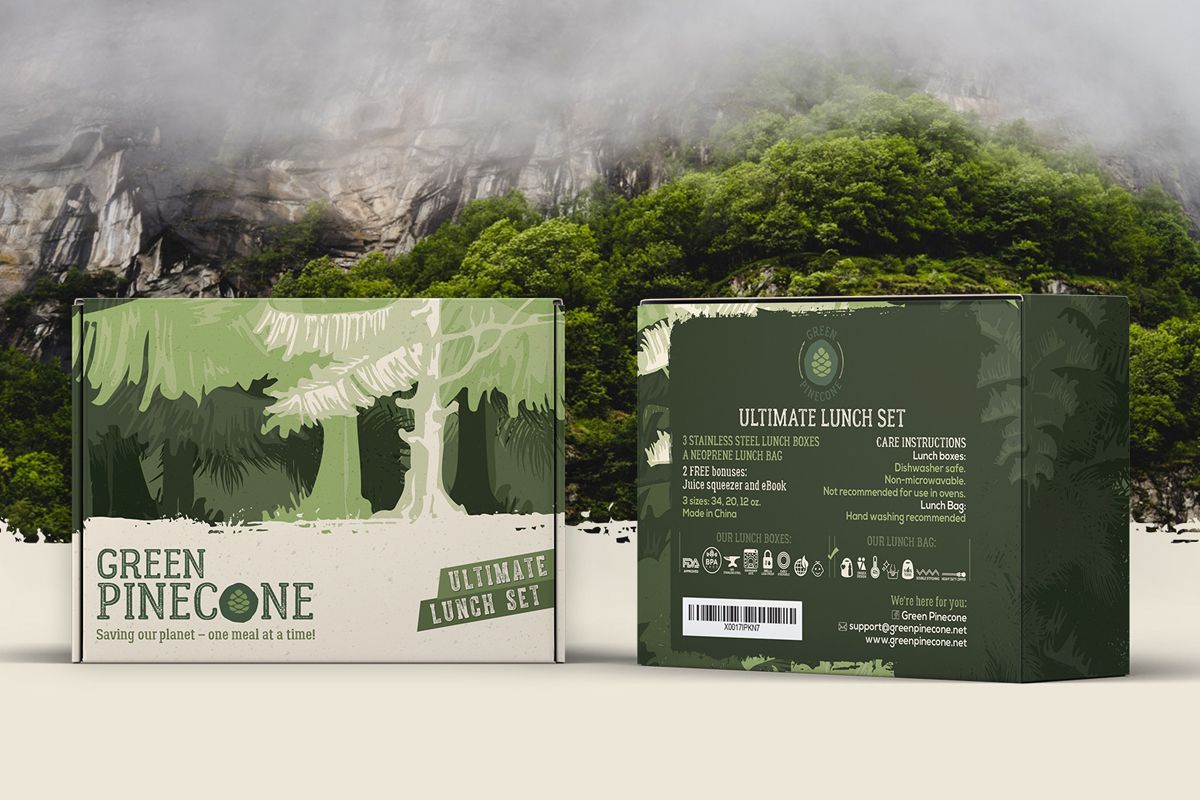 Why Is Eco-Friendly Packaging Good for Your Business?
Consumers are becoming more aware of the impact consumerism is having on our planet. But, this does not mean that people are going to stop buying. It simply means that to stay on the market, companies will have to change their ways.  Implementing sustainability and environmentally friendly packaging strategies will be a must. It will make customers happy and our planet healthy. So, this is a win-win situation. You don't have to lose anything while doing something good for the planet.  As a company, you should try to implement the "Reduce, reuse, and recycle" motto into your business.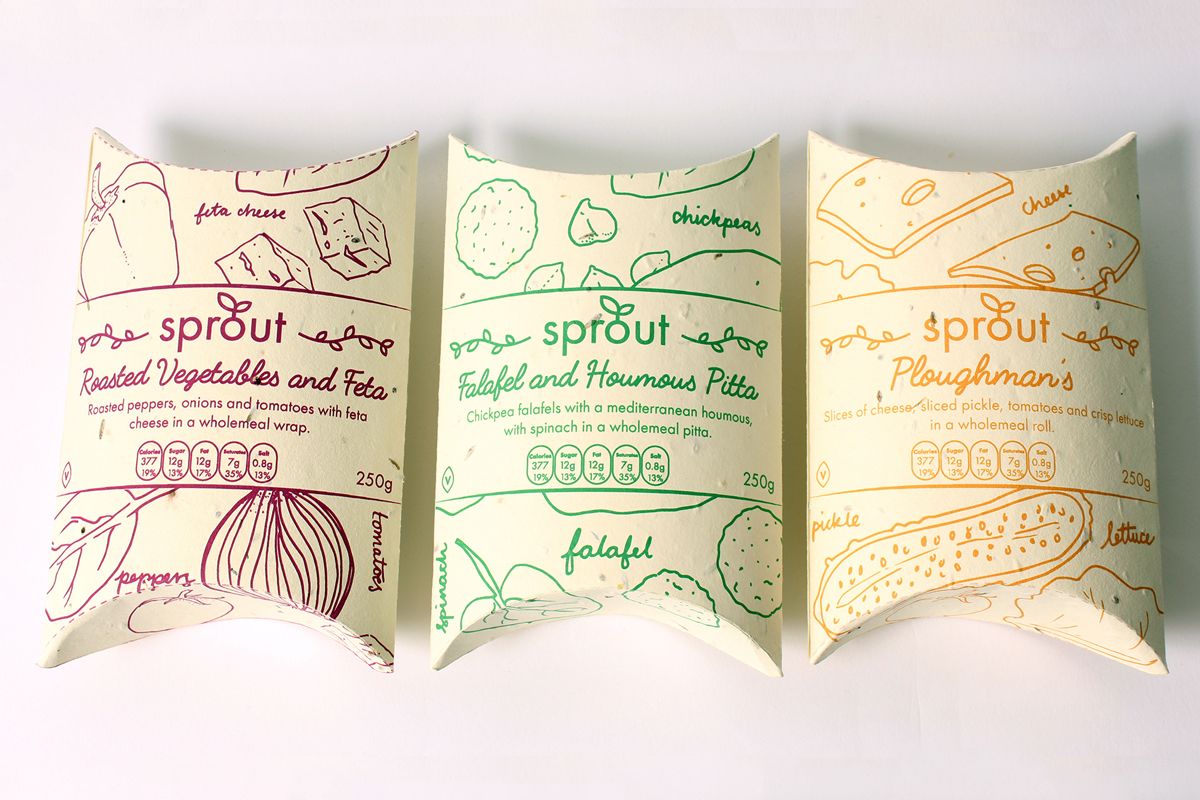 GreenPrint survey shows that 78% of people are more likely to buy a product clearly labeled as environmentally friendly. But, "going green" should not be just a PR stunt. Your customers are likely to call that bluff and stop buying from you. You should find the initiatives that resonate with the values you want to represent. And try to use the practices that will help those. You can't save the planet on your own, but you can be a part of the solution. If you care most about air pollution or the ocean, try to find a way to help those causes through your practices. 
Having sustainable packaging that is often related to custom packaging will:
Improve how your brand is perceived,
Increase your sales amongst some demographics,
Improve customer satisfaction,
Reduce your carbon footprint,
Minimize the excess waste and unnecessary use of material. This can potentially reduce the cost of your packaging.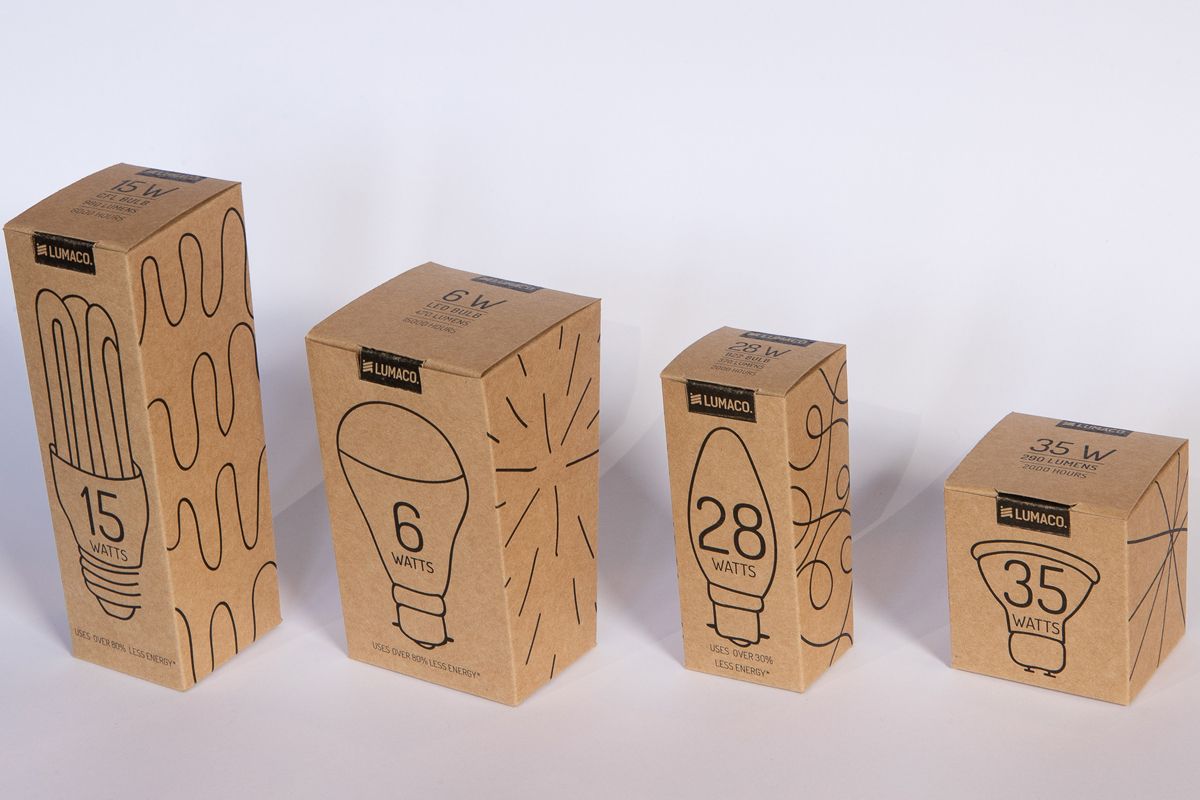 Imagine that a potential customer has your product in one hand and your competitors in the other. They can't decide which one to buy.  Both products have similar specifications, similar designs, and both can satisfy their needs. They are trying to find something that will help them decide. And then on your packaging, they read it is biodegradable. Not just that your company is committed to sustainable forestry, but they can also help. They can use your imaginative packaging box as a planter. This can be your unique selling point. And create a returning customer.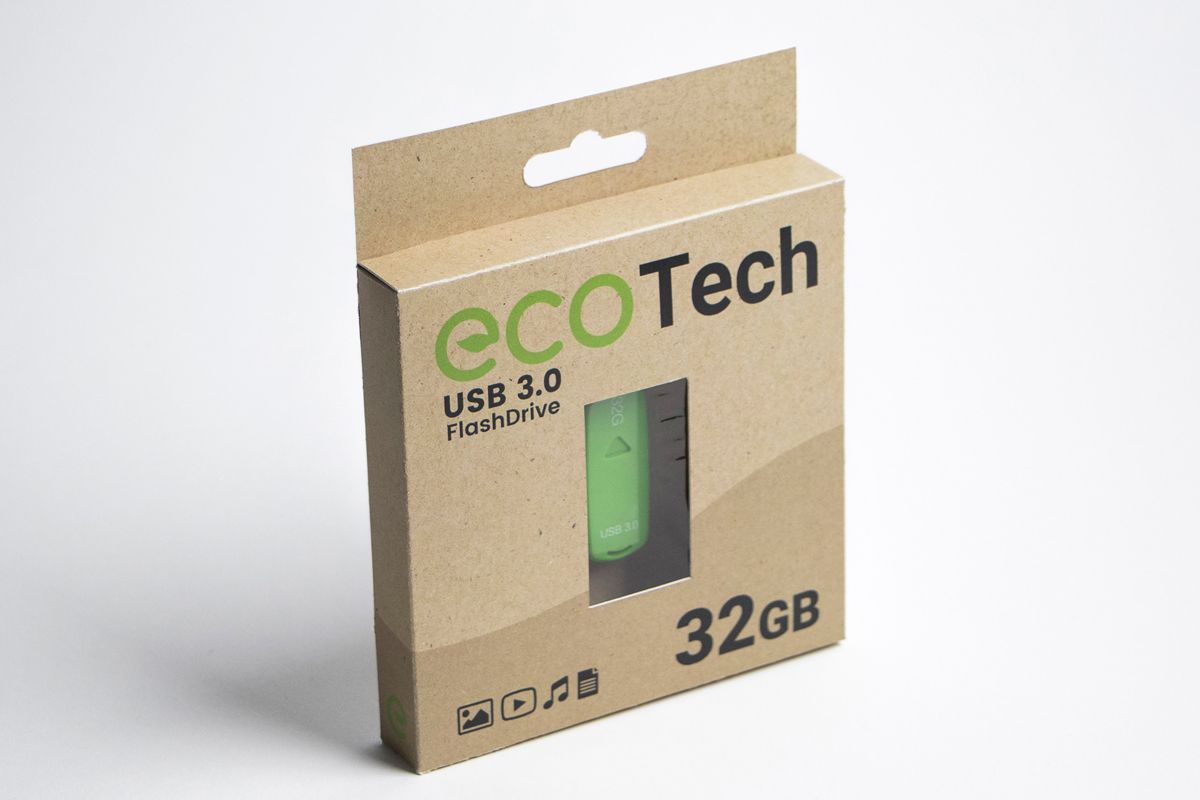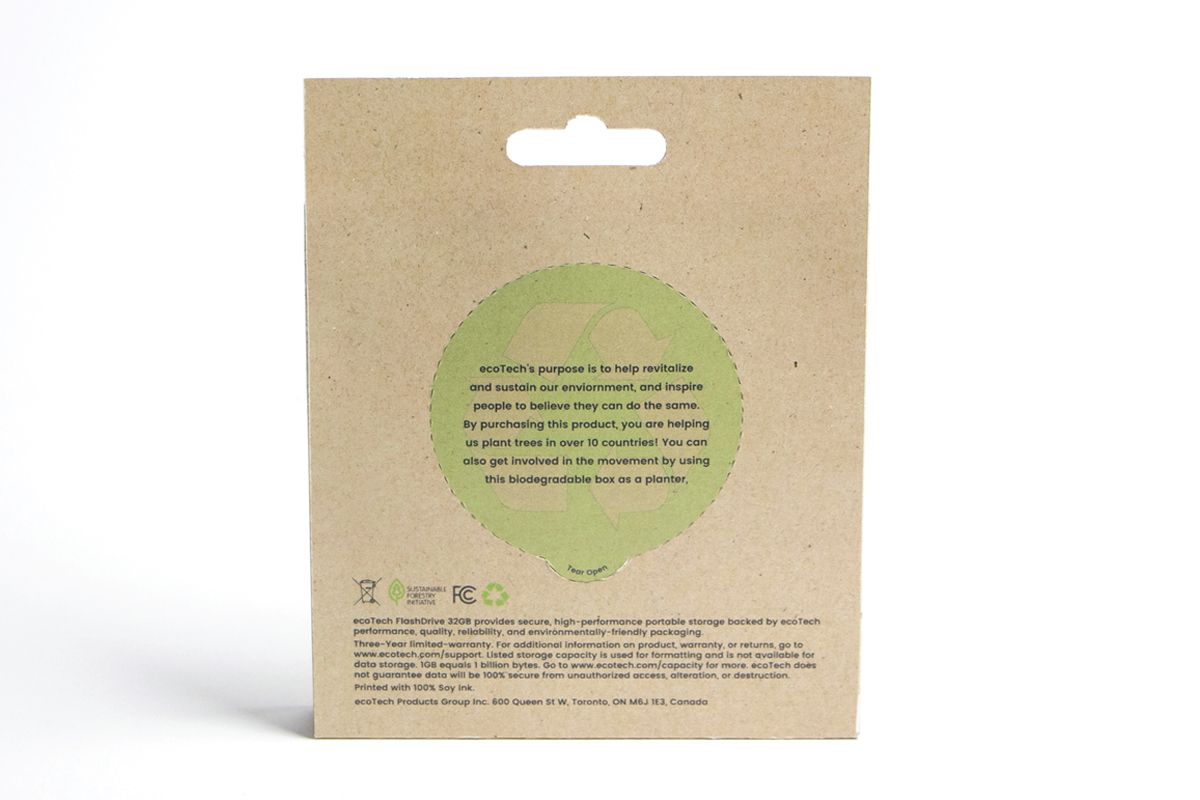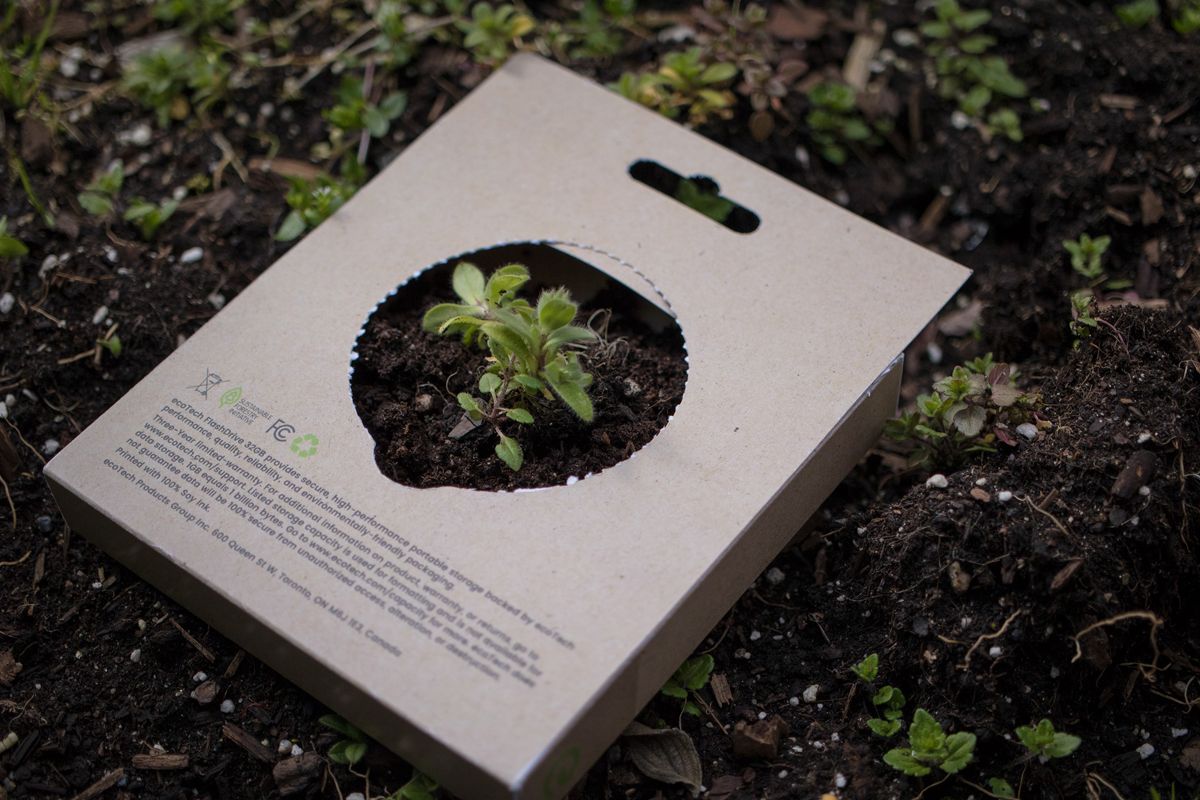 How to Create Sustainable Packaging Design
There are many innovations in the industry of packaging. This includes using mushroom and seaweed materials. But, there are less intimidating options that we are all familiar with. Paperboard and cardboard are among the most recyclable materials available on the market. 
Newprint is an FSC certified company that uses paper from environmentally responsible sources and eco-friendly inks. We are committed to offering sustainable packaging to our customers. And we do this without lowering the quality of the end product.
If you care about making your packaging sustainable, here are some tips:
Don't Change Everything at the Same Time
Although you may be excited to do everything you can, changing your packaging completely without testing your concept is not a good option. Your customers might not like the change. And maybe you don't need the complete redesign. Perhaps you can just use different materials or different inks.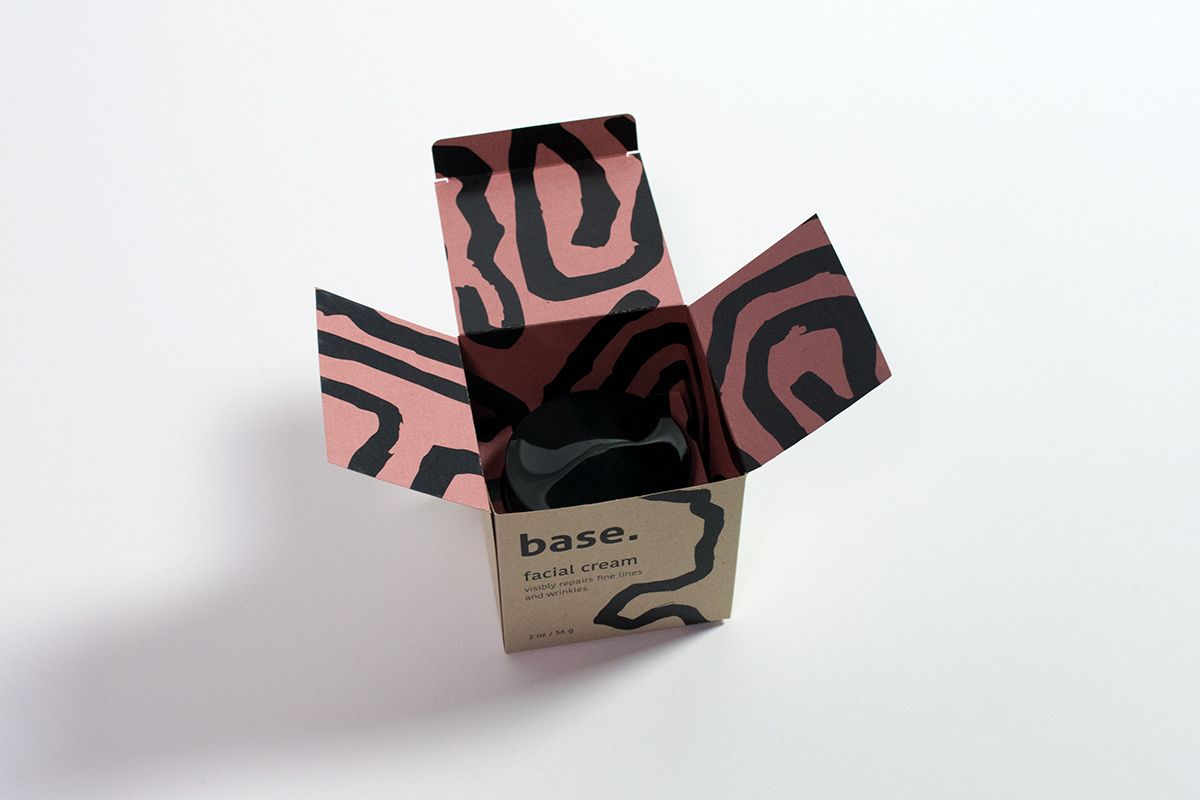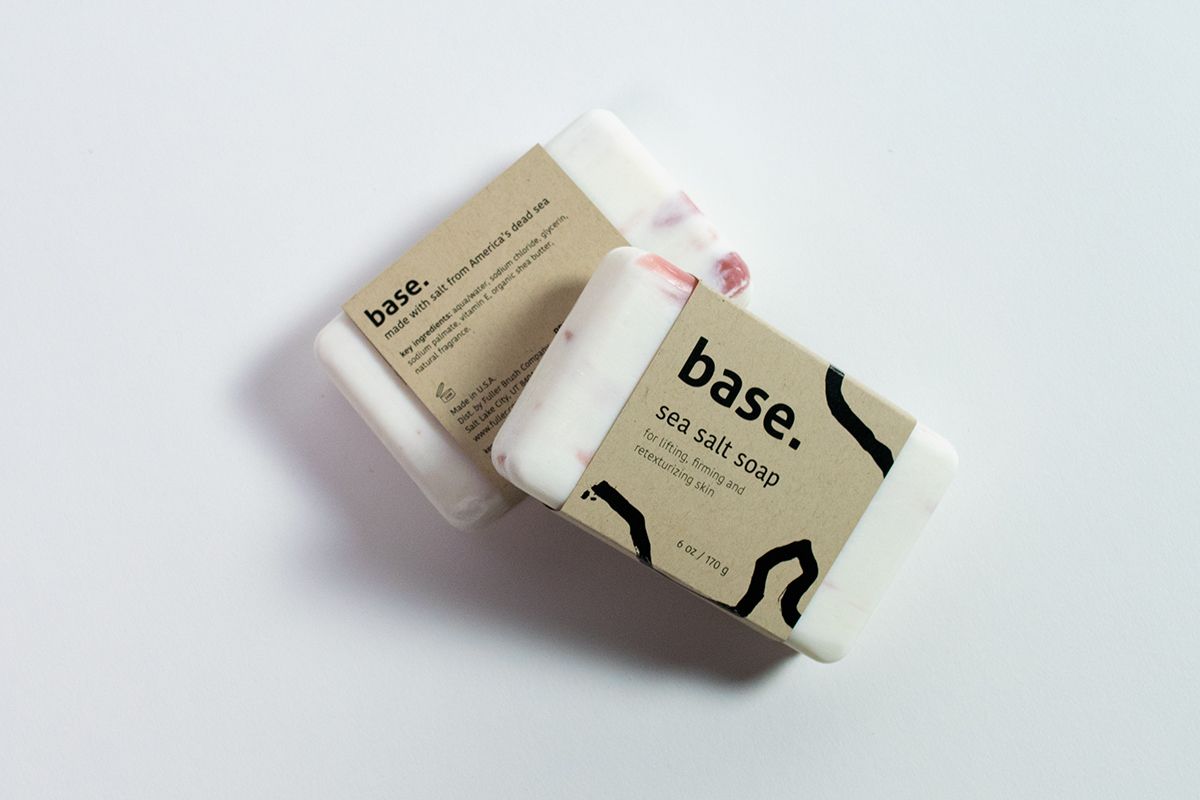 Choose the Right Packaging Type 
This can sometimes be a hard decision to make. There are few elements you should consider.
The product - you can't decide on the packaging solely on sustainability. The packaging should always fit the product. Is it small or big? Lightweight or heavy? Does it have an unusual shape? Maybe storage will dictate the packaging? The first function of packaging is to protect the product. This should never be compromised.
Customers - you should always consider your customers when making business decisions. They are the ones buying your products. Their interactions with your packaging should be a pleasant experience. It should be both visually appealing and easy to use. And you will get extra points if you make it reusable.
The budget  - You may get overwhelmed by choice.  Some options will sound very innovative and great. But the one you choose should fit your budget. You can always revisit some other options in the future.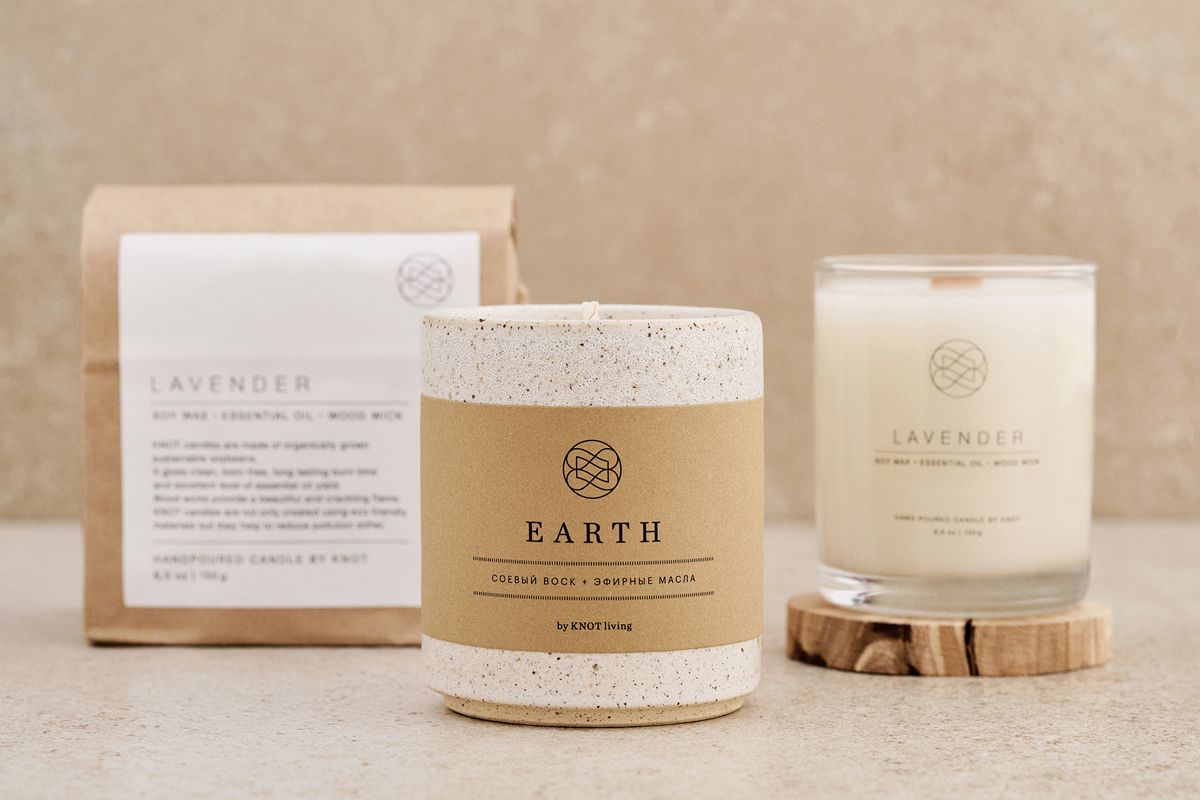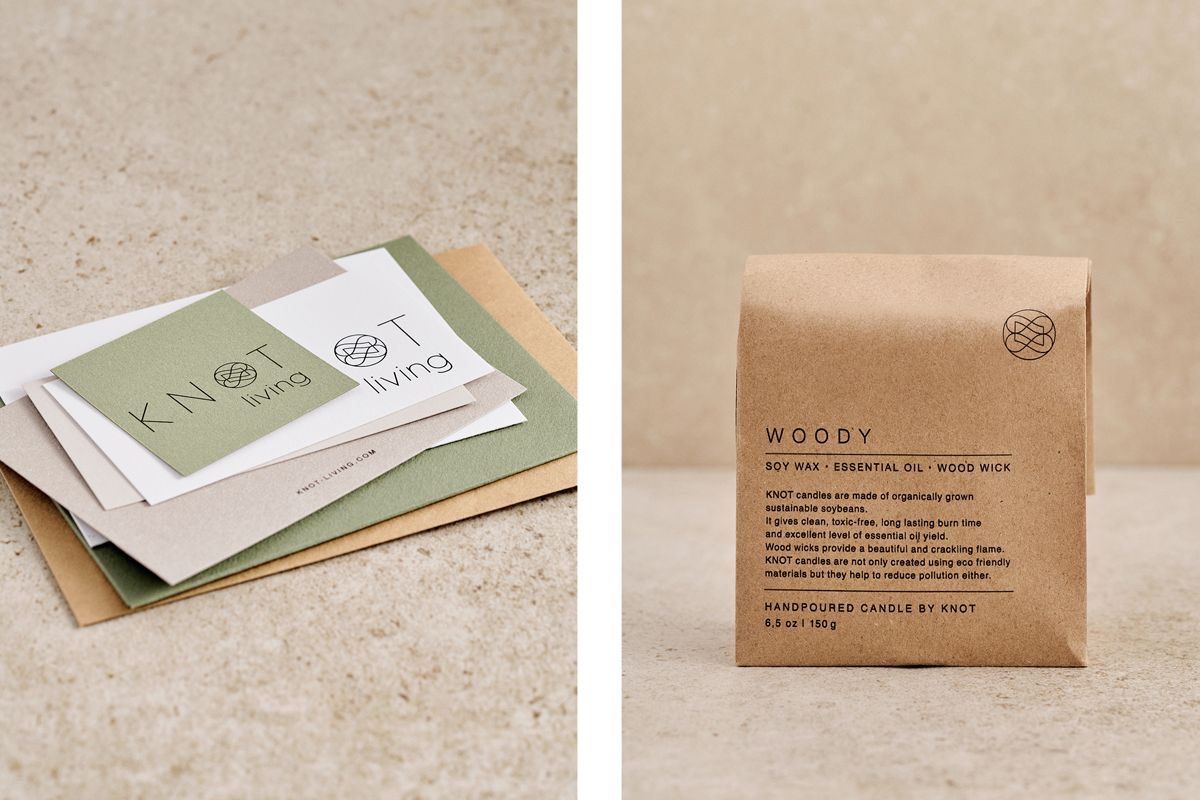 Packaging Should Represent Your Brand
Packaging is the first thing your customers will see. It is your silent seller. They will undoubtedly associate it with your brand and the product. 
The packaging should be appealing to the same target audience as your product. You don't want potential customers to like the packaging and be disappointed by the product inside.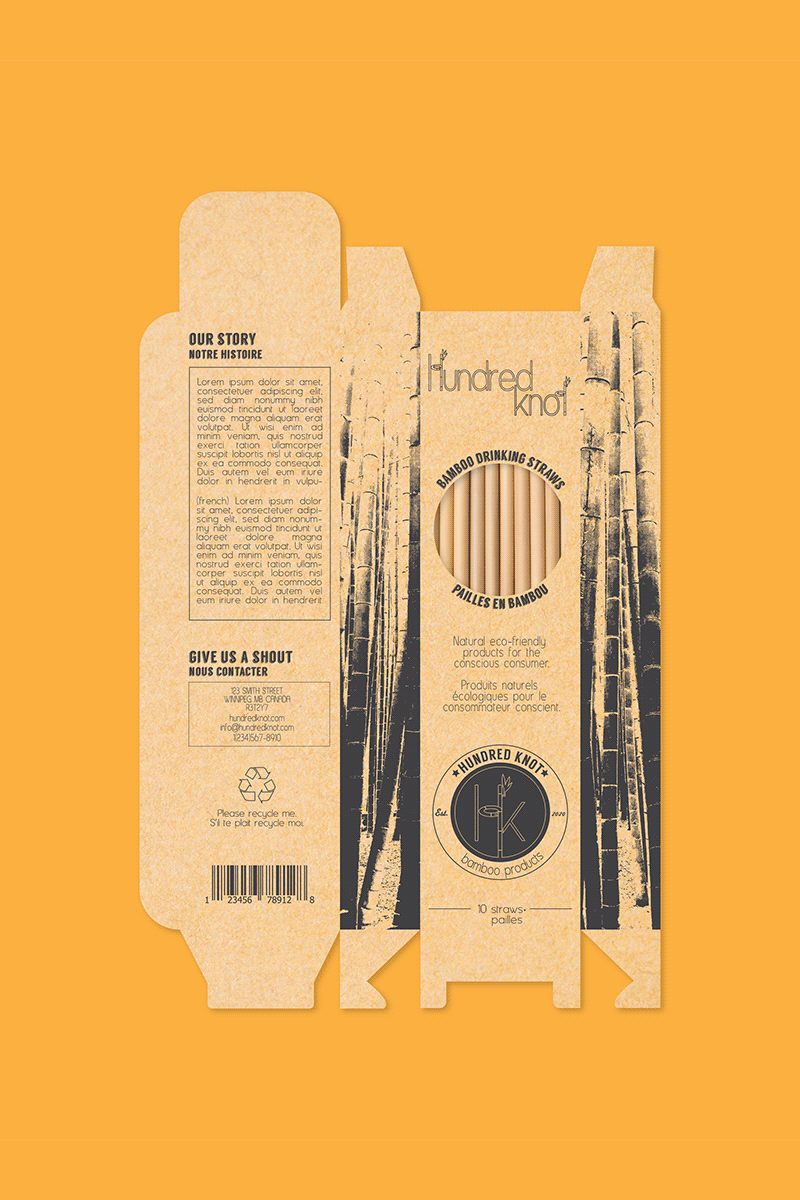 Think About Materials
There is a broader choice of materials for packaging than ever before. It is not enough to use recyclable materials. There needs to be recycling available for that material in the area your customers live in. Also, if your product characteristics don't allow you to use recyclable materials, you can make your packaging reusable.
Using lightweight paperboard and cardboard materials helps reduce carbon footprint. They are easily recycled in most areas of the world. "Go green" paper is made of recycled paper, post-consumer fiber, and virgin pulp.  It comes from sustainably managed forests. And you can rest assured that using these papers will not have a negative effect on the quality of the packaging.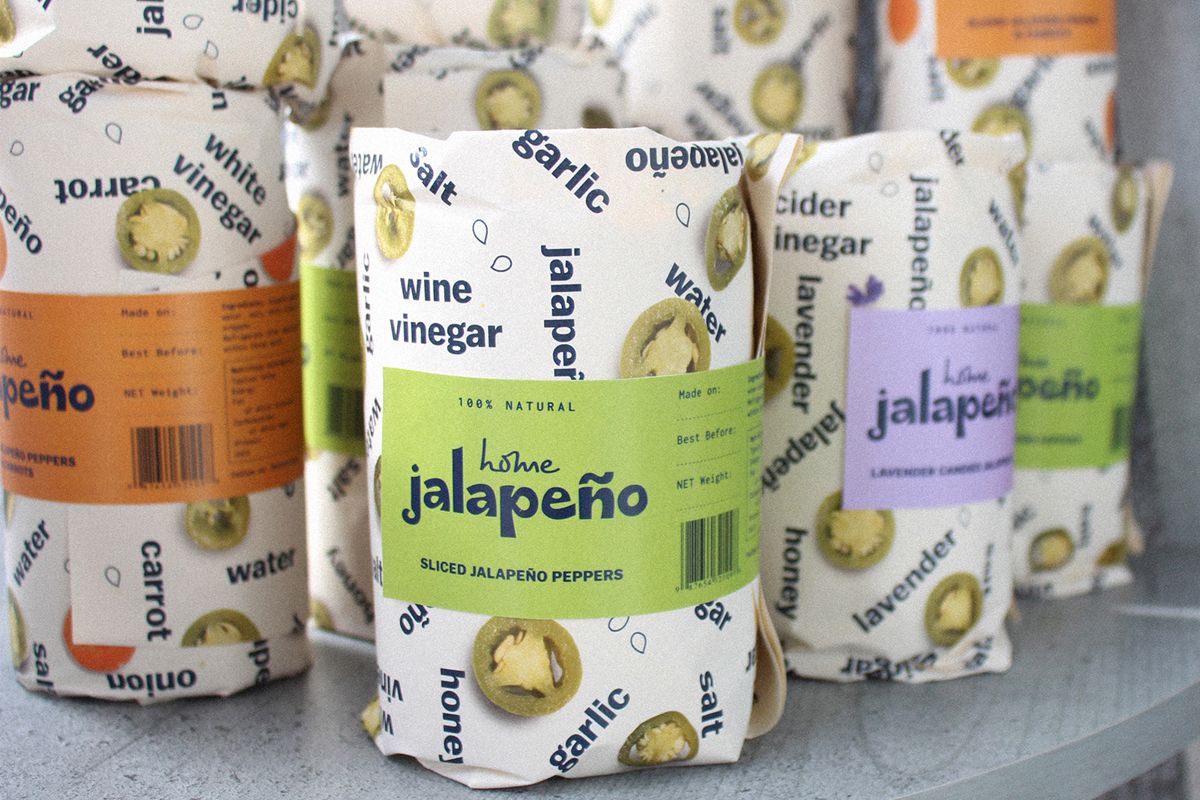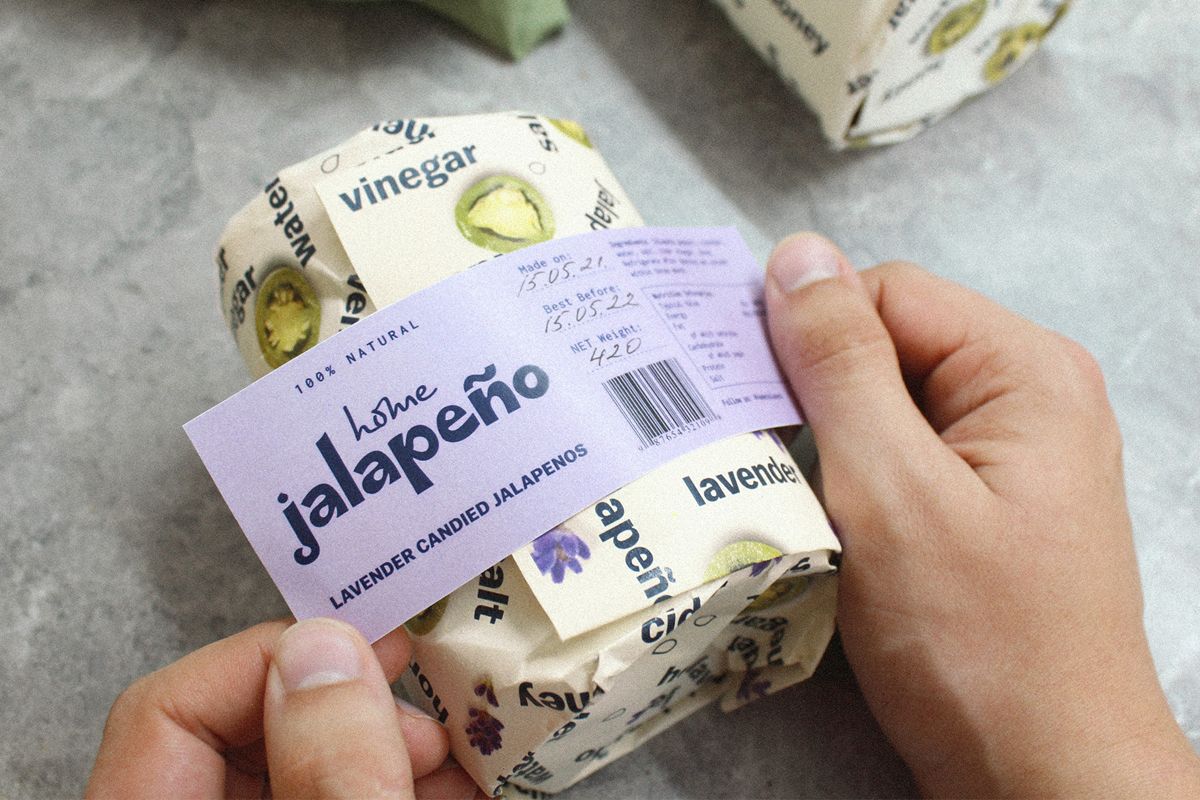 Size Matters 
Make sure your packaging fits the size of the product. This will ensure the safety of the product. It will also prevent unnecessary waste. We have all seen the shipping boxes that are way too big for the products they hold.  And excessive volume in your packaging is neither eco-friendly nor budget-friendly.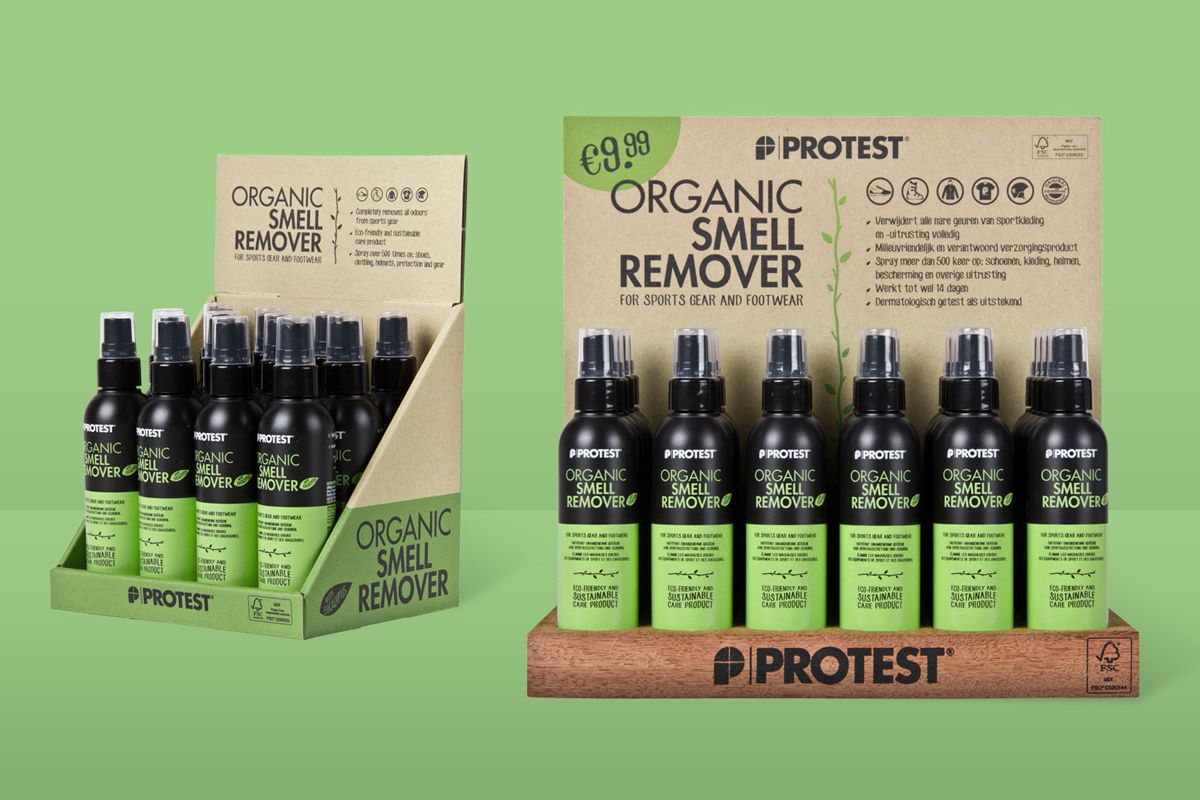 Provide Information
Ensure your customers know what materials you use, how to recycle them, and where to do it. Many people don't know how to recognize eco-friendly packaging. You need to help them understand your efforts. And educate them about their actions. Sustainability is a joint project.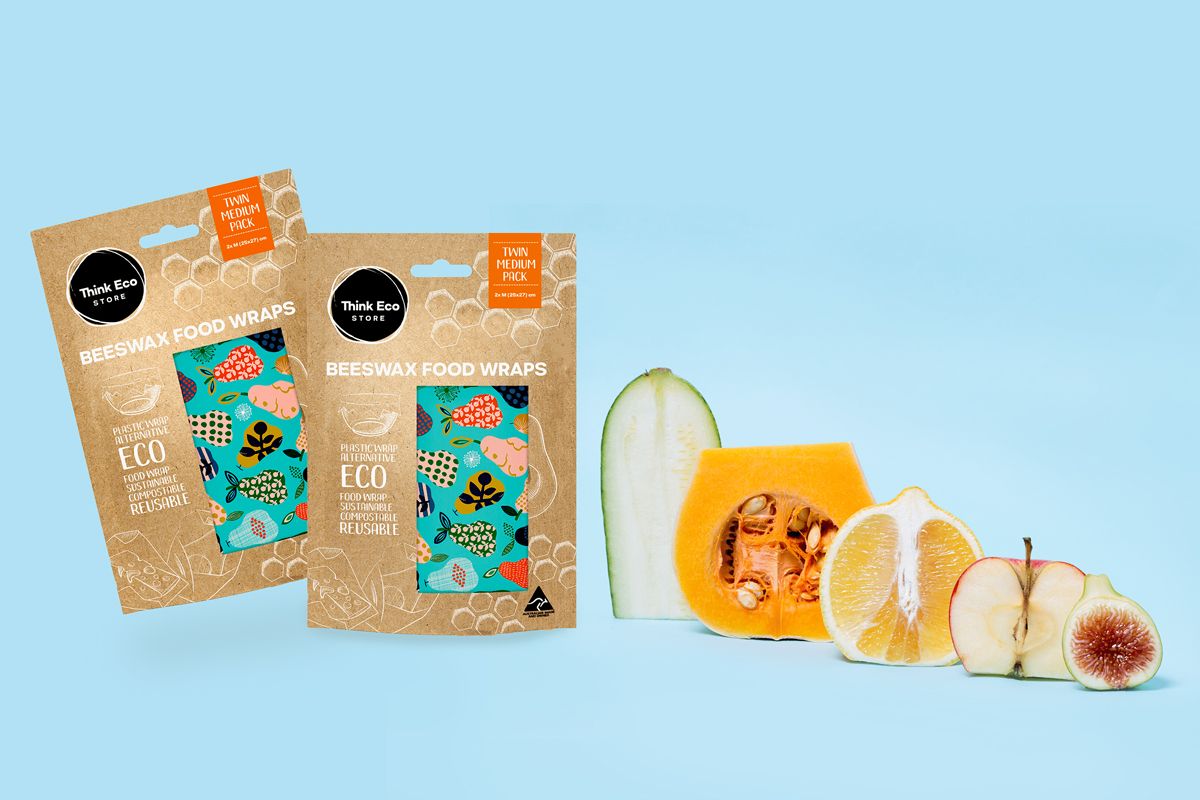 Consult with Your Printer
There are many available options. And asking experts in the field is always a good idea. Nobody knows your business as well as you do. The same goes for printers. They can offer more in-depth information on sustainable packaging trends. Choose a company with sustainable practices, and you will have a reliable partner on your journey to sustainability. They can consult with you and make sure that your final choice is the right one. If renewable materials are not the option for you, they will be able to advise on the materials that are produced as sustainably as possible.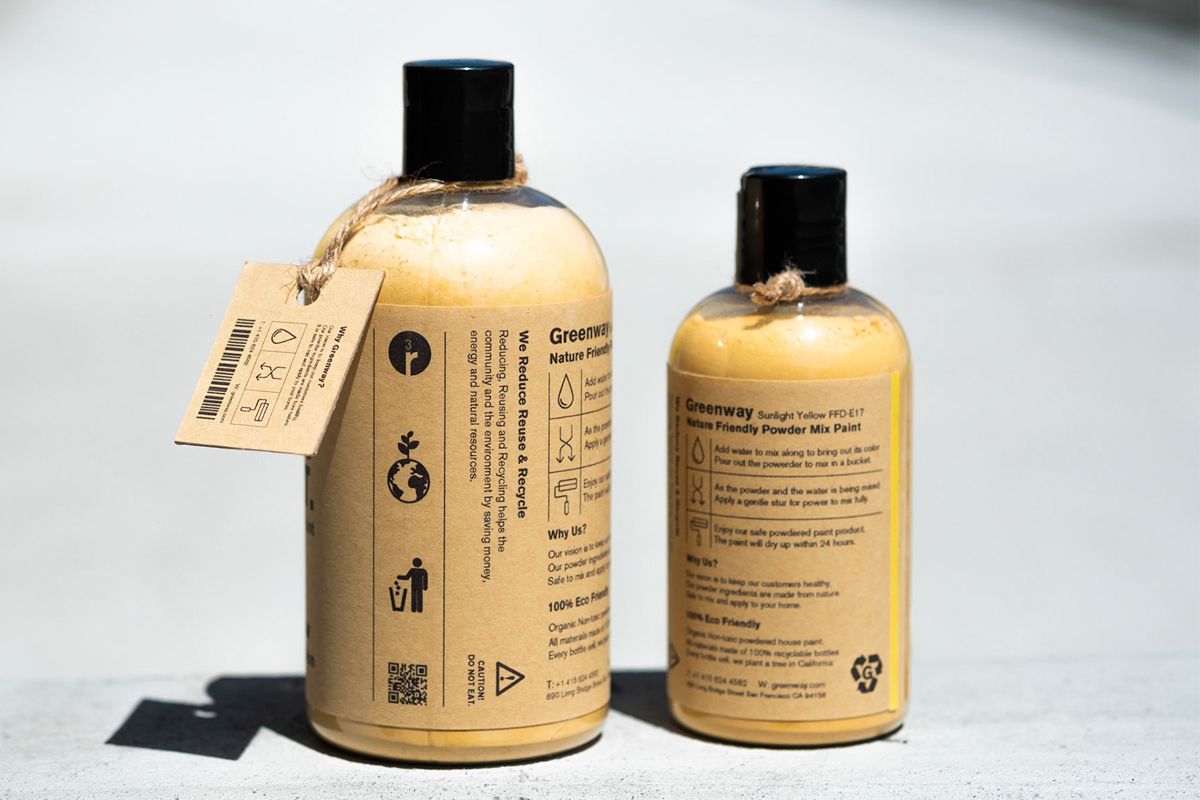 We hope you are now one step closer to answering the "what is sustainable packaging design?" question and having an idea of how to implement it into your business practices. Newprint's team will gladly help you on your journey to design the best possible sustainable packaging for your product.