Do you know how to improve your brand recognition? These creative jewelry packaging ideas are not hard to implement, but they will help you do just that.
The importance of having custom packaging is acknowledged across industries. This is even more important for fashion and style-oriented businesses. Personal connection with the brand is usually significant to their customers.
Sometimes we have to dress for the occasion. This means sometimes others can dictate even our clothes. But jewelry is rarely obligatory. Unless you are a superstar on the red carpet. Even when other elements of our appearance are not in our hands, we get to choose our jewelry. This makes it very personal.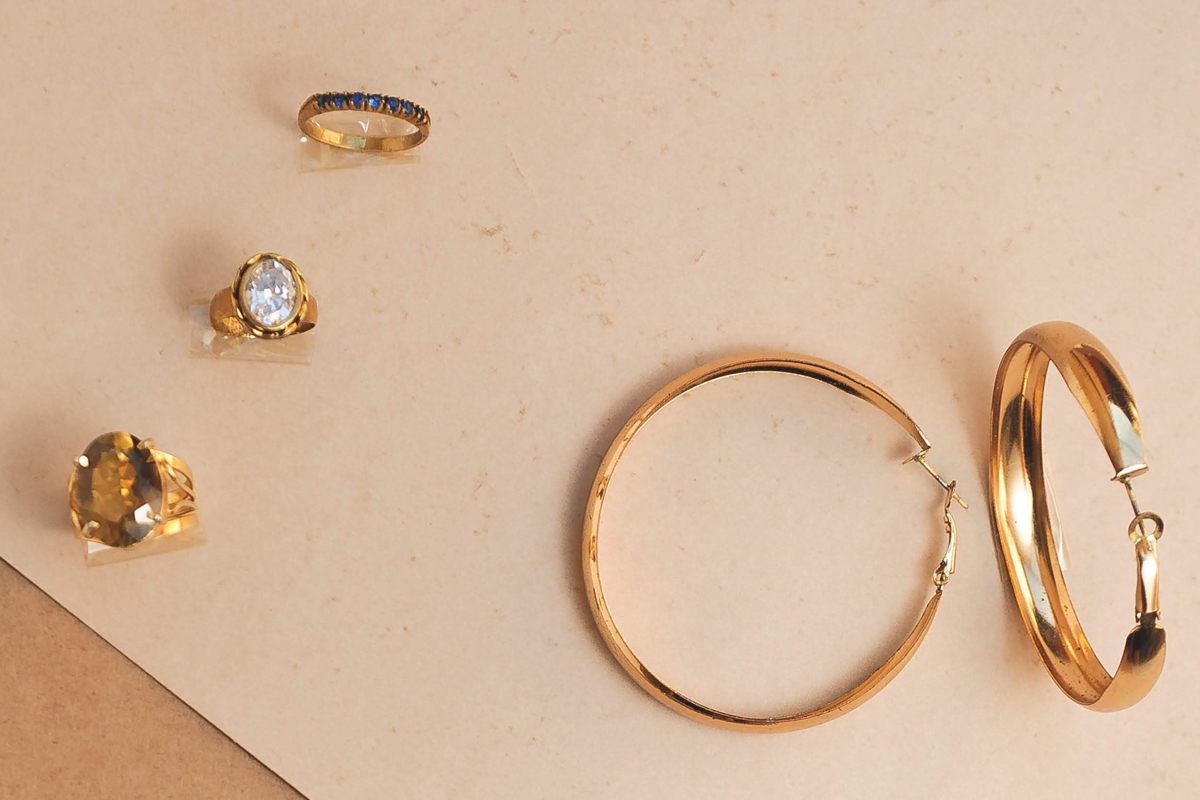 Our creative jewelry packaging ideas will help your brand be recognized as the one to wear for making a personal statement.
Why Jewelry Box Packaging is Important 
Jewelry packaging design creates expectations. If you don't think this is true, remember this scene from the movies:
A couple is out for a romantic dinner in a high-end restaurant on Valentine's day. They are in a long-term relationship. And the girl thinks they are ready for the next step. She saw a jewelry box in his pocket a few days ago.
Then the guy takes our jewelry box out of his pocket. She's ecstatic. Certainly, this is the moment she's been waiting for. She takes the box, opens it, and… There are earrings inside. They are beautiful. But they are not the ring. 
So she starts to question their relationship, and there's the start of our romantic comedy.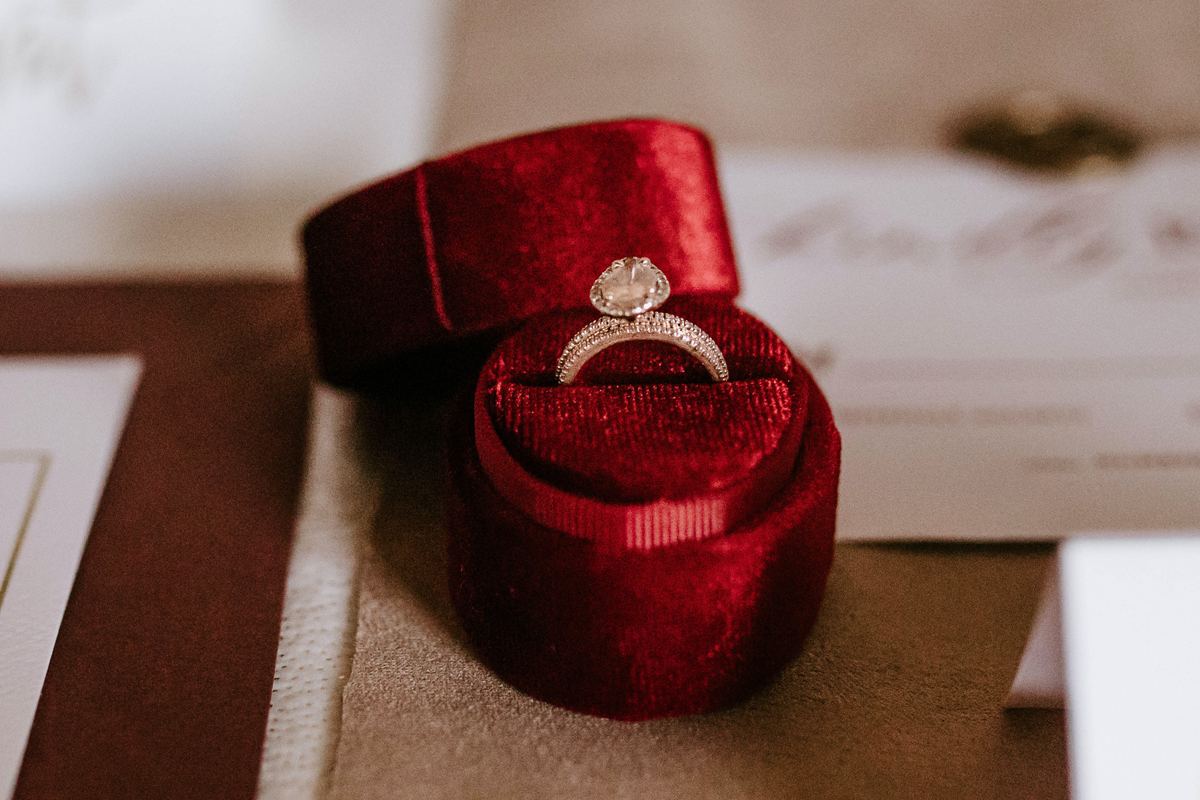 Of course, this is exaggerated. We know. But the point is clear. It's not "just packaging". When we see custom jewelry box packaging, we have certain expectations about the product inside.
How to Choose Your Custom Jewelry Box Packaging Material
Of course, we all know what the jewelry box from our previous example looks like. Engagement rings come in particular and very elegant boxes. However, there's more to jewelry than just high-end diamond rings and necklaces. Those are usually once-in-a-lifetime jewelry pieces for most of us. We cherish those and leave them to our daughters and granddaughters.
But, in our day-to-day lives, we tend to wear slightly less expensive jewelry pieces. The price of those can rarely justify the expense of boxes used for high-end jewelry. This is the reason businesses are mainly using less costly but still elegant paperboard jewelry box packaging.
Two-Piece Box
A two-Piece Box is a perfect solution for your custom jewelry packaging. This is just the reason most businesses are using it. The double wall ensures that these boxes are both sturdy and appealing. You can also easily personalize them to fit your brand. They are an elegant solution that your customers will love. Easy to open, they offer an enjoyable unboxing experience. Also, they will look great on any Instagram photo your customers choose to take.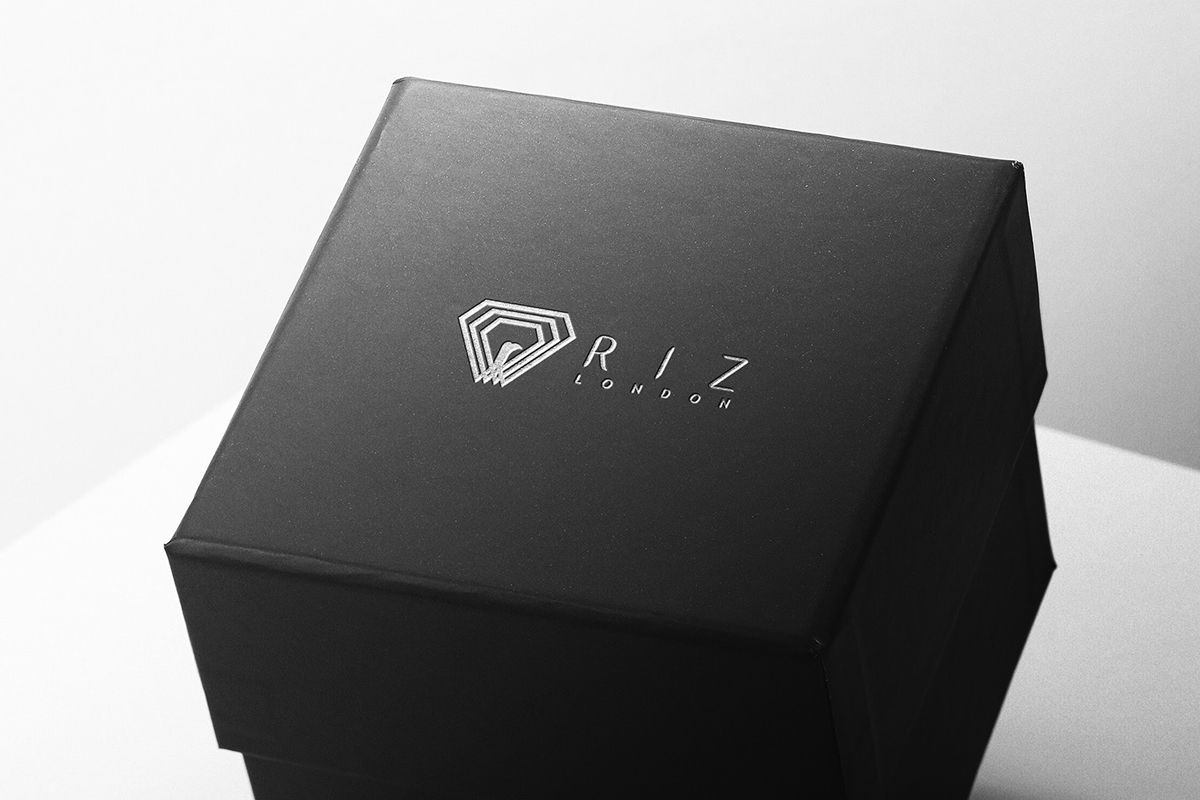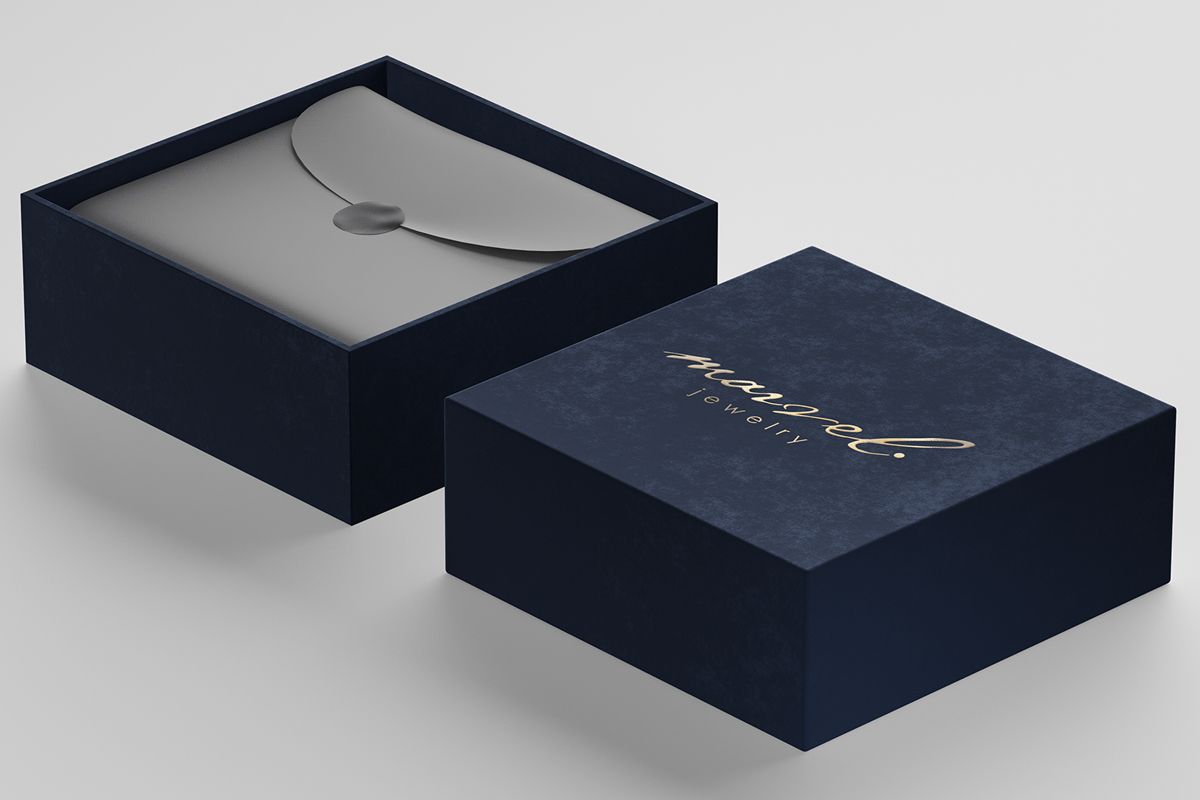 Pillow Box
Pillow Box is an excellent choice for smaller jewelry pieces. A well-designed pillow box will be a distinctive packaging solution that attracts attention. Just like a two-piece box, it is easy to open, and your customers will love it.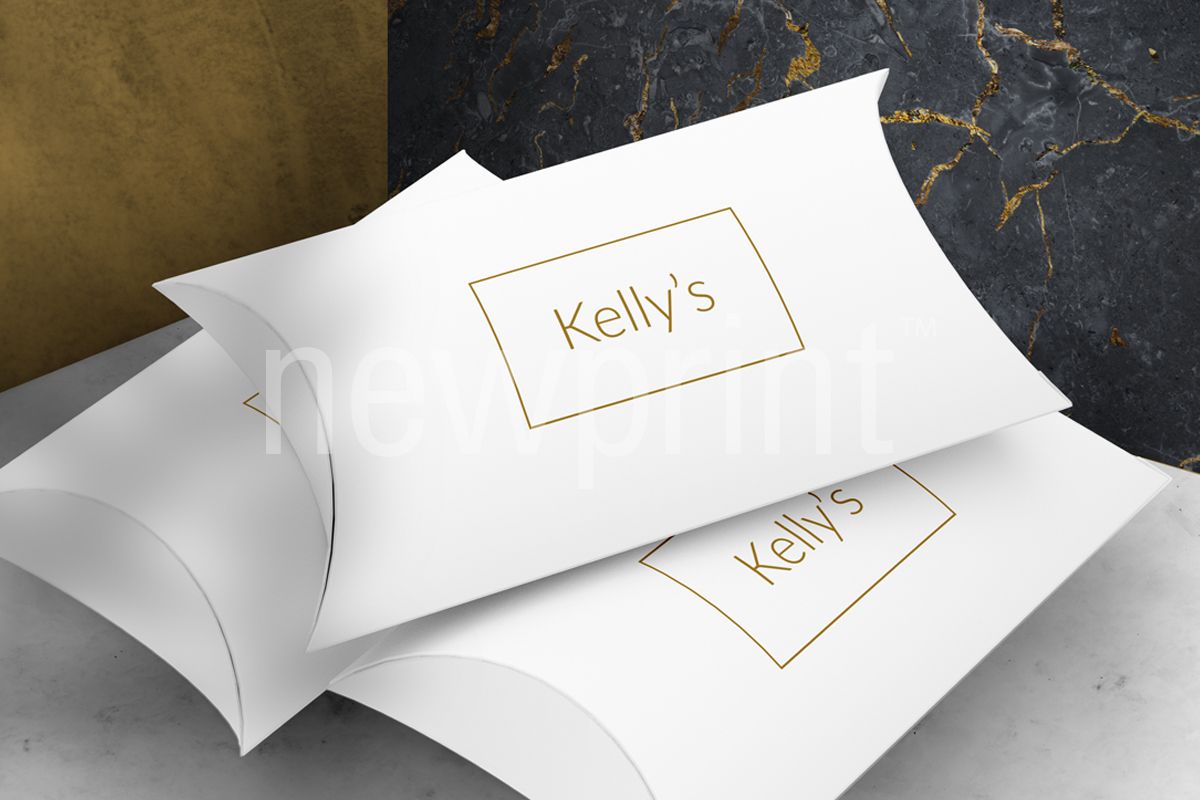 Jewelry Pouches
The third popular choice is jewelry pouches made from different materials. They can look very nice but usually need an added box to ensure your jewelry is safe from damage and are not as easily branded as boxes.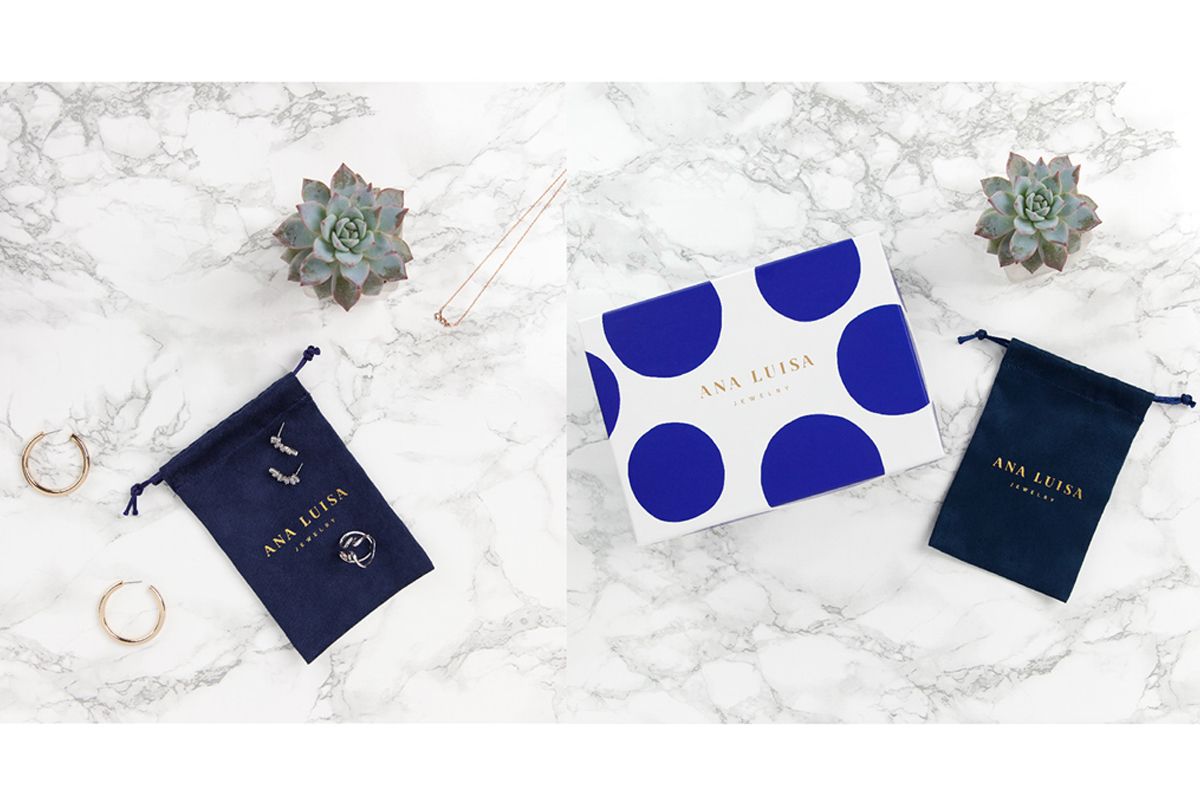 There is no need to choose just one option. You can choose to utilize all three depending on the jewelry piece you are packing.
Ideas for Jewelry Packaging Design
When you are designing your packaging, you should keep three things in mind:
The product that goes inside
Your brand style
Your intended audience
These three categories will determine the effect you should aim for with your design.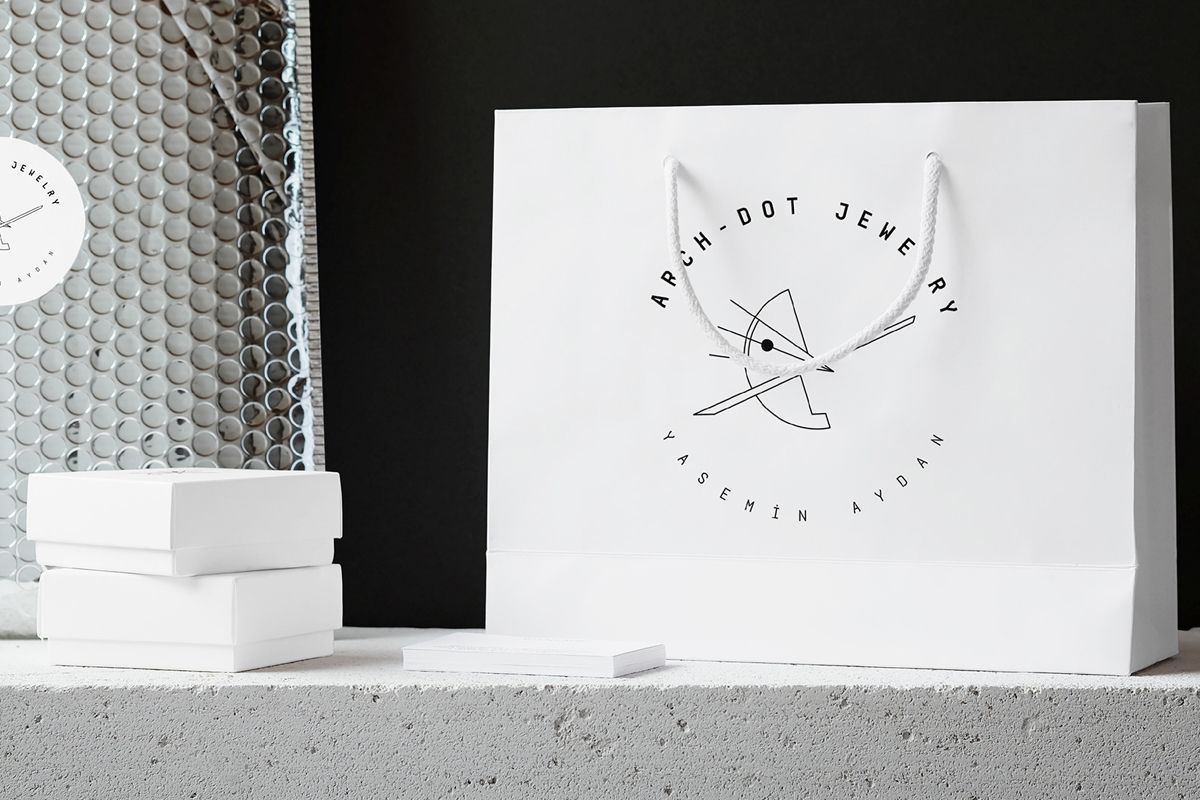 Simple and Elegant
Most of the jewelry boxes we see on the market tend to be elegant. There's a good reason for this choice. Jewelry is usually a quality product we want to last. So customers are naturally drawn to elegant boxes. Single colour and a logo are proven to be the winning combination for custom jewelry box packaging intended for customers with subtle jewelry taste.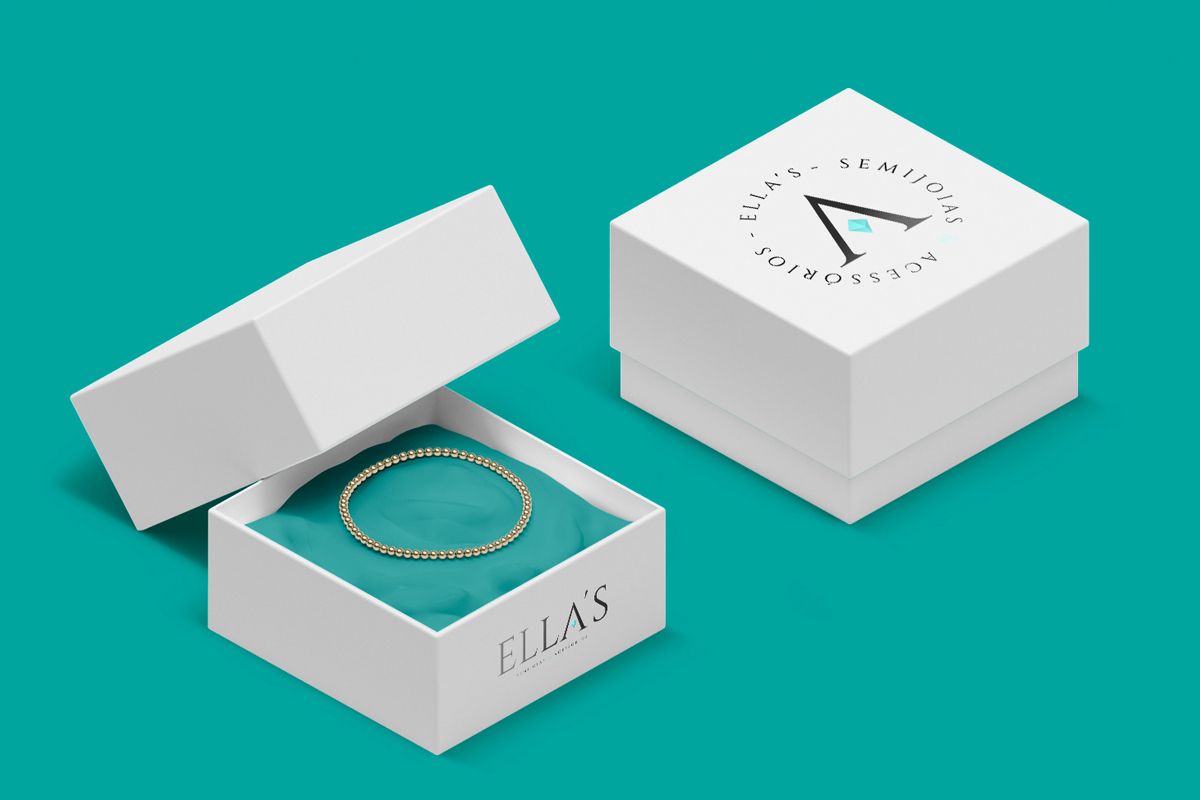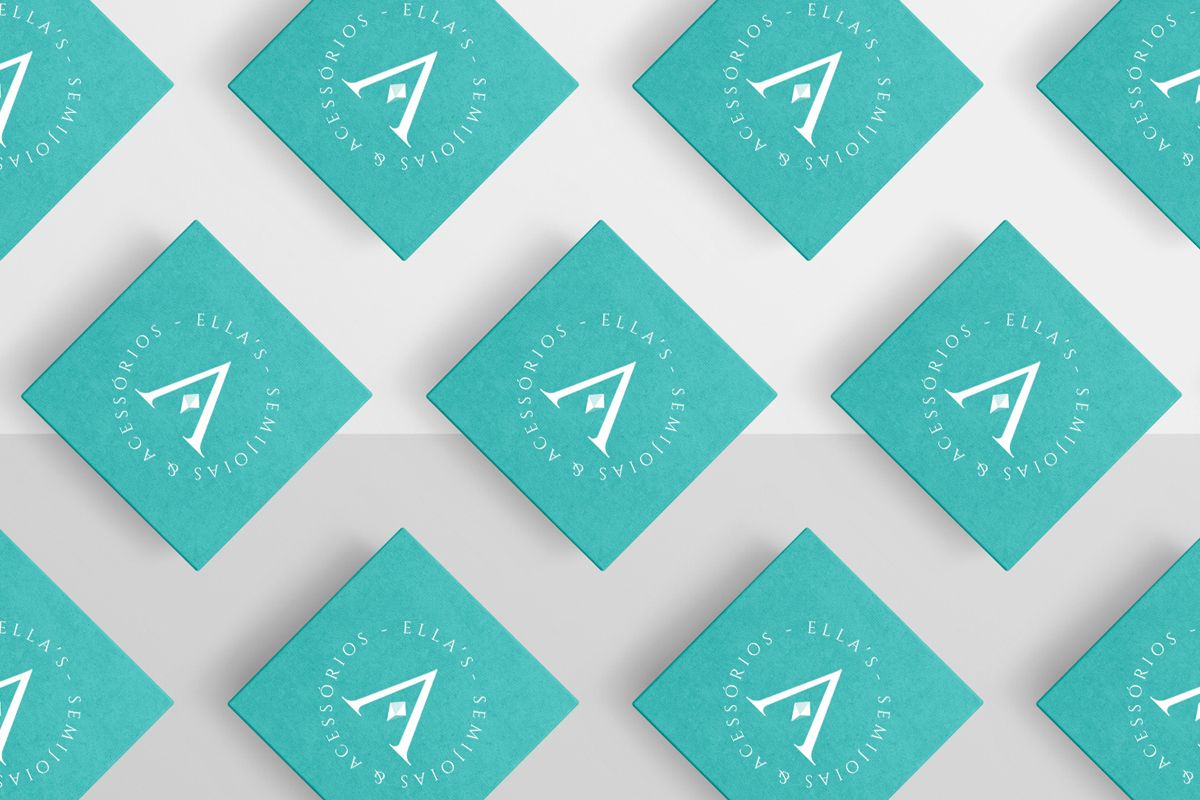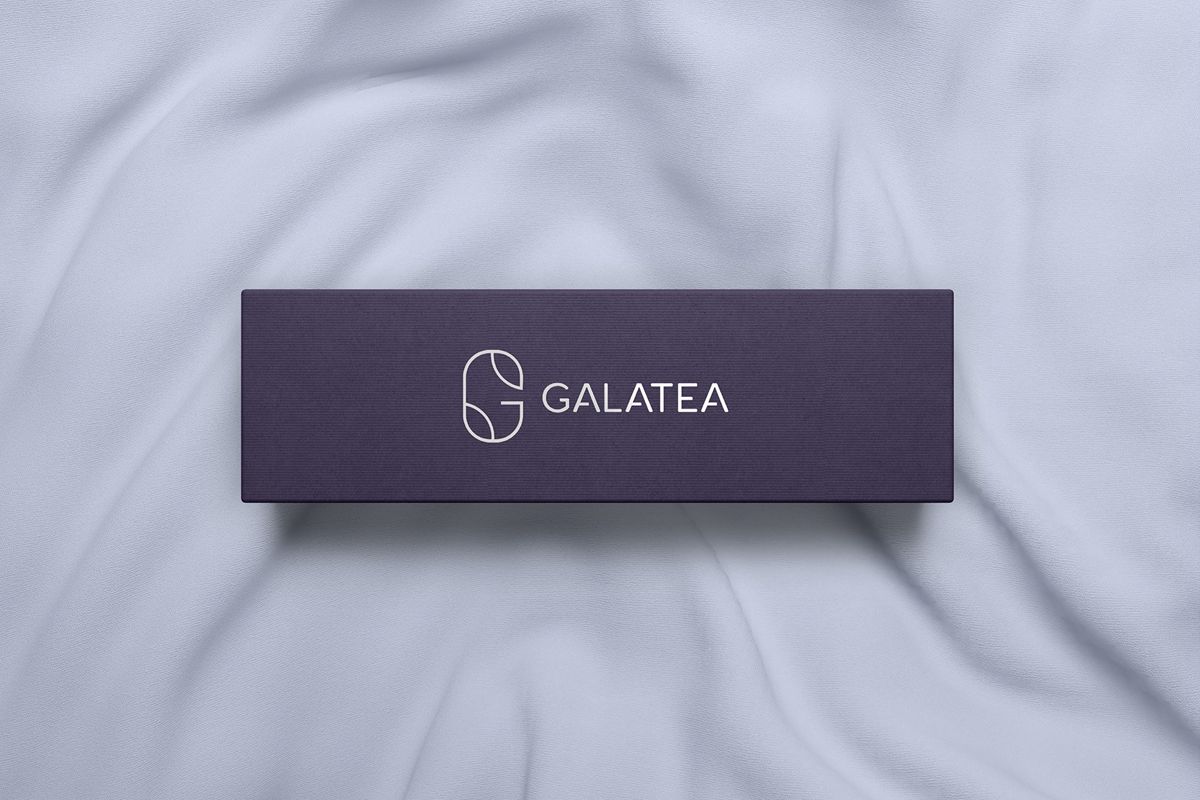 Playful and Colourful
Jewelry intended for younger audiences tends to be slightly less elegant. Just like the jewelry inside, the boxes that appeal to young people are playful and colourful. Elegance is rarely on their mind. They want to be noticed and choose jewelry that will reflect their fun and exciting lifestyle.
Bold and Unique
If you are making bold statement jewelry worn by people who love to believe in magic and fairy tales, your packaging should reflect that. Adding certain mystique elements to the design will attract your intended audience.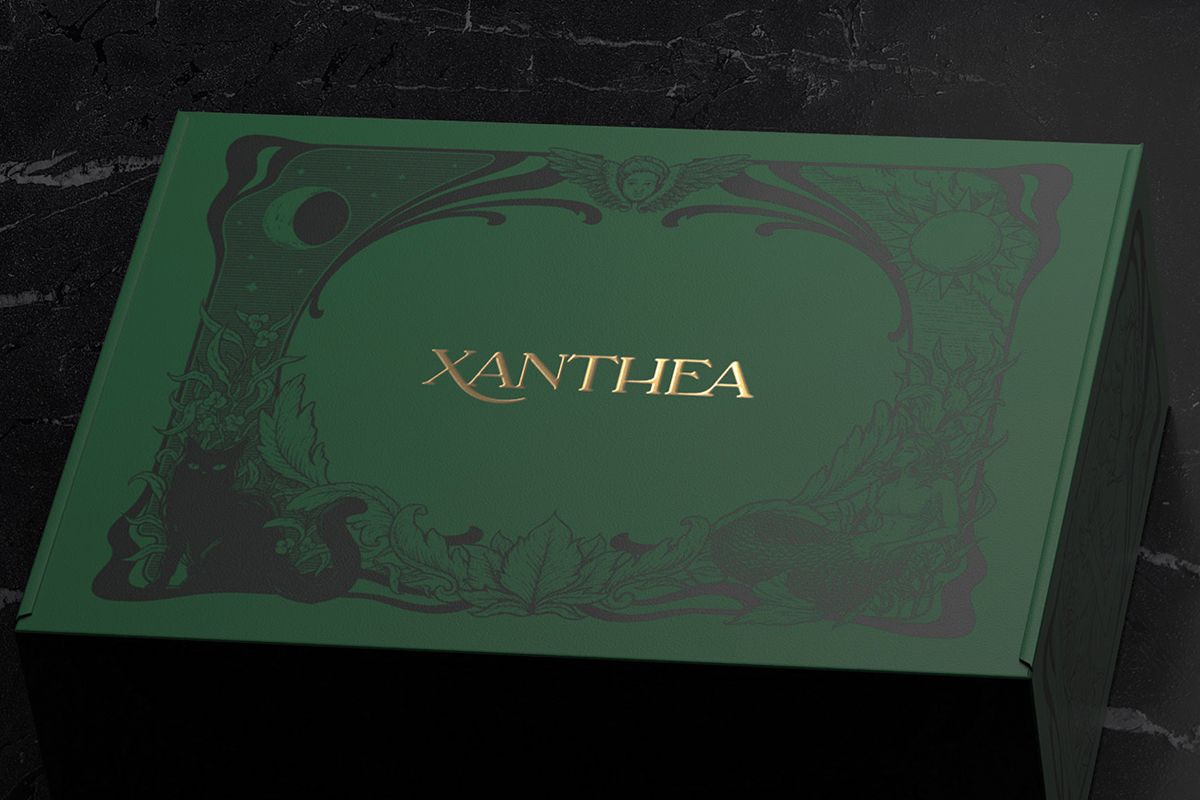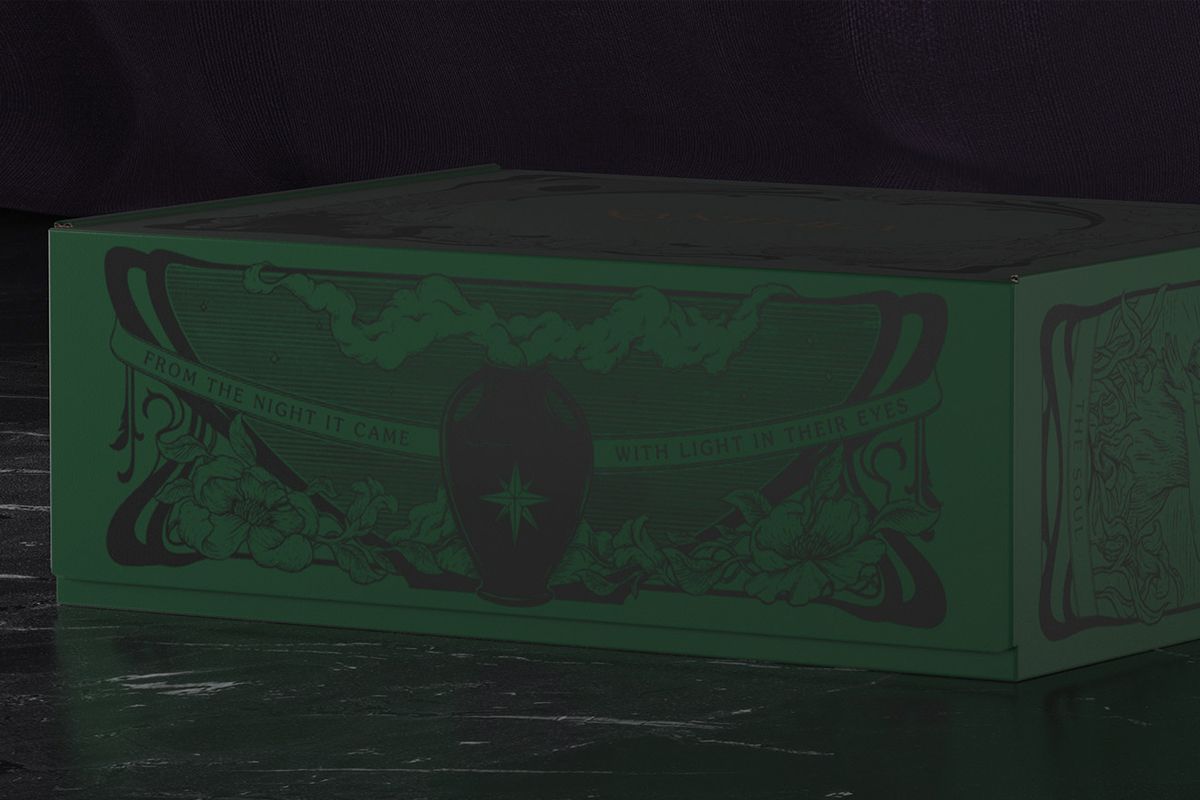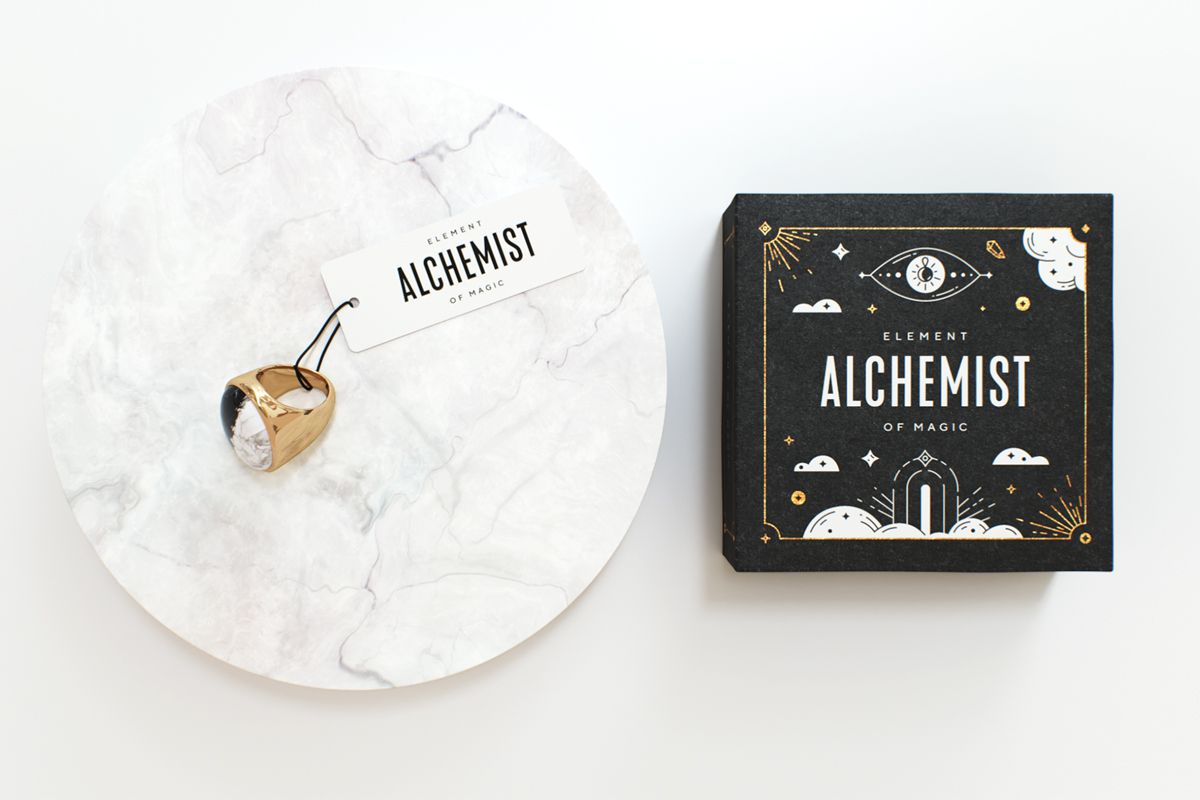 More Creative Jewelry Packaging Ideas
Having unique jewelry packaging will make your brand recognizable even before your customers get to see the jewelry itself. That is always a good thing. And people tend to buy again from the brands that made a good first impression. 
If you are sending your jewelry by mail, there is so much you can do to enhance the unboxing experience for your customers. In this case, you will need another box to fit everything you are sending. And Roll End Tuck Front Box is the perfect choice for this.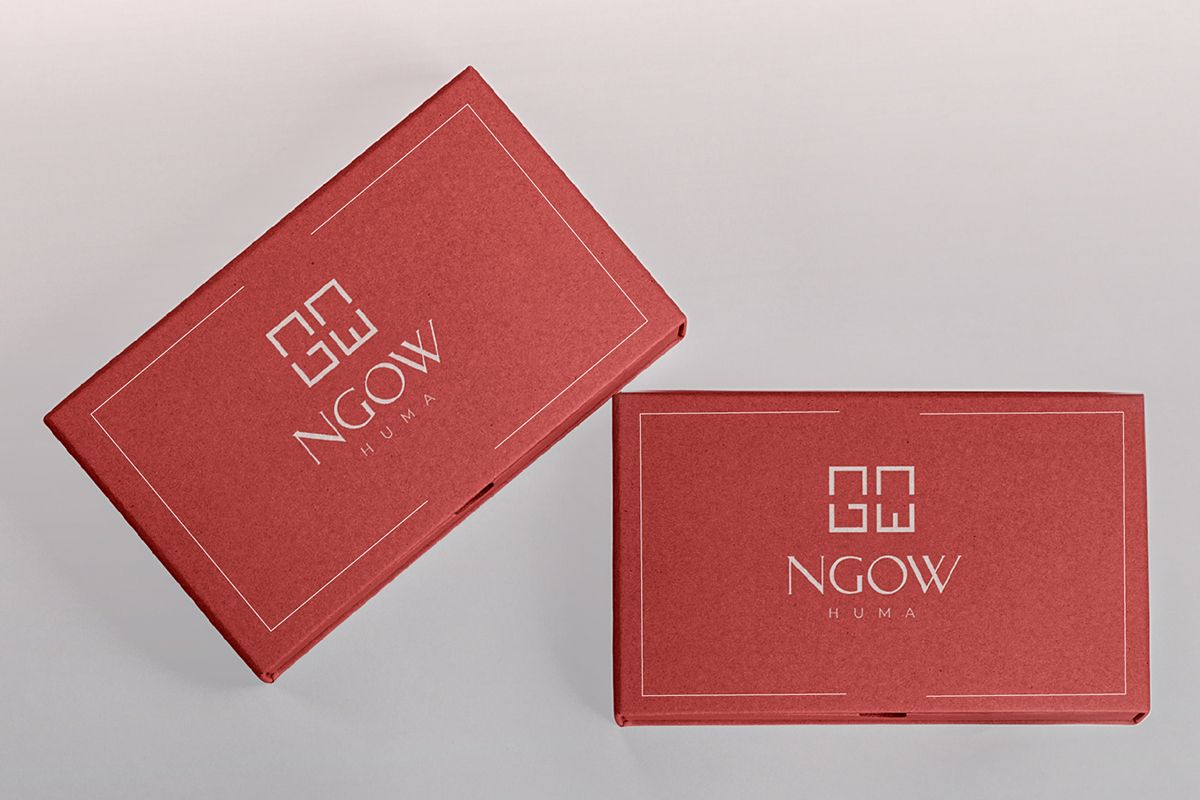 Show your customers you care for those who choose your brand by adding a thank you note in the package.
Add an instruction card that explains how to take care of their new favourite piece of jewelry.
Add a business card. They need to know how to find you next time they are looking for jewelry.
Invite them to share what they got on social media. Satisfied customers are the best brand ambassadors.
Put your jewelry inside a pouch, pouch inside a box, and then the box inside the mailer box to prolong the excitement.
Reuse the materials that came with your supplies as a filler for your packaging to show you care about recycling
Add some small unexpected detail that will make them smile… and remember you. This can be a polishing cloth or a simple ring sizer tool.
Nice tissue paper around everything in the box held together on the top with a custom label or a string shows that you care about the details.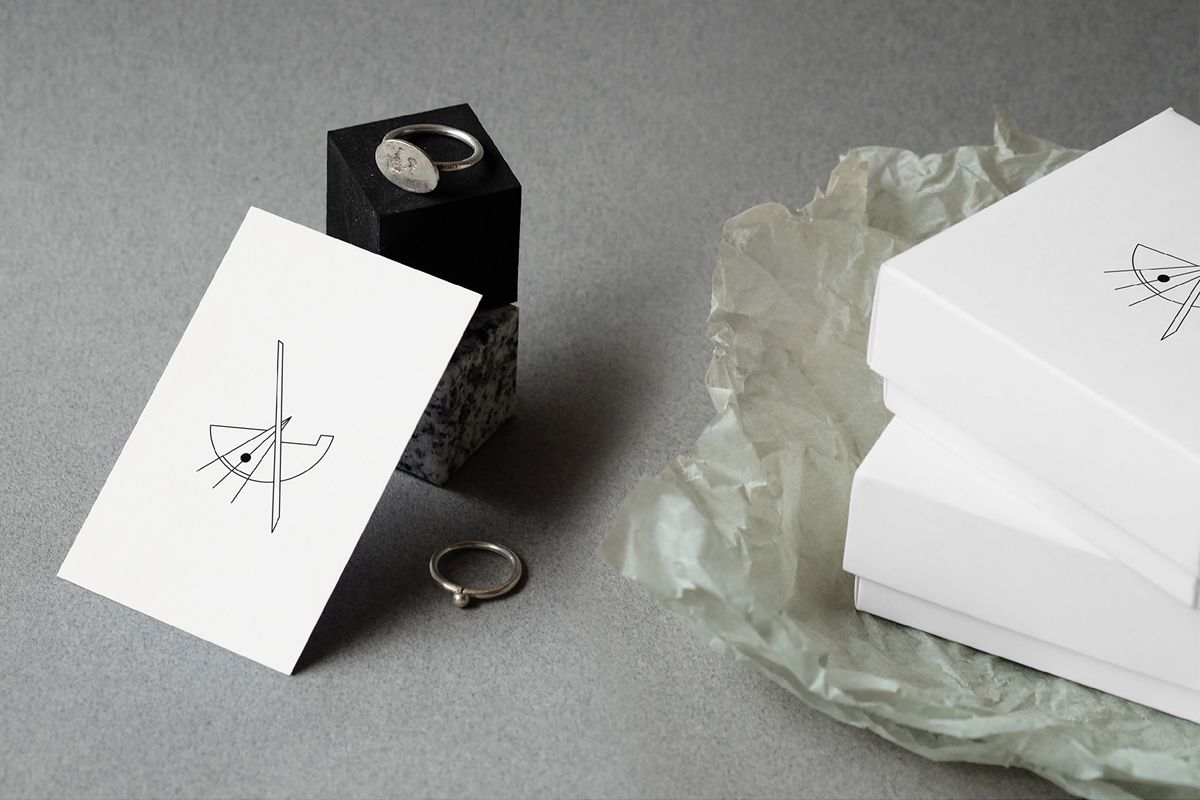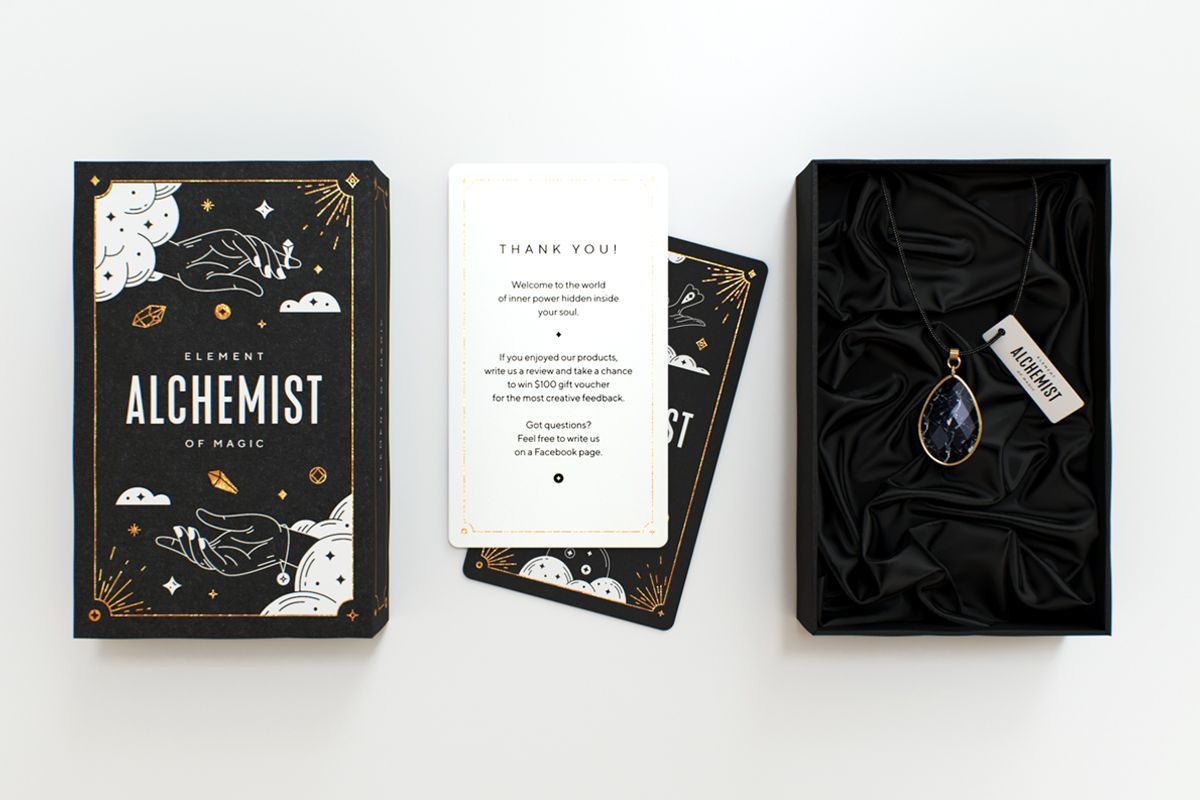 We hope we have inspired you. If you need more creative jewelry packaging ideas, Pinterest is always a good resource. Creating your custom jewelry box packaging design will make your product more recognizable and create returning customers. Newprint's team of experienced professionals is always happy to help you make the right packaging decisions and help your business thrive.