Do you know how to boost your sales during the holidays? We have some holiday gift packaging ideas that will help you do just that with just a little effort.
'Tis the Season to Be Jolly!
The holiday season is about to begin. Be prepared!
Everybody loves gifts. But, holiday shopping can be stressful. This is the reason most people love to start the hunt in November. Because of the Covid-19, most of the shopping is done online. And holiday working hours mean prolonged delivery times. Nobody wants to risk not getting gifts for friends and family on time. We have some holiday gift packaging ideas to help you boost your sales during the holiday season.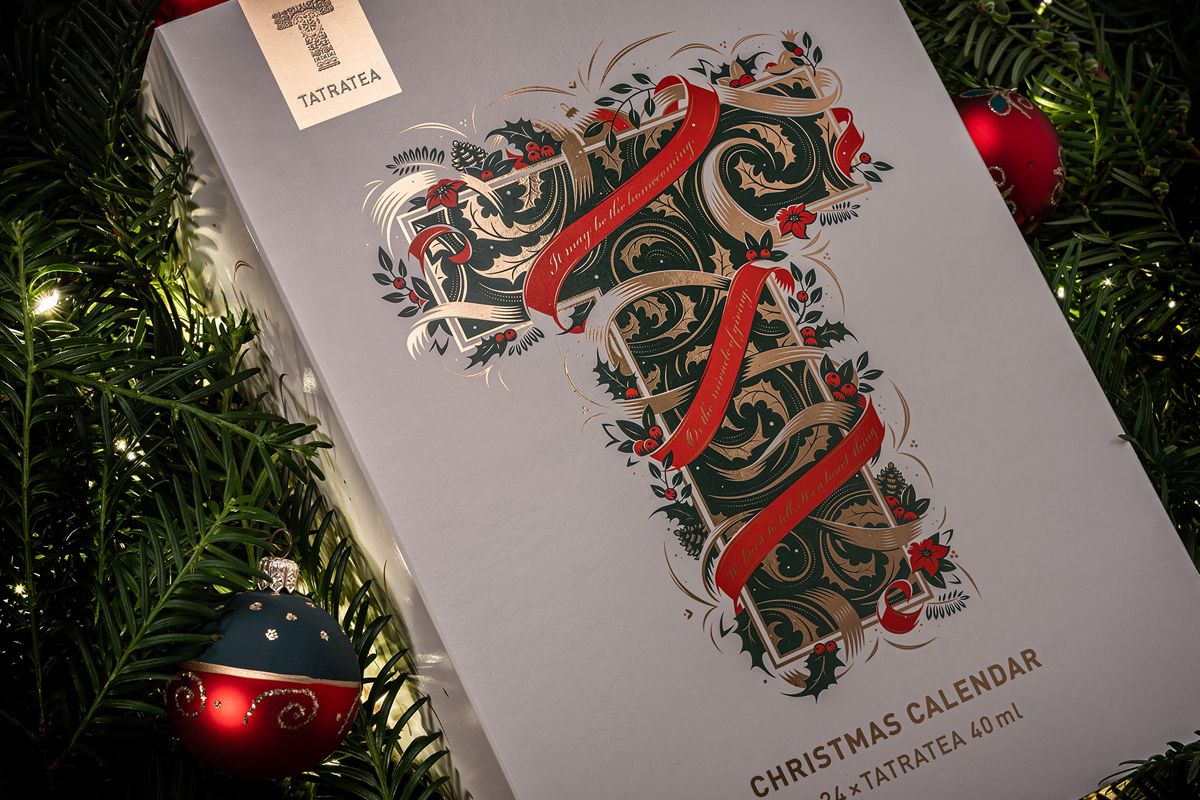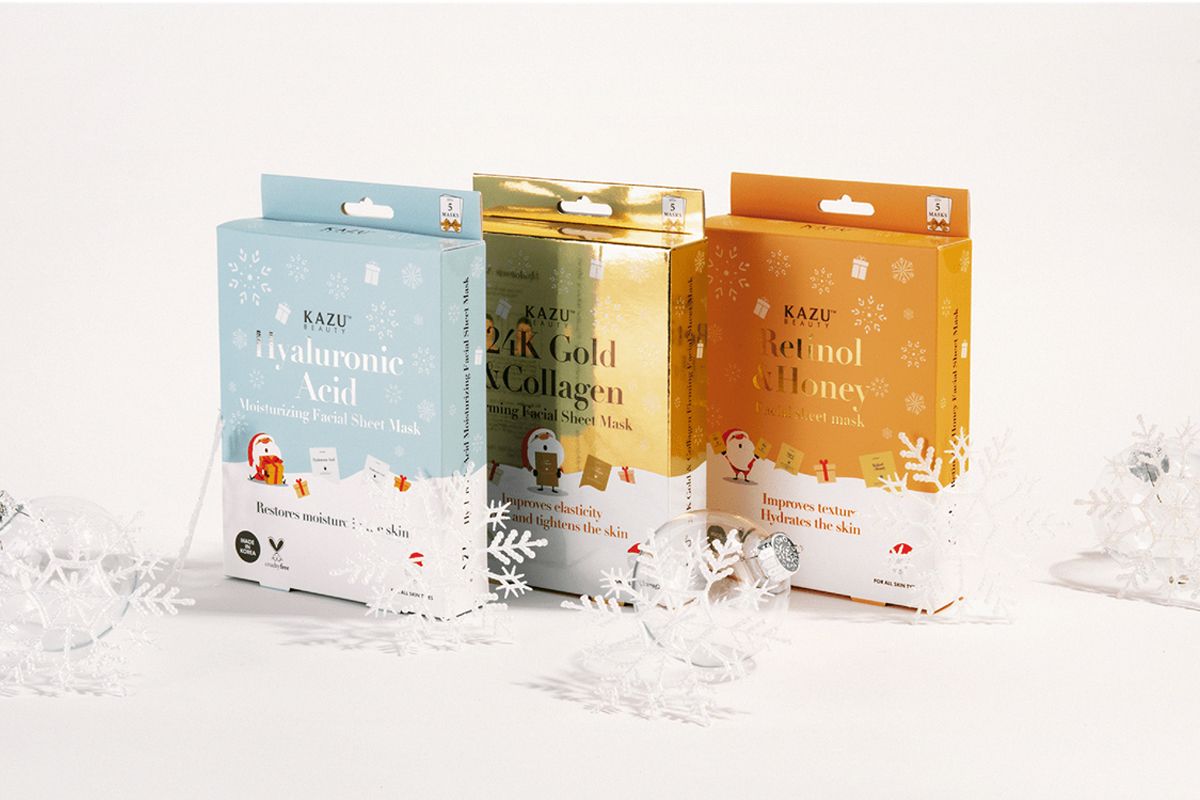 Retail Packaging Boxes
Customers love custom packaging boxes because they save time and money. They look nice and spread holiday joy without the need for additional wrapping. For those of us who are not very crafty, that is a big plus. We can get a holiday-themed gift for loved ones without exposing them to our poor wrapping skills.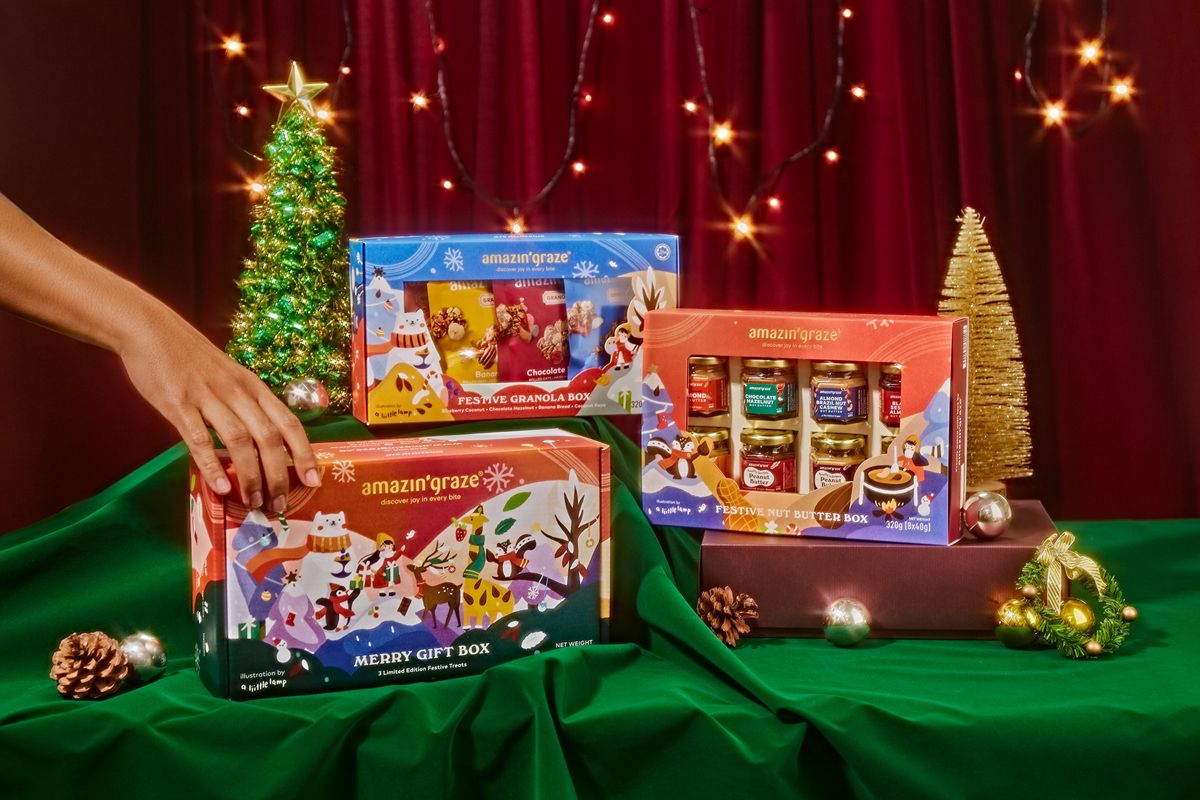 And they attract attention! Every year there's an increase in impulse sales during the holiday season. Make the most of it with an eye-catching design on your retail packaging boxes. Inspire people to get into the spirit of the season. 
You can make predictions based on your past experience with holiday season sales. Make that special packaging even more desirable by announcing that they are only available while the supplies last. If they don't get it right away, they might not be able to get it at all. The fear of missing out is real, and you can work it to your advantage.  
Limited supply means that not everyone can get it. If your customers are aware of that fact, nobody can hold it against your brand when they become unavailable for purchase.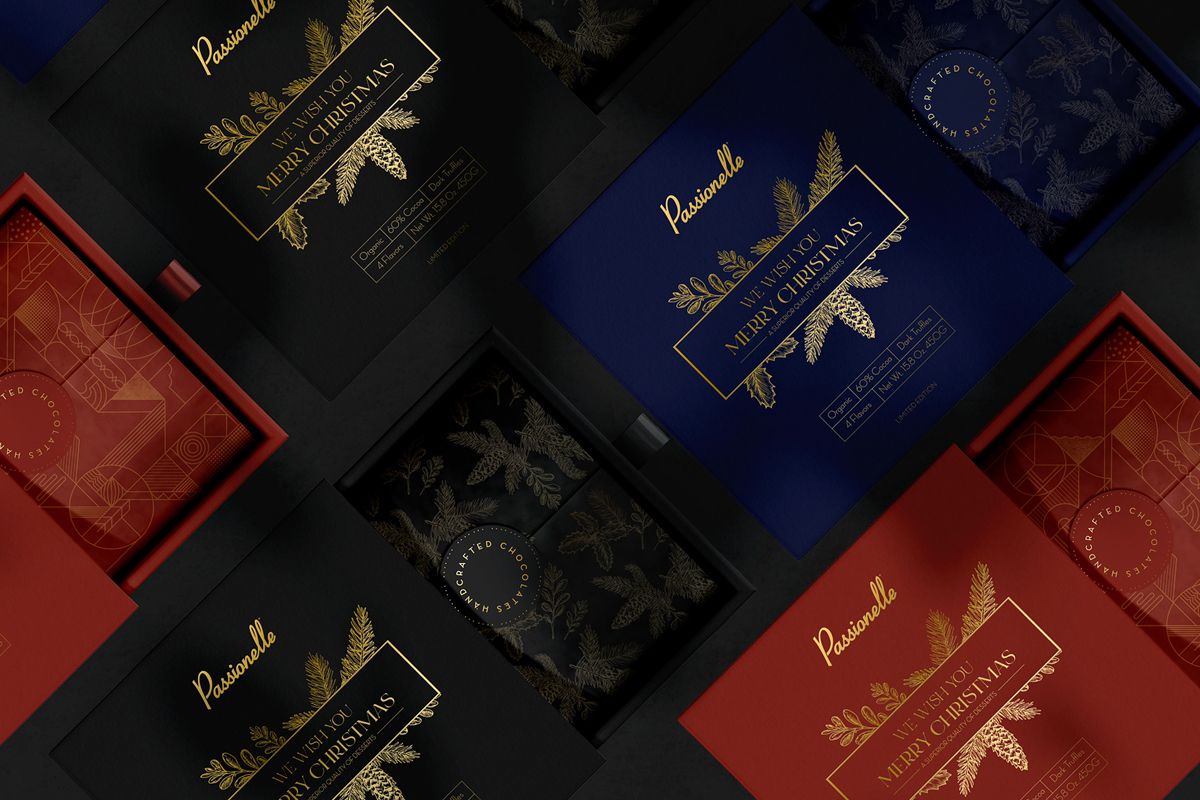 REFT Boxes 
Are you an online business that doesn't get the chance to make an in-person first impression?  Worry not, holiday joy can travel far. Choose the reft box with additional holiday-themed items inside for a fully customized unboxing experience for your customers. They will feel appreciated, no matter if they bought the product for themselves or as a gift. You can choose a holiday design for both the box and the items inside, or only pack holiday-inspired items into your regular box. It is completely up to you to decide.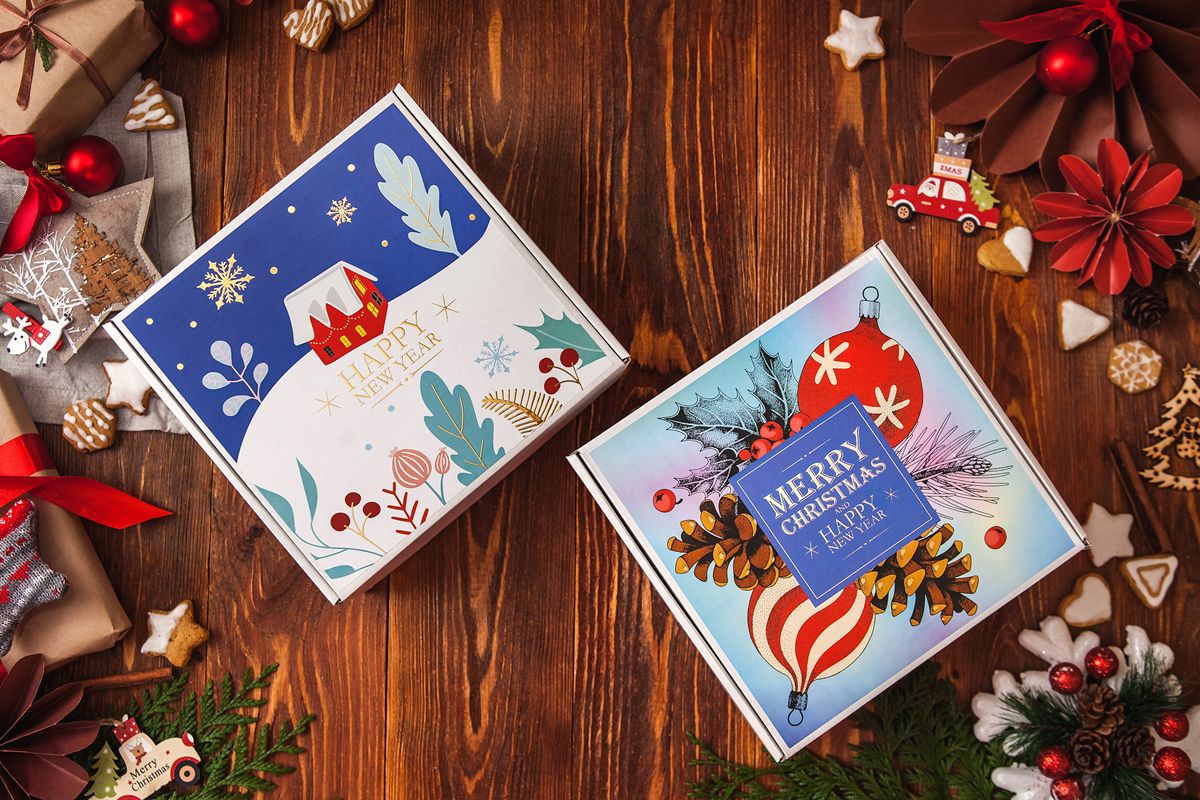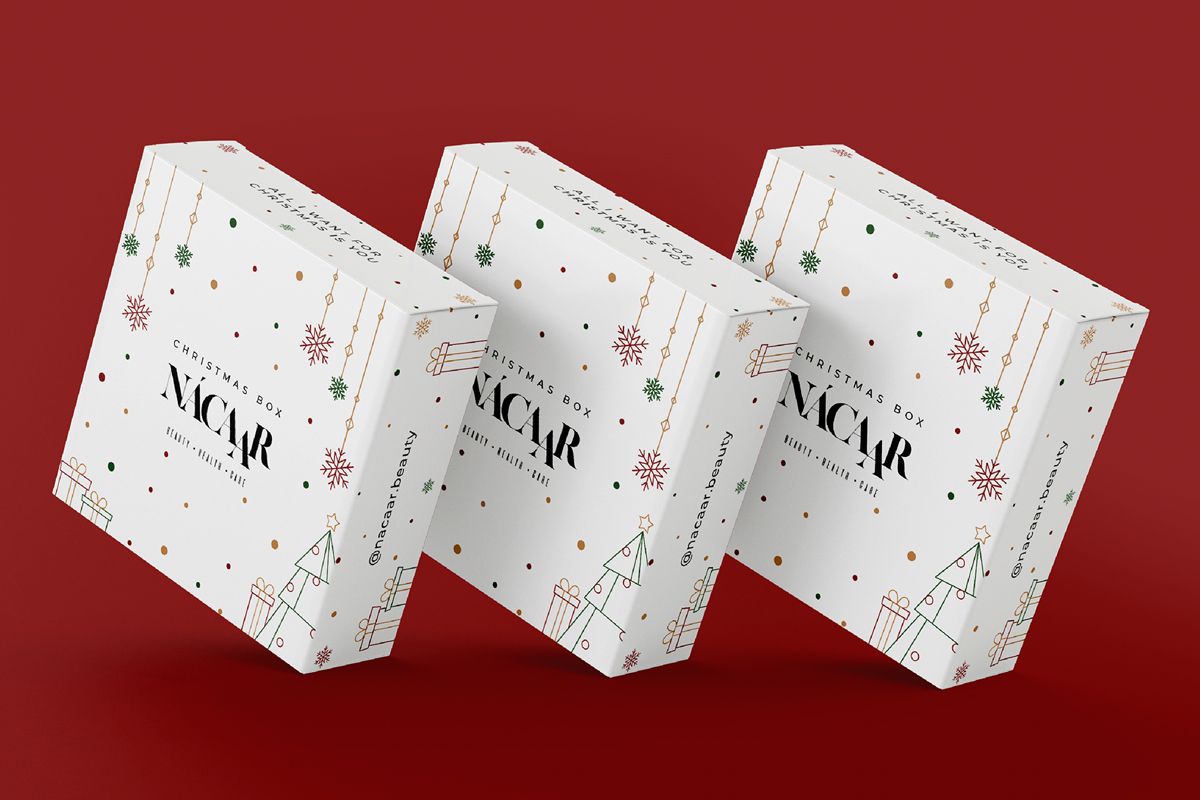 Is a fully customized holiday packaging too much trouble for you? 
We've got you covered. There are other, less expensive, and less overwhelming options to make your holiday packaging special.
Holiday Gift Packaging Ideas
Labels
Labels can add that extra touch without having to change the design completely. It can be as simple as Merry Christmas or Happy Holidays. Or the image of Santa, reindeer, or Christmas tree. Anything associated with the holidays will work. Holidays are all about spreading love, and every little detail counts. There's no need for grand gestures, the only important thing is to show your customers that you care.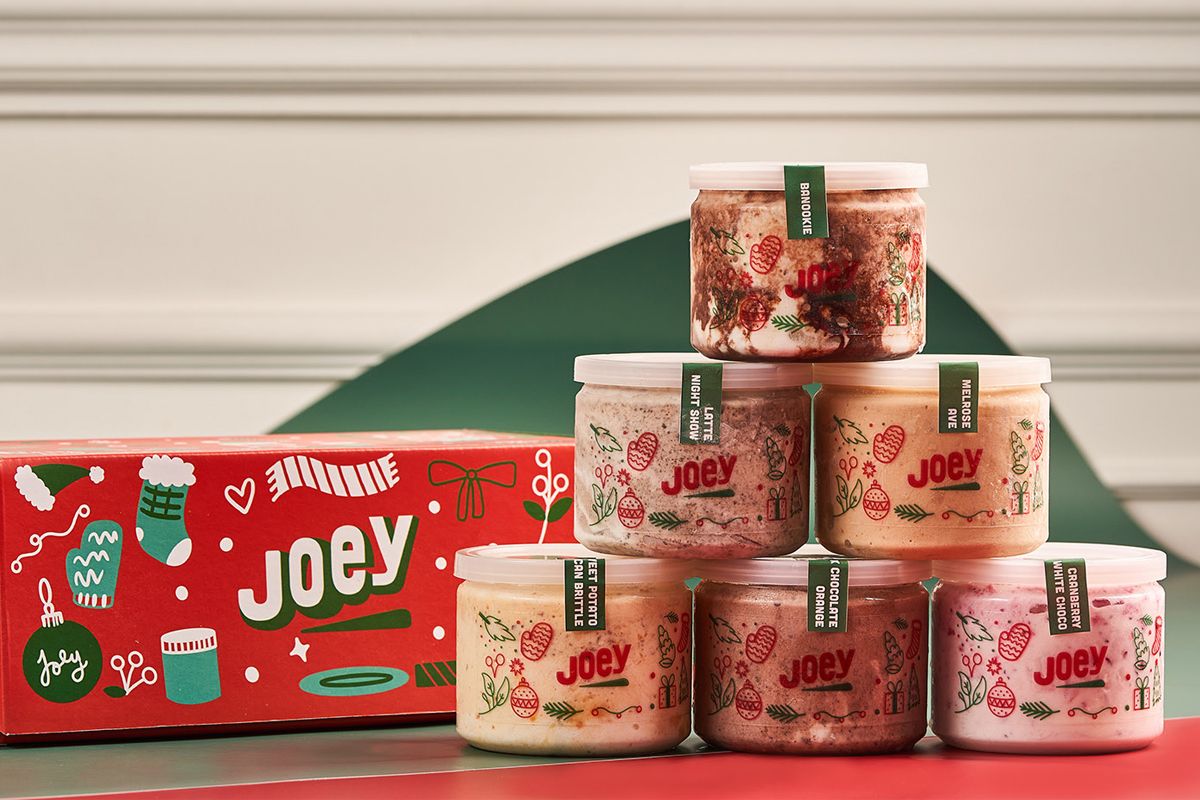 Wrapping Paper 
Everything looks better well-wrapped. The gift is what matters. And the attention. Of course, it is. But there's no reason not to make it look nice on the outside. Well-designed holiday wrapping paper is like a time machine. We are instantly transported to our childhood. And we can feel the excitement of opening the gifts under the Christmas tree with our family all over again.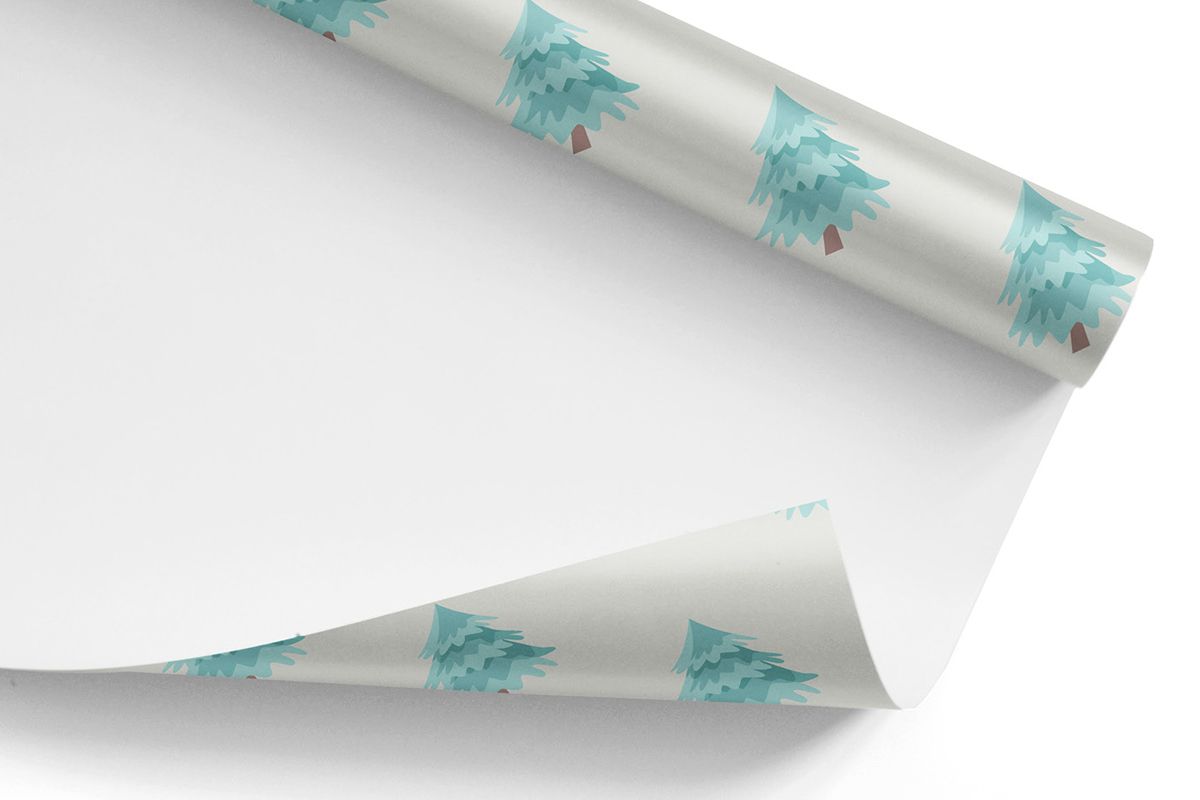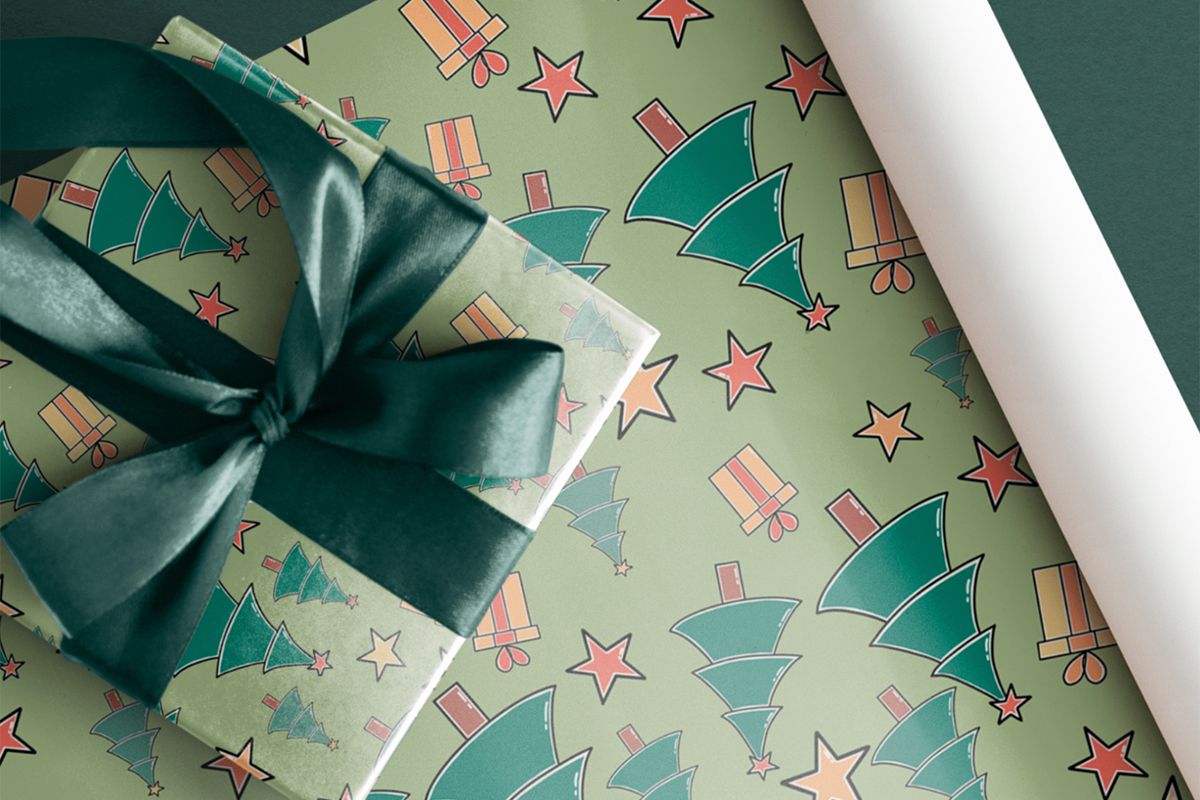 Coupons and Gift Cards
Christmas gifts can be expensive. Your customers will surely appreciate a nice holiday discount. It might even inspire them to buy more of your products. This gesture will create returning customers. And if it is a gift for somebody else, you may win a completely new customer with this simple gesture.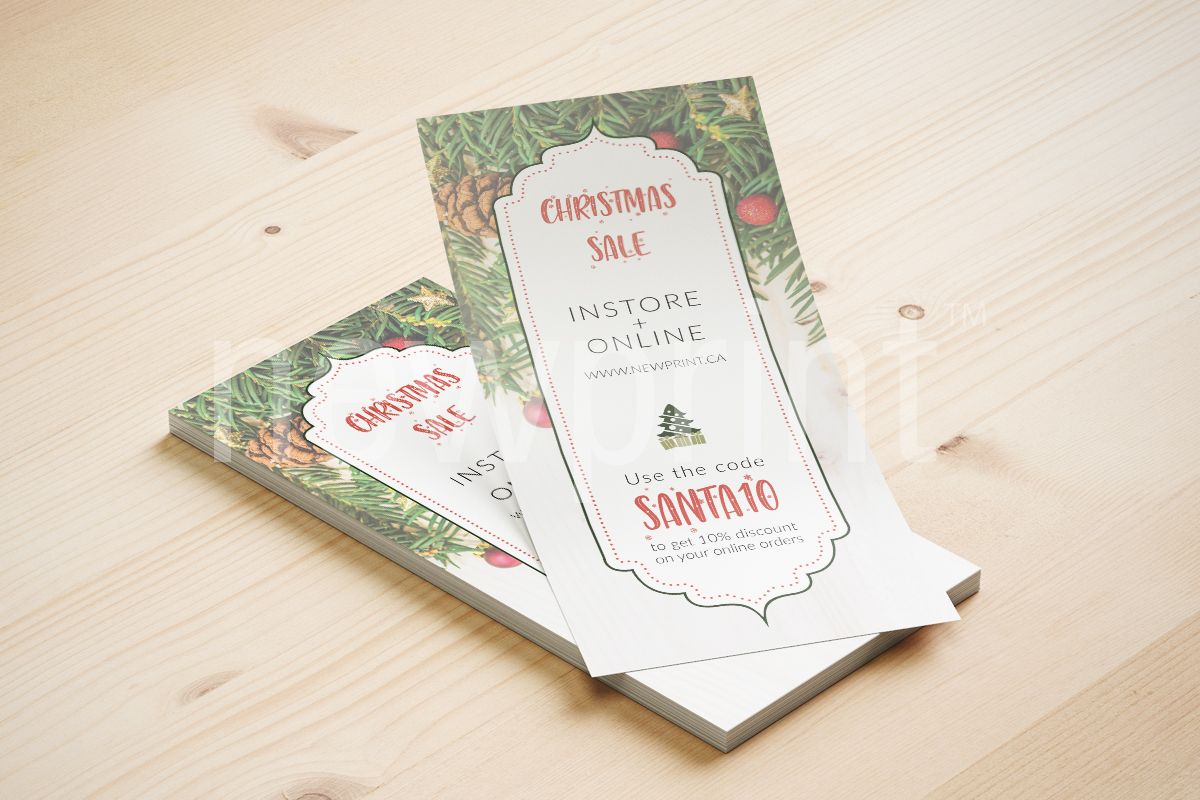 Holiday Tape 
Custom-made tape is an easy customization option. Like with labels, any Christmasy detail will work. There's no need to reinvent the wheel. Choose anything that brings a smile to your face during the holiday season, and your customers are sure to love it too. Maybe you can implement some holiday motive into your logo for the season?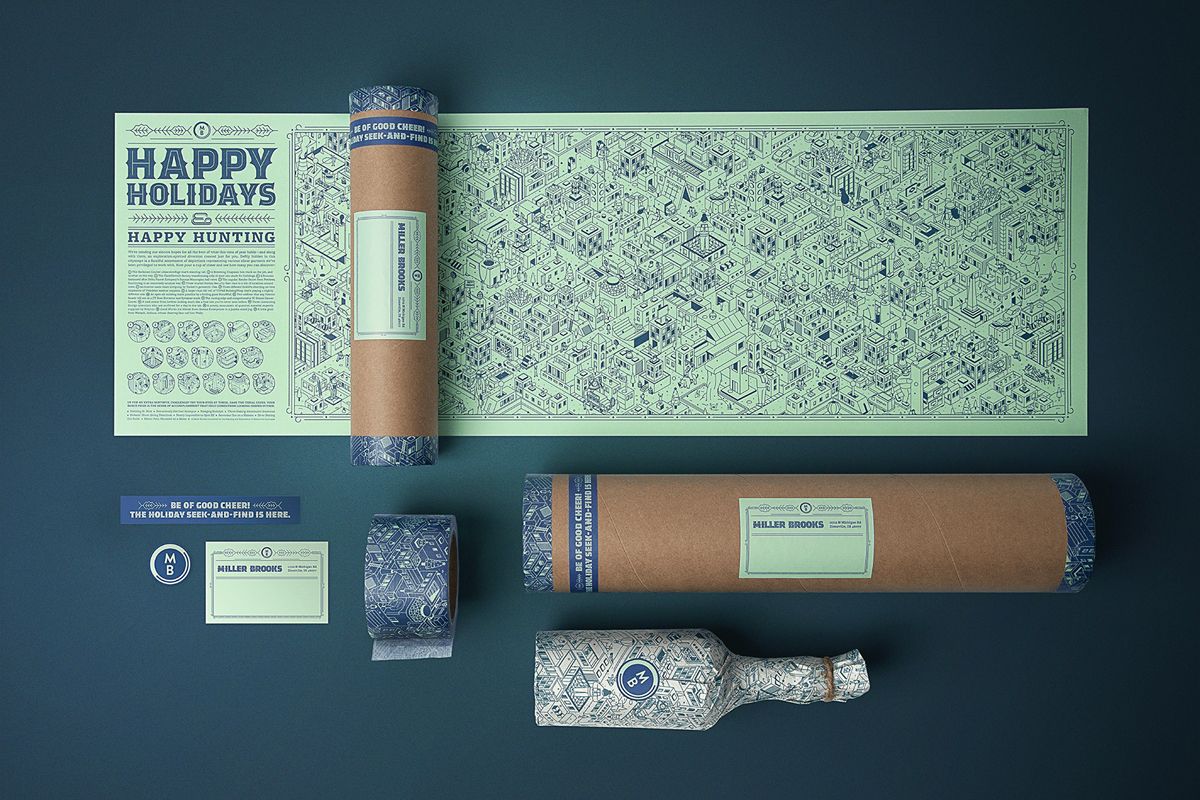 Holiday Cards 
Don't you just love Christmas cards? They are so nice and jolly. Nowadays we get most of our holiday greetings through emails. 
There's something special in getting the actual card. And if it is handwritten… your customers are sure to feel appreciated.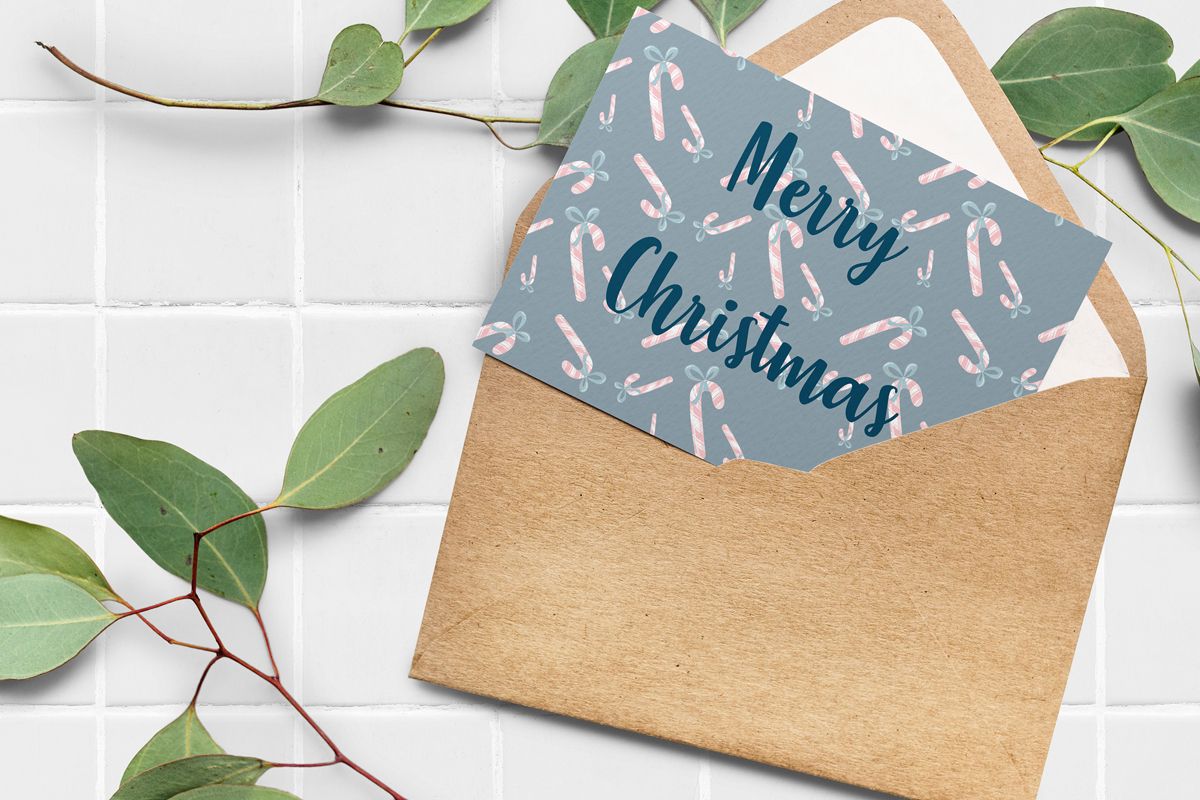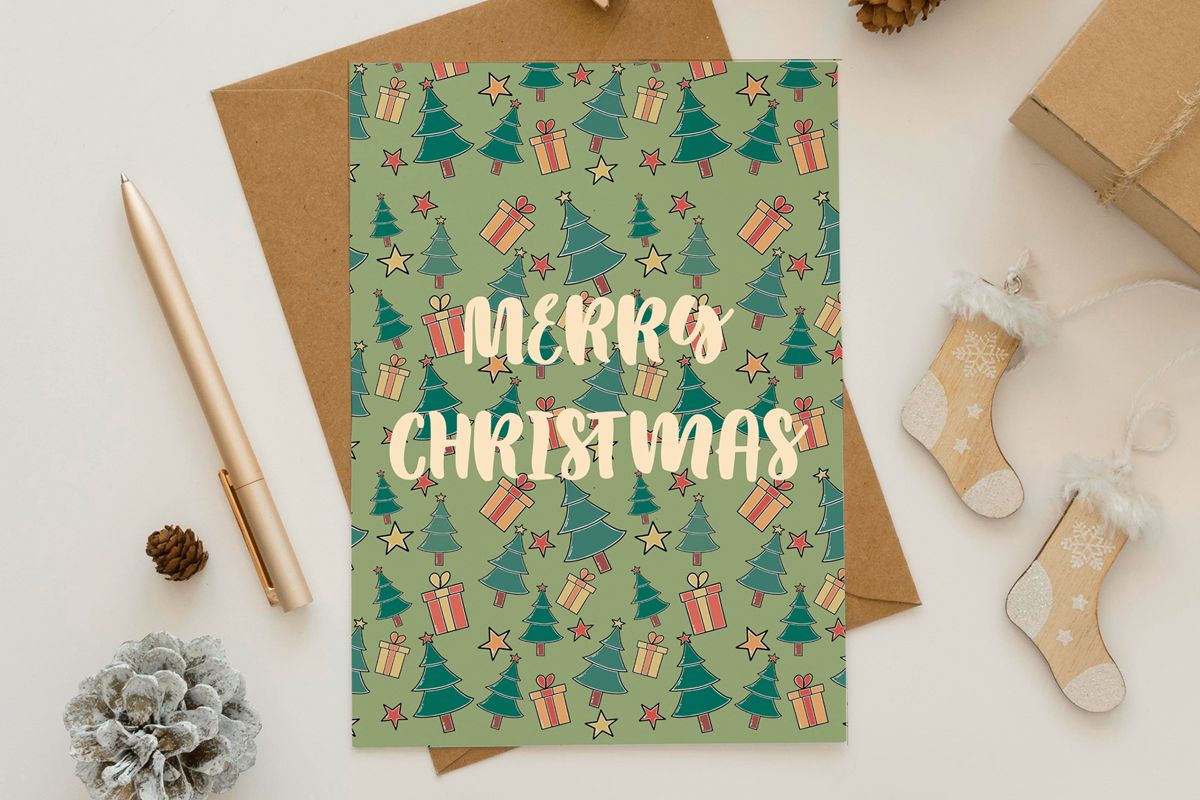 Hangtags and Thank You Cards 
One of the simplest holiday packaging ideas is to replace your usual hang tags with ones that have a holiday theme. They can have a simple message or just a holiday design on them. If you are selling cosmetics, add some self-care advice. If it is sweets or jewelry, tell them they deserve a treat. Feel free to make the message personal.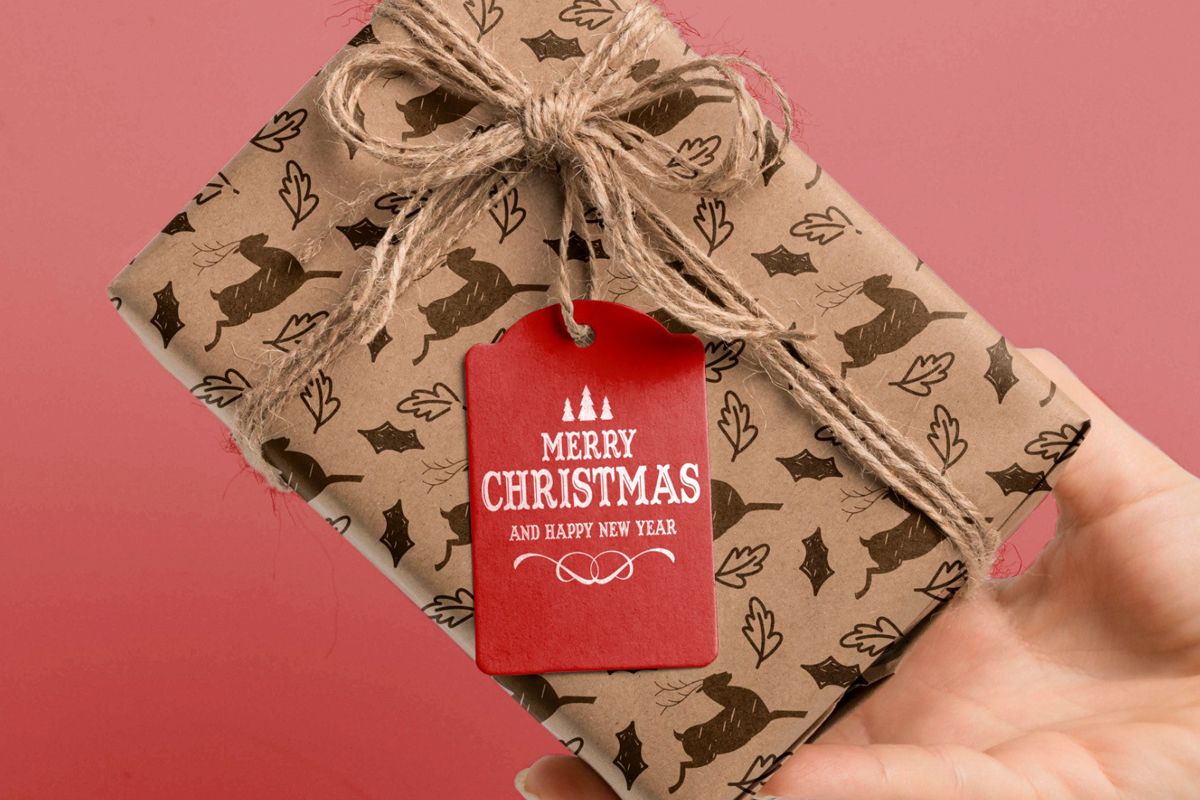 Small Gifts 
Add some simple gifts to your packaging. It can be a sample of your other products or a small Christmas ornament. Hot chocolate or tea to warm them up during cold winter nights. A bath bomb for a long relaxing bath. There are endless possibilities. It's just a matter of preference. And your actual product. Choose something that represents your brand, and you will be associated with a positive holiday experience. And who wouldn't want that?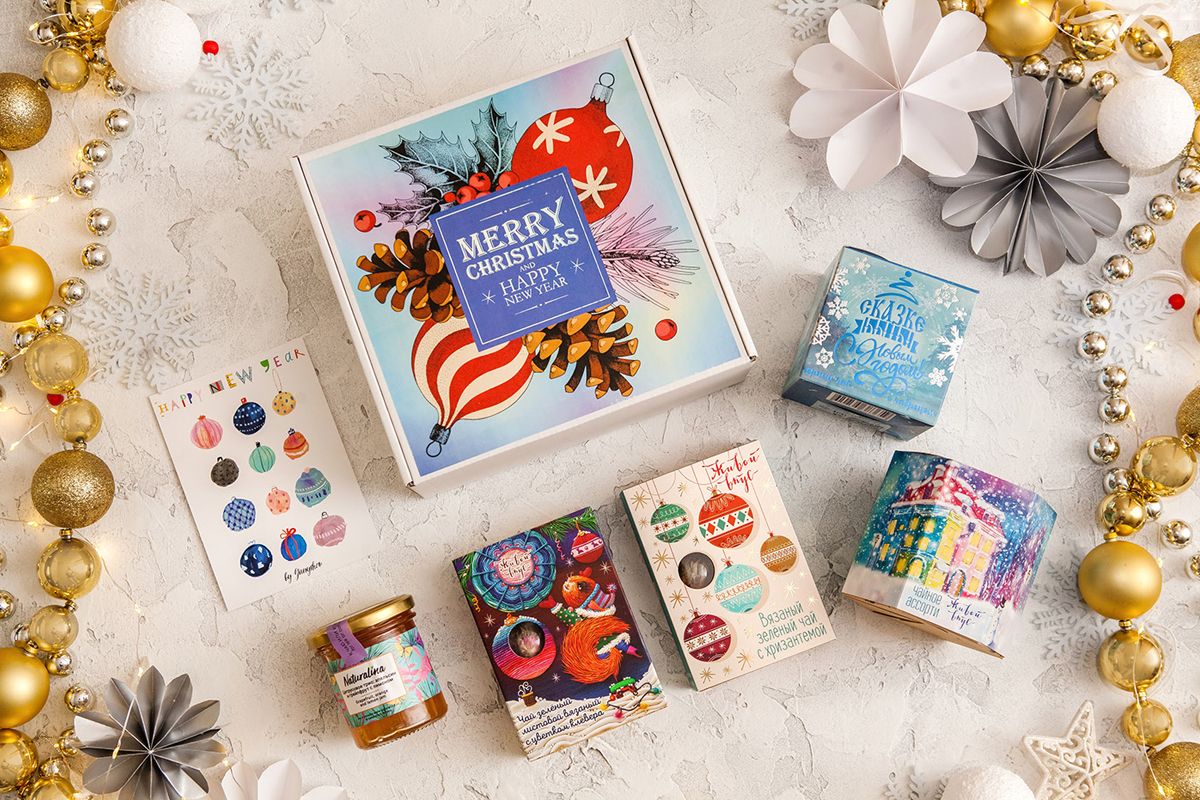 Extra tip - We are aware that this is not one of the simplest holiday gift packaging ideas, but… If you have a product that can be sold as an Advent Calendar, do it. There's nothing wrong with going big. It doesn't matter if you make chocolates, tea, coffee, toys, cosmetics, beverages…  There's an endless number of creative ways to make the advent calendar for your customers. We all love to wake up every morning and see what we're gonna get that day. With an advent calendar, your brand is sure to stay on their minds long after Christmas. It will be a big boost for your brand recognition.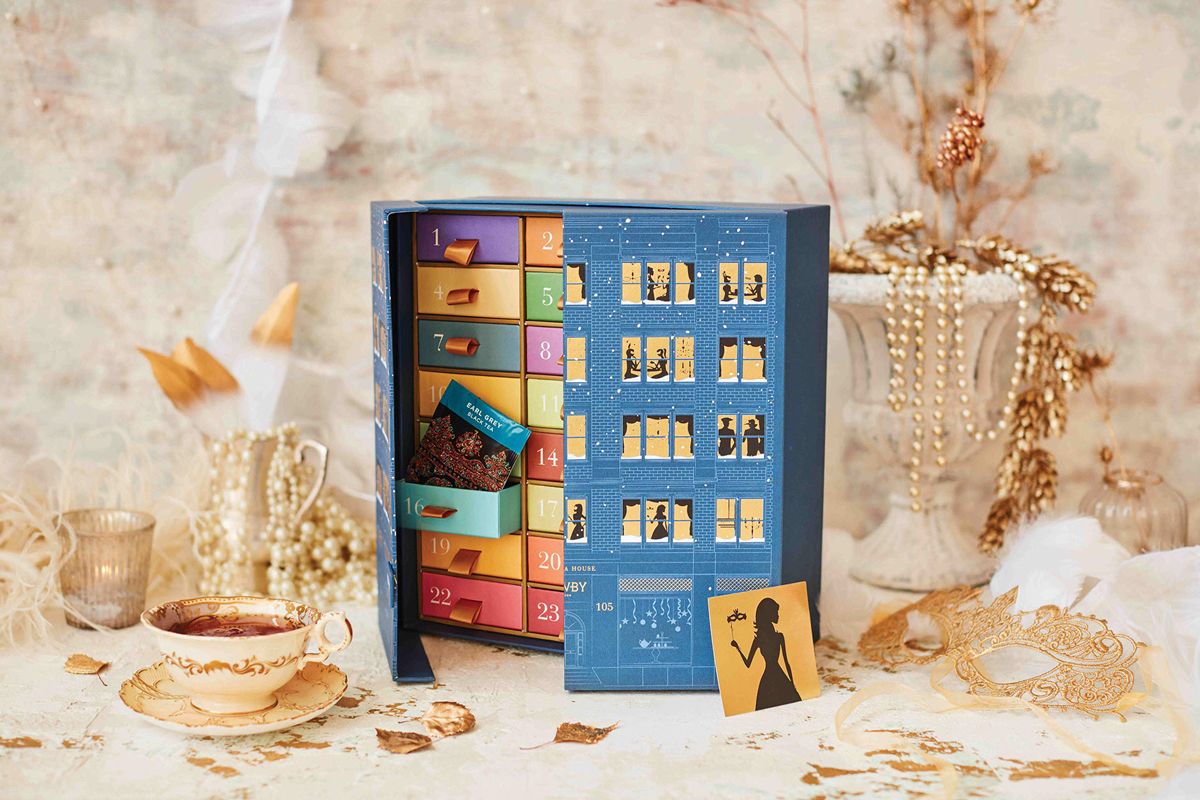 Holidays are full of opportunities to make personal connections with your customers. Say thank you. For choosing you all year long. For trusting that your product or service is the best choice for their friends and families. Holidays are the perfect time to show them your love. We've gone through so much in the last two years. And signs of attention from our favorite brands never go unappreciated. Show your customers that you care with these holiday gift packaging ideas, and they will stay loyal to your business.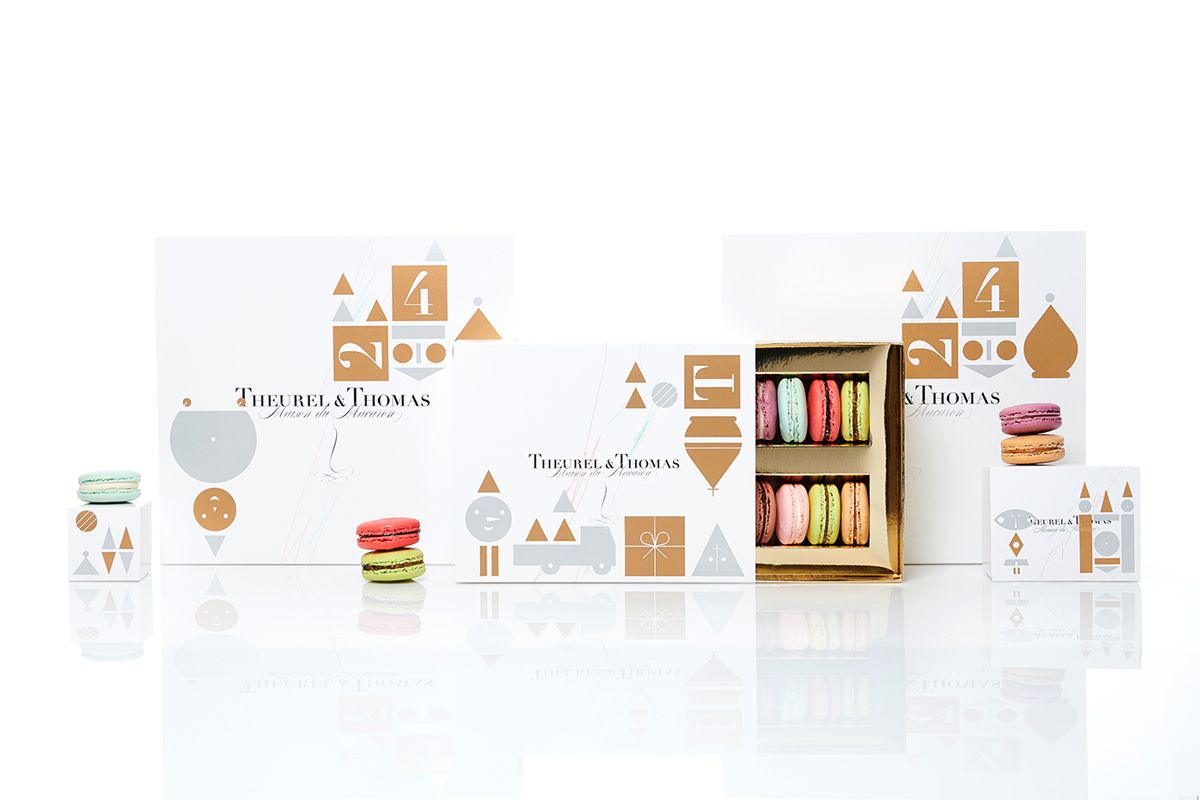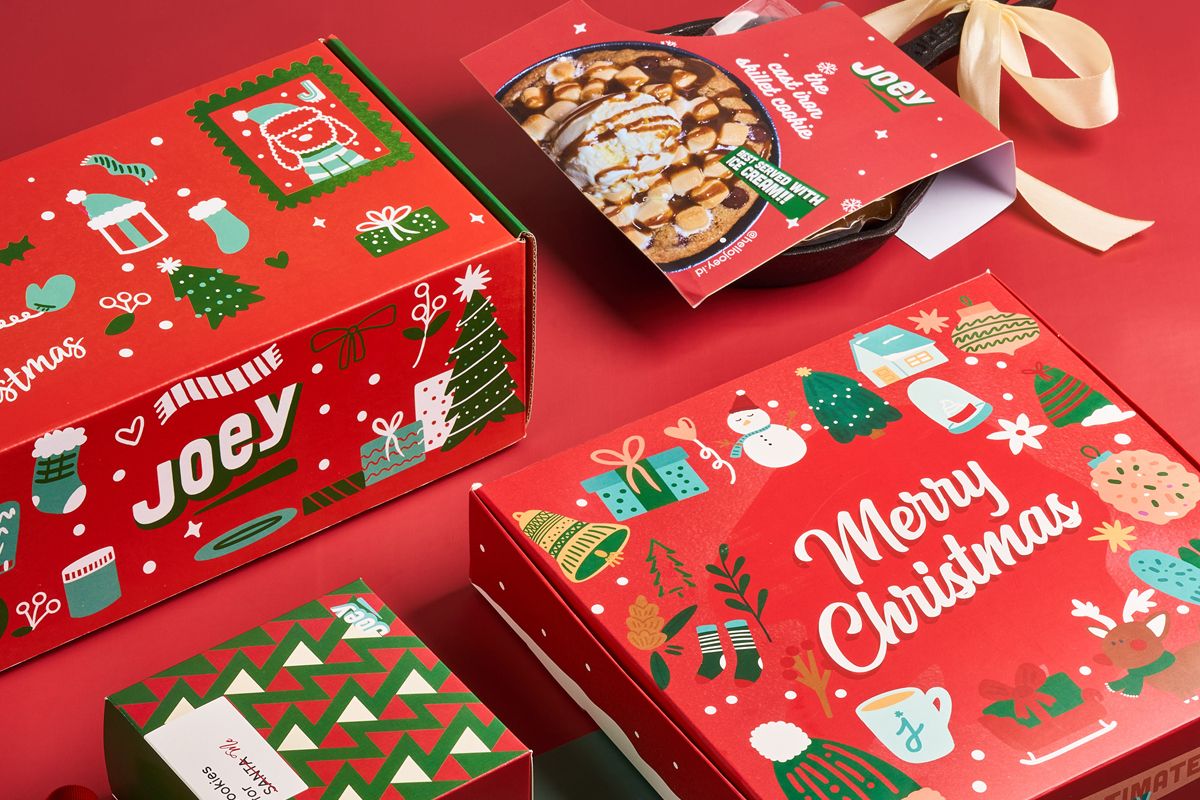 We hope we have inspired you to make an effort and give your packaging a holiday makeover. However big or small, it will hardly go unnoticed. Do you have some inspirational holiday packaging ideas? Or some examples of the holiday packaging you like? Share them with us. Or consult our experts on the custom packaging options that will work best for your business and your customers.