When it comes to printing projects, choosing the right paper options is a crucial decision that can significantly impact the final outcome.
In the world of printing, the paper you choose is more than just a surface to carry ink – it's an integral part of the message you want to convey. From marketing materials to packaging boxes, the type of paper you select can influence the perception of your brand, the durability of your product, and the overall impression your project makes. There are many different types of printing papers available, and each one has its own unique characteristics and benefits. In this guide to printing paper, we will explore some of the most common types of printing papers and provide tips on how to choose printing paper that best suits your project.
Coated vs. Uncoated Stock
Uncoated stock absorbs ink better, and it is a good option when you want to be able to write on the product. The uncoated finish is ideal when a slick and shiny look is not desired. Choosing uncoated paper is ideal for detailed, crisp printing without sacrificing the ability to write on the paper easily. Uncoated paper offers a more natural and tactile feel, making it suitable for projects that prioritize a personal touch, like letters or invitations.
Coated stock is more durable than uncoated; it shows signs of usage less and is excellent for making the details pop. It is also harder to fold than the uncoated paper. Coated paper offers a smoother surface, enhancing the sharpness of images and colors. It's an excellent choice for projects that require high-resolution graphics.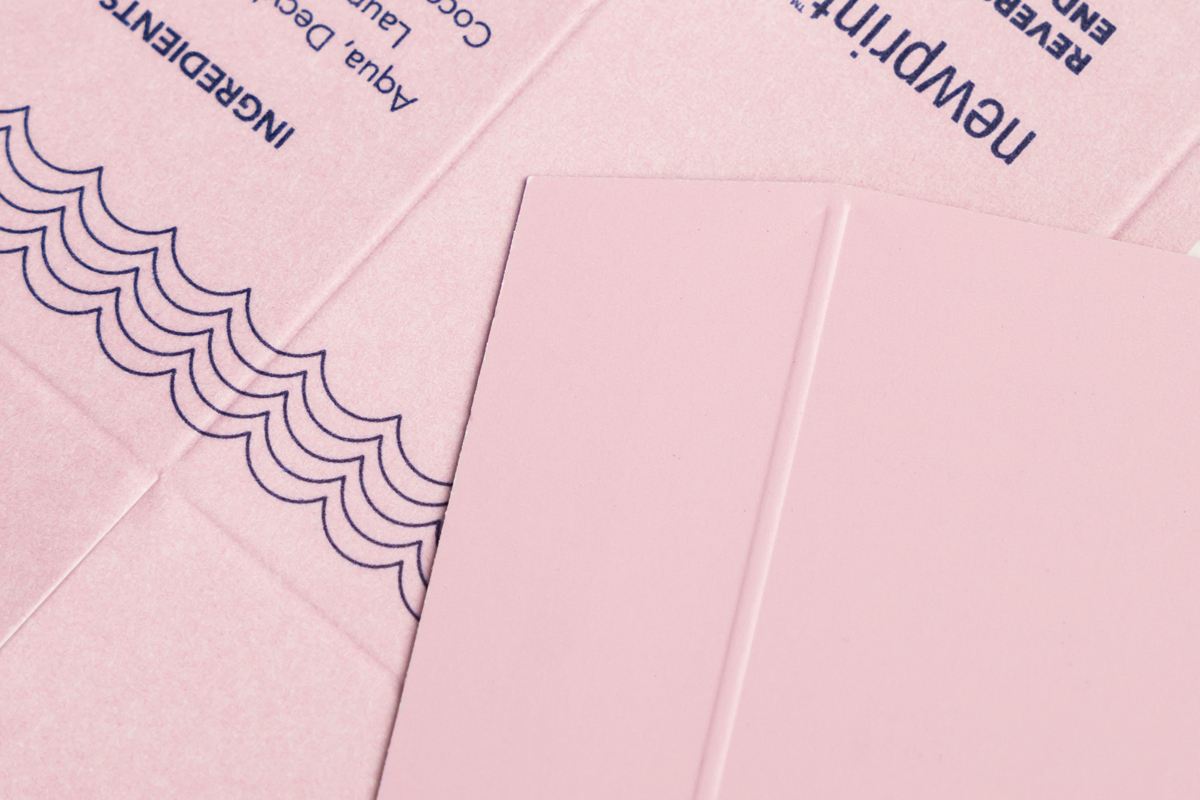 Different Types of Stock
Text & Cover Paper
For projects like books , catalogs, and manuals, the choice of stock for the cover and text pages matters. Combining a heavier stock for the cover with a slightly lighter one for the text pages strikes the right balance between durability and readability.
Both text and cover paper ranges from lightweight and thinner to more thick and luxurious options.
Uncoated option is best for light coverage artwork, as bright colours and images tend to look muted. Gloss options are best used on full-colour designs, photographs or bold patterns since they have excellent colour-contrast qualities. Silk and linen options offer sophisticated touch with a subtle, woven, fabric-like finish. For eco-conscious companies there are different ecological alternatives that display an impeccable look and rich colour quality every time. This paper is used for high-end magazines and publications, and all other promotional pieces that need an ecological touch.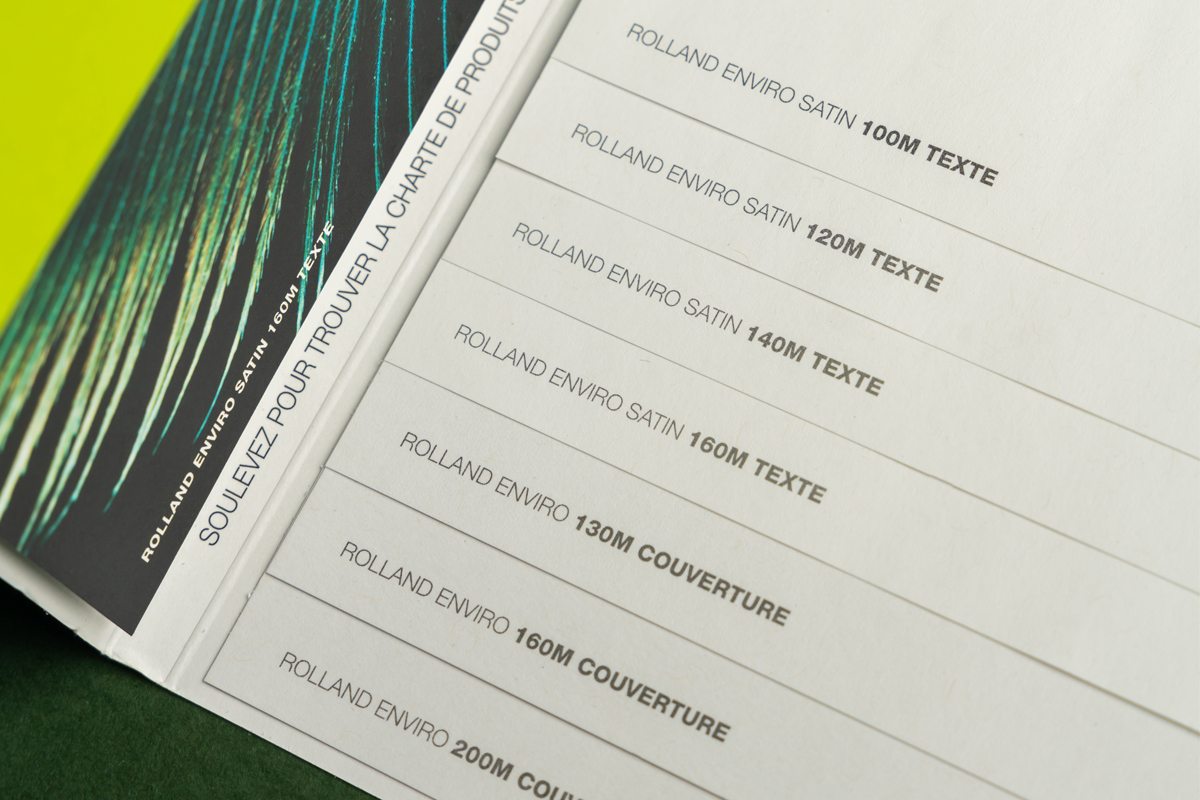 Stock for Marketing Materials
When creating marketing materials such as business cards , postcards, brochures, flyers or presentation folders, choosing a sturdy stock is very important. Thicker stock options not only feel substantial in hand but also signals quality to your recipients. Look for a stock that has a high brightness level and a smooth surface, as this will help to ensure that your printed materials look crisp and professional.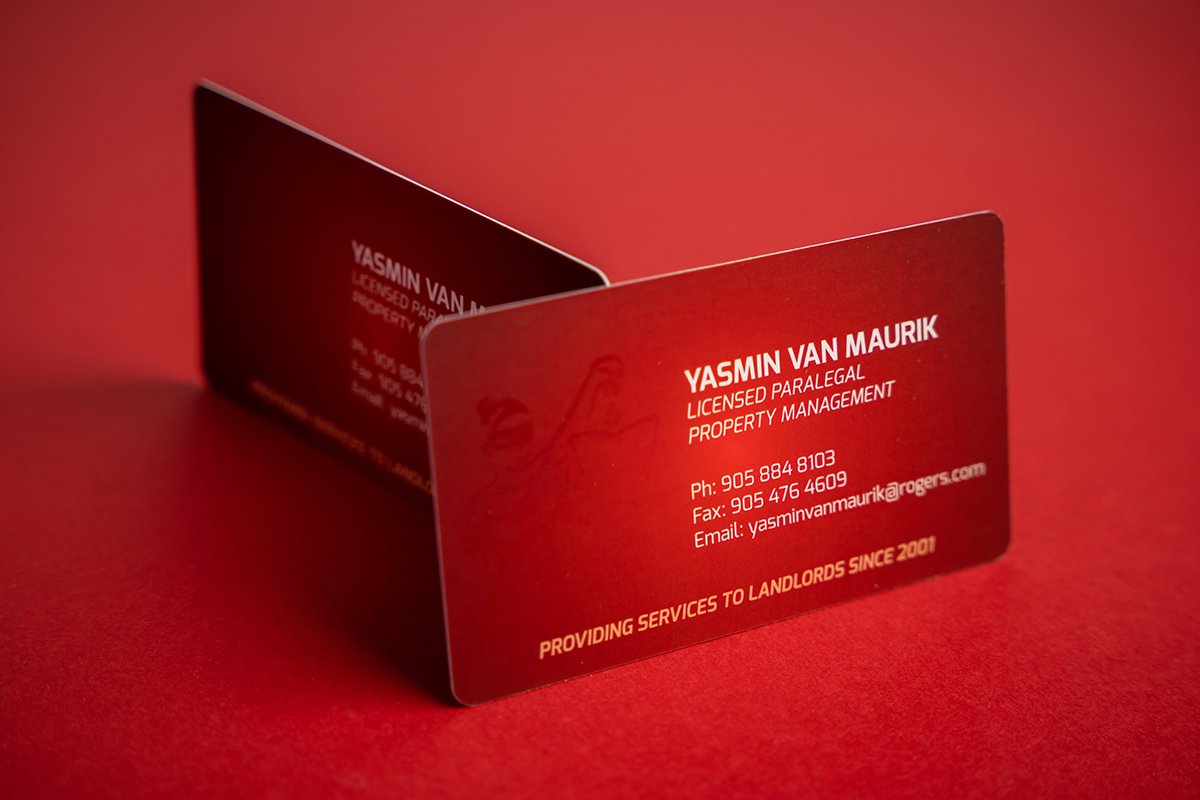 Card Stock for Packaging Boxes
Packaging boxes demand durability and resilience to protect the contents within. Choosing a heavyweight card stock with appropriate thickness ensures that your packaging not only looks appealing but also safeguards your products during transit. Look for a card stock that is able to withstand the rigors of shipping and handling. SBS is used for packaging everyday products, including food and beverages, cosmetics and pharmaceuticals. The bleaching process gives SBS white colour, both inside and out. CFNB has a natural brown kraft interior with a white exterior.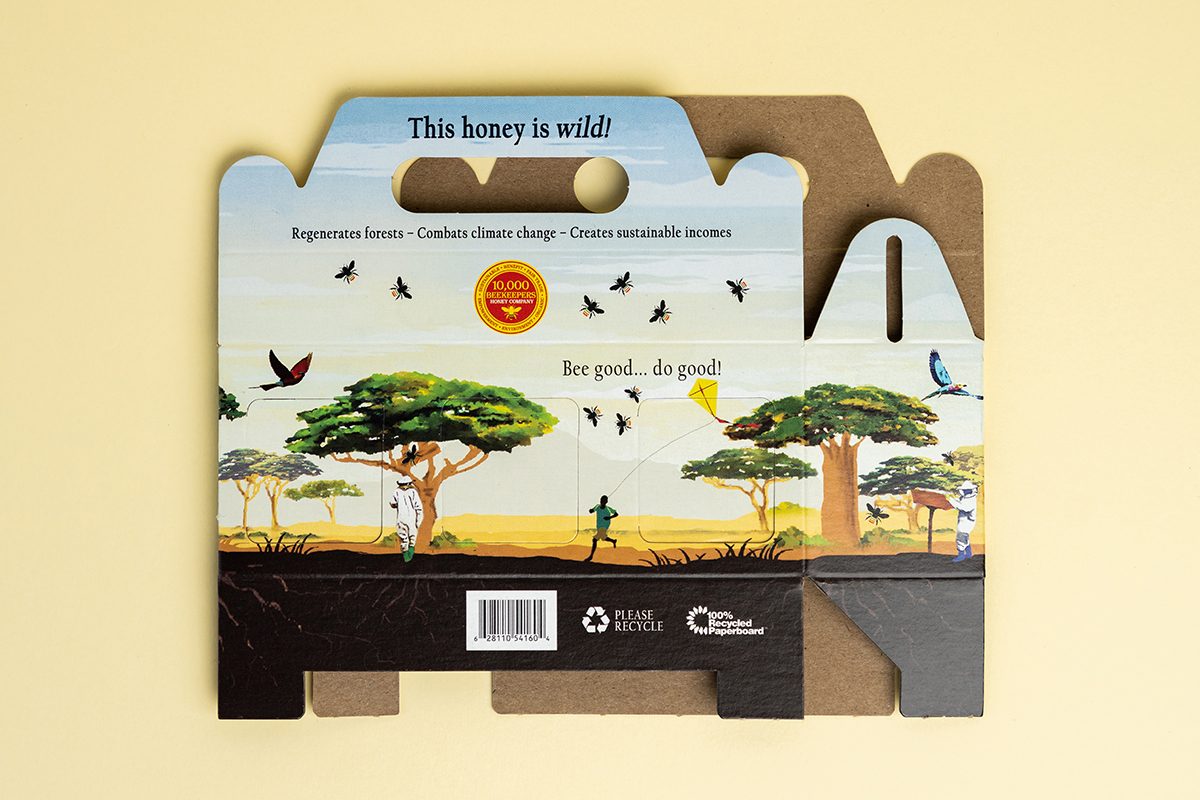 Tips for Fine Touches and Enhancements
There are many different techniques that can be used to enhance the quality of your printed materials.
Gloss/Matte UV Coating
Adding a gloss or matte UV coating to your printed materials can enhance both the visual appeal and durability. Gloss coating is making images and colours look more bright and vibrant and protects against scuffing. It creates a shiny finish, while matte coating offers a sophisticated, subdued look. Since the coating is oil-based, it repels ink. Gloss coating is often used for printing photographs or other images that require a high level of detail, while matte coating is often used for printing text-heavy pieces.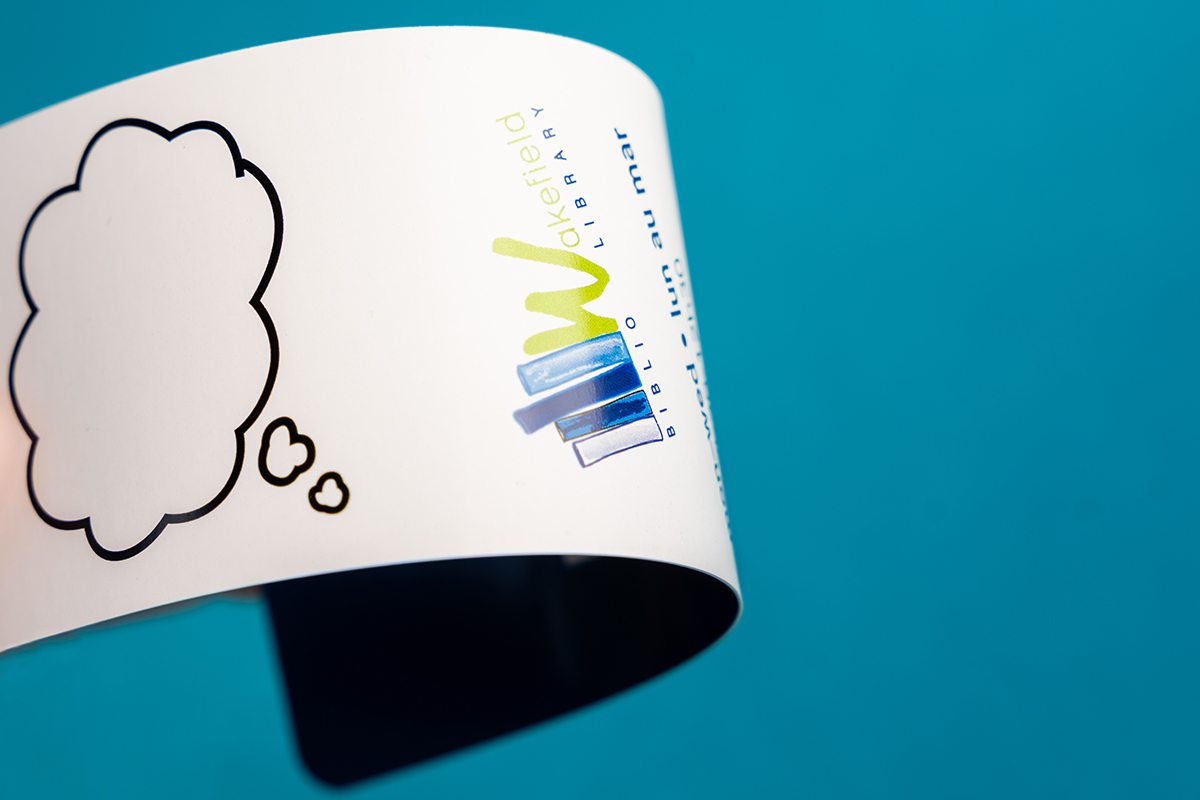 Lamination (Silk/Gloss/Soft Touch)
This is a technique that involves applying a thin layer of plastic to your printed materials. This layer helps to protect paper from damage and also gives it a glossy or a matte finish. Lamination is often used for printing materials that will be handled frequently, such as menus, ID cards, or business cards.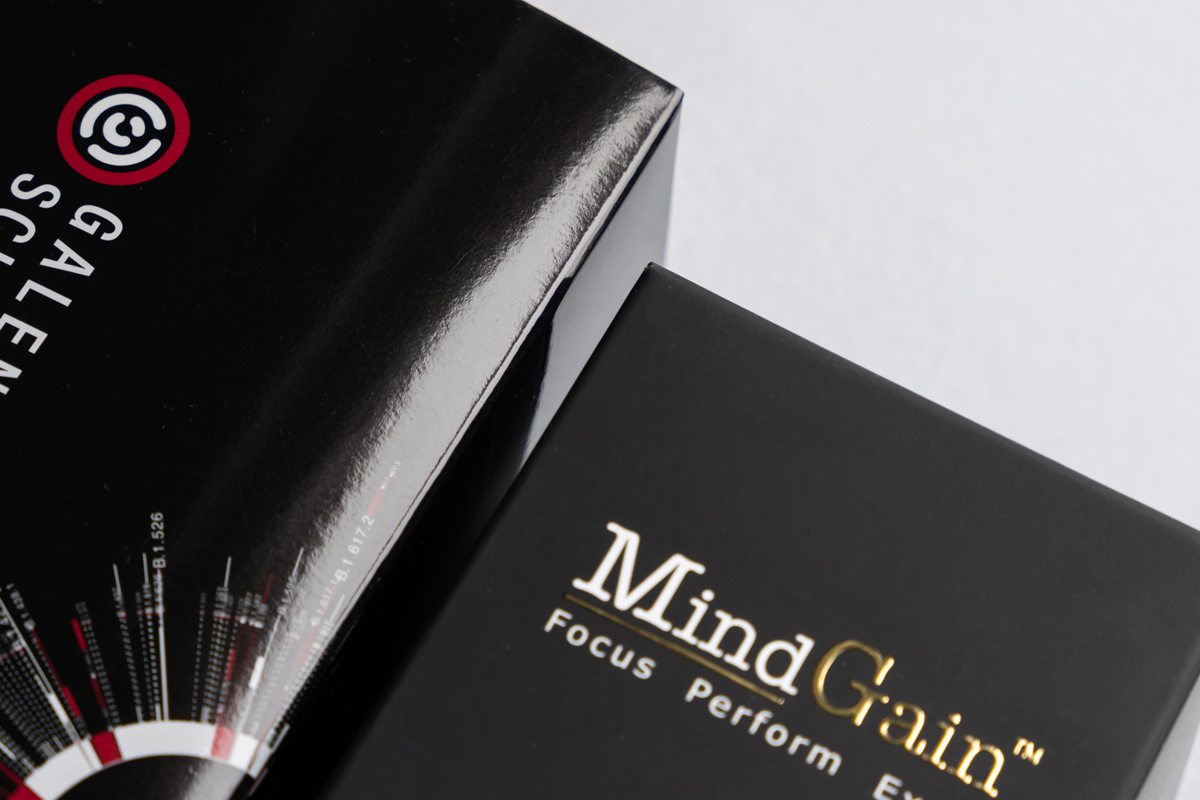 Semi-Gloss AQ for Eco-conscious Projects
If you're environmentally conscious, opting for a semi-gloss aqueous (AQ) coating is a great alternative. It offers a subtle shine while being more environmentally friendly than traditional coatings. You can write on it with a ballpoint pen.
Guide to printing paper
Paper for Labels & Stickers
White Vinyl labels have permanent adhesive and repositionable options. Both options are water-resistant. Permanent adhesive is long-lasting and ideal for indoor and outdoor purposes because it can withstand extreme temperatures, like freezers. The repositionable choice is suitable for indoor purposes when there is no need for permanent adhesives, such as hand labeling.
Crack and Peel is the most common label stock, used where moisture resistance is not required, for indoor applications. The bright white paper and semi-gloss surface are ideal for colour reproduction, and the weight of the paper reduces tearing or wrinkling during application. If gloss is not the best option for your label, Crack and Peel come in uncoated and matte style too.
Clear Gloss Label / Permanent Adhesive - This clear label has a permanent pressure-sensitive adhesive and can be used in the freezer, but it is not dishwasher safe. It can be used for outdoor and indoor application. We do not recommend you to use light colors, due to the transparency of the stock (light colours will also be transparent as there is no opaque background). It is best that the artwork only contains darker colours.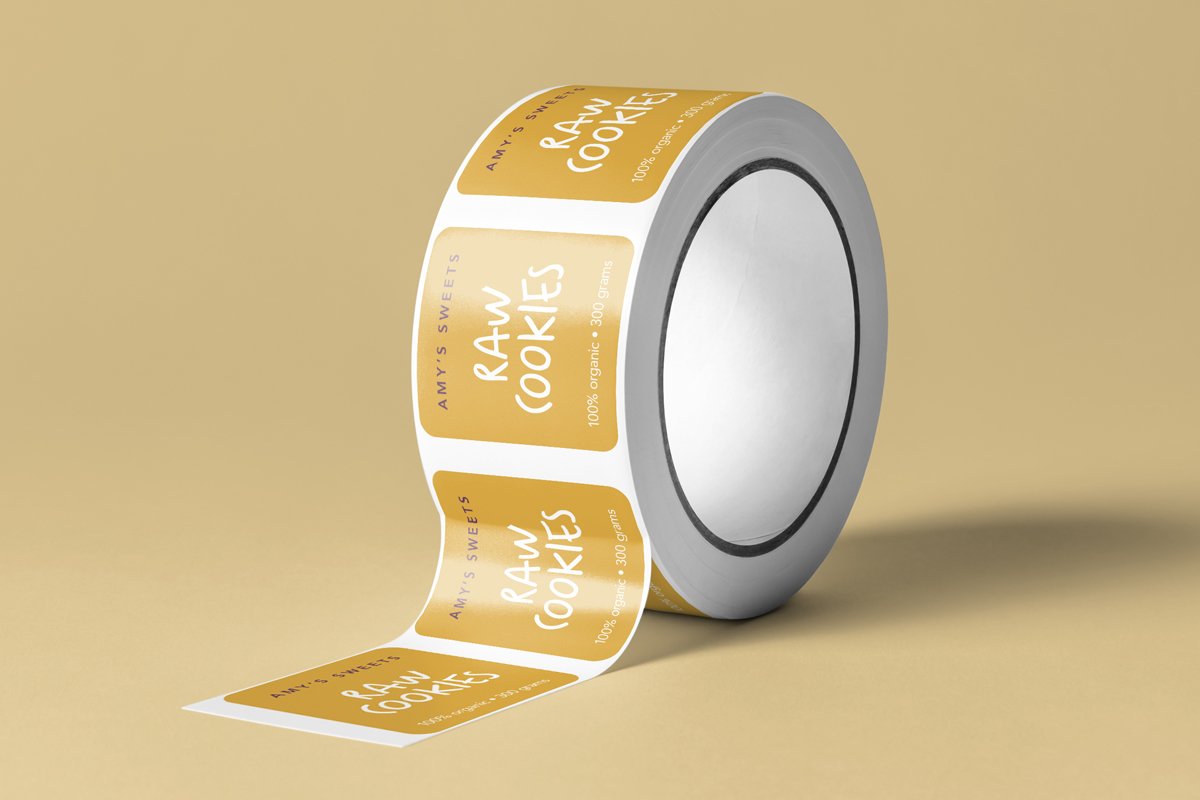 Carbonless Copy Paper
An NCR form is printed on the unique kind of paper. It is a multi-part form assembled using carbonless copy paper (which refers to NCR paper). An NCR form allows multiple copies of a handwritten or impact-printed document to be created at the same time. NCR forms produce speedy and economical copies of an original document. They often come in handy for proposals, contracts, invoices, work orders, and other documents.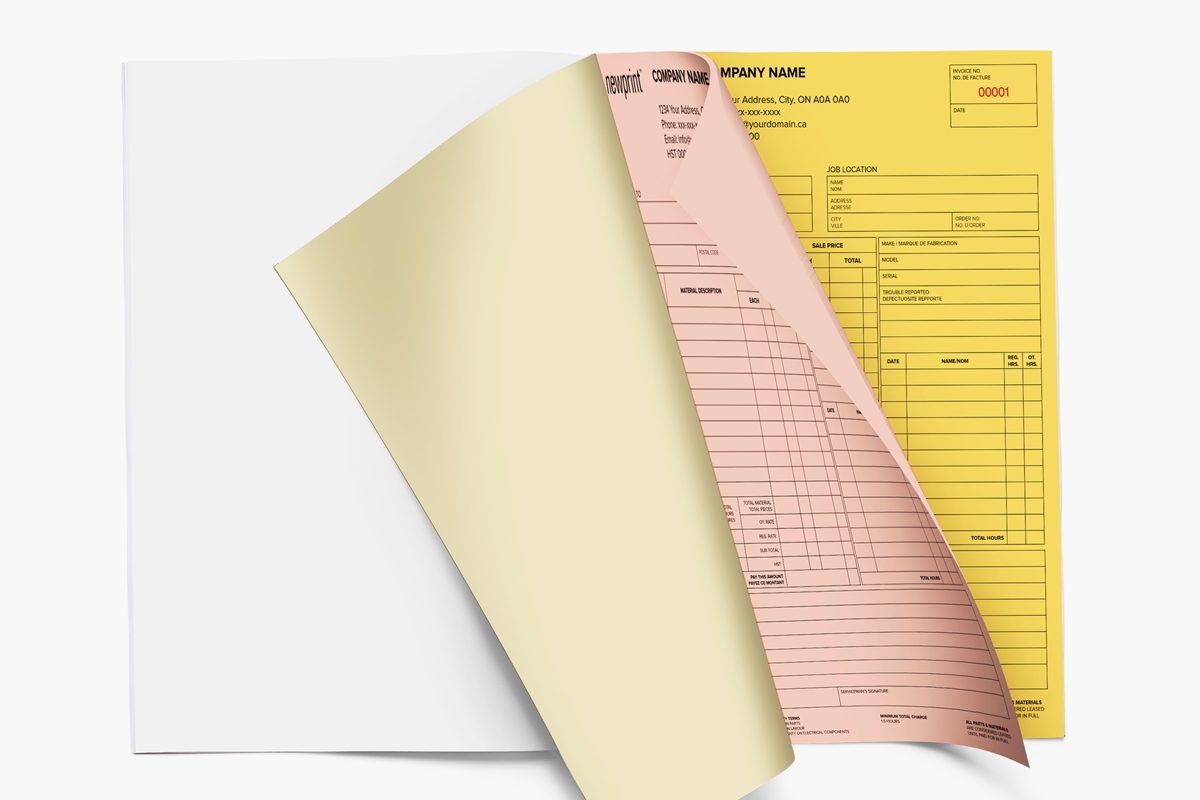 Waterproof Paper Options
10 pt. Soft Vinyl Synthetic is stronger than laminated paper, more environmentally friendly than other plastics, and more cost-effective than other synthetic substrates in the market. It is also tear-, grease-, and chemical-resistant, as well as being waterproof. It is thick and heavy, similar to a cover stock with a very smooth matte finish which provides excellent ink holdout and rapid drying time. Its applications include guides, menus, posters, signage, POP advertising, tags and anything that needs to be durable.
10 pt. White Polyester Plastic - A great alternative to traditional lamination. Printing on SYNAPS XM is less expensive and prevents common flaws in the lamination process like de-lamination, wrinkles, and frayed edges. SYNAPS XM is best for applications like menus, instruction manuals, catalogs, ID card, scored table tents, business cards, and book covers. This product does not fold as well as a soft vinyl cover as it's a polyester-based synthetic, so it should be used for flat items.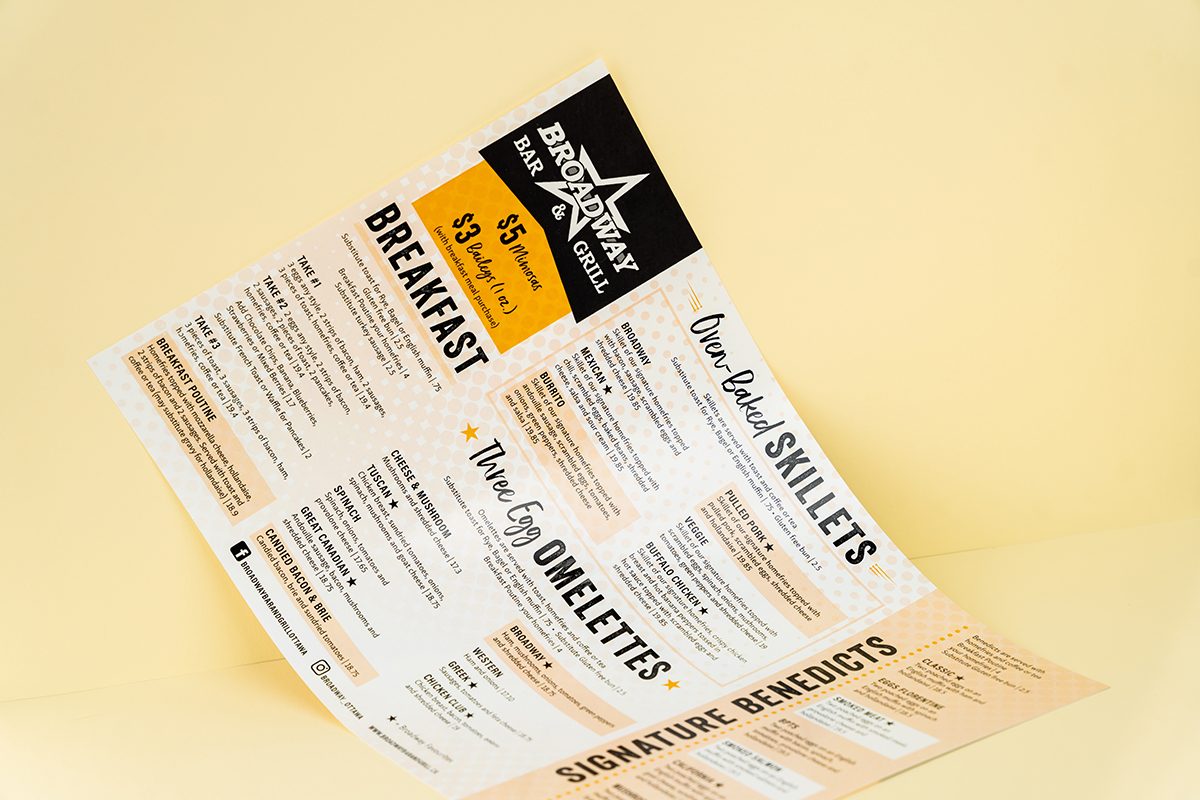 Selecting among different types of printing papers goes beyond the technical aspects. It's about aligning the tactile and visual qualities of the paper with the essence of your project. So, next time you embark on a printing endeavor, remember that the paper you choose is a canvas for your ideas, an extension of your brand, and a testament to your commitment to quality.
In addition to having numerous printing paper options, Newprint lets you choose your paper brand as well. You can find out more about some of our suppliers - NEENAH, Mohawk,Sappi - on their websites.