Do you know why custom labels printing is a great business tool? Learn more about different benefits, and available labeling solutions.
Custom labels can help your business in more ways than one. They can improve brand visibility and recognition. Retail labeling can also be beneficial for sales and help inform your customers. Custom labels printing can lead to repeat business, as you position your products highly in your customers' minds.
If you are not sure if you should use custom labels, read our list of reasons why they are a great business tool. We will also mention available labeling solutions.
Benefits of using custom labels printing
Custom labels improve brand recognition
In today's saturated market, it can be hard to stand out. Retail shelves are crowded with similar products. And for 72% of customers, packaging design can influence their decision. Packaging is the first thing your potential customers will interact with. It has to attract their attention. Having a label with your logo on the packaging will make it easy to differentiate your products from other brands and suppliers.
This is especially important when you can't customize the product itself. If you are in the take-out business, the packaging is the most effective way to make your customers remember your visual identity. And labels serve this purpose perfectly. You can also use them to seal the packaging and show that the product has not been tampered with during delivery. Your customers should know where the delicious food came from and have a way to contact you when they crave for more.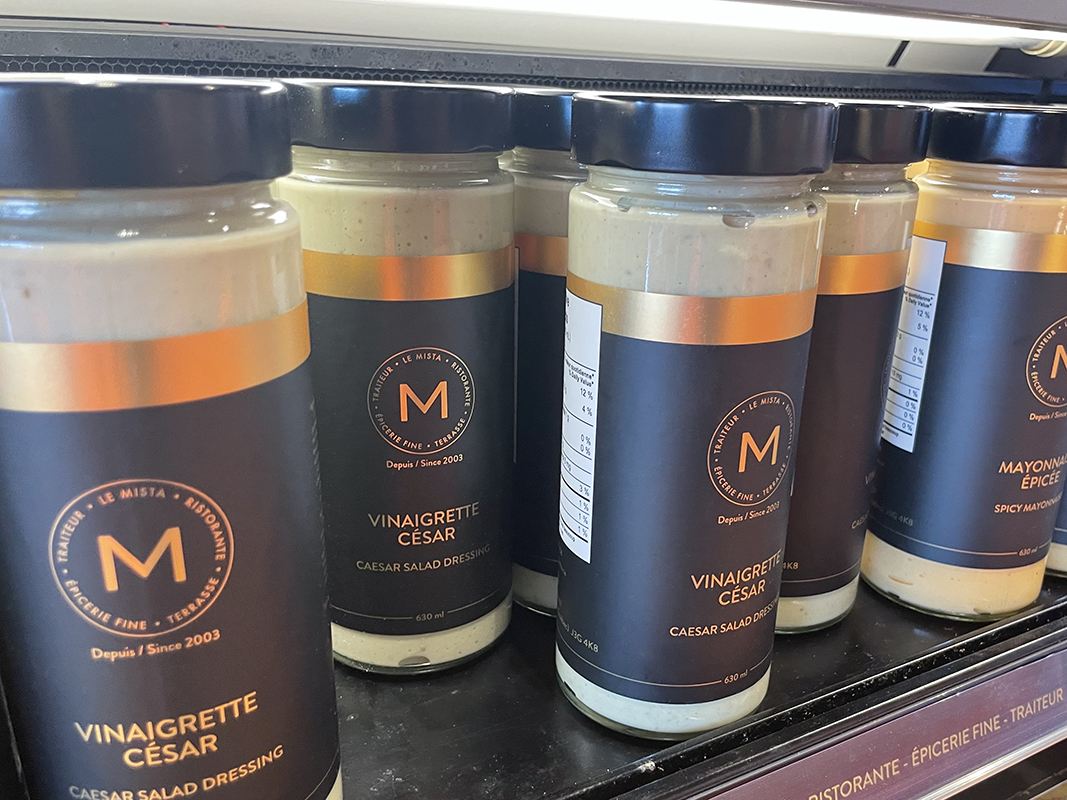 Custom labels printing is an inexpensive and effective customizing solution
Sometimes you are aware that your packaging needs refreshing, but it is impossible to change everything right away. Maybe you are at the beginning of your branding journey. And complete custom packaging is too much of an investment for your business at the moment. Having a simple generic box with customized labels can be the right solution for you. This also applies if you are selling small quantities of many different products. It may be more cost-effective to customize your packaging with labels than to go for full customization.
Labels offer additional space for important information
Depending on the type and size of your products, labels can have different information on them. Your customers should know your contact information, production and expiry dates, and ingredients. For otherwise difficult to tell apart packaging, labels can have information on what's inside. Depending on the material you choose, your labels can be refrigerator and freezer safe and withstand harsh outside conditions... You can also choose labels that can be written on so that you can add a personal message to your packaging.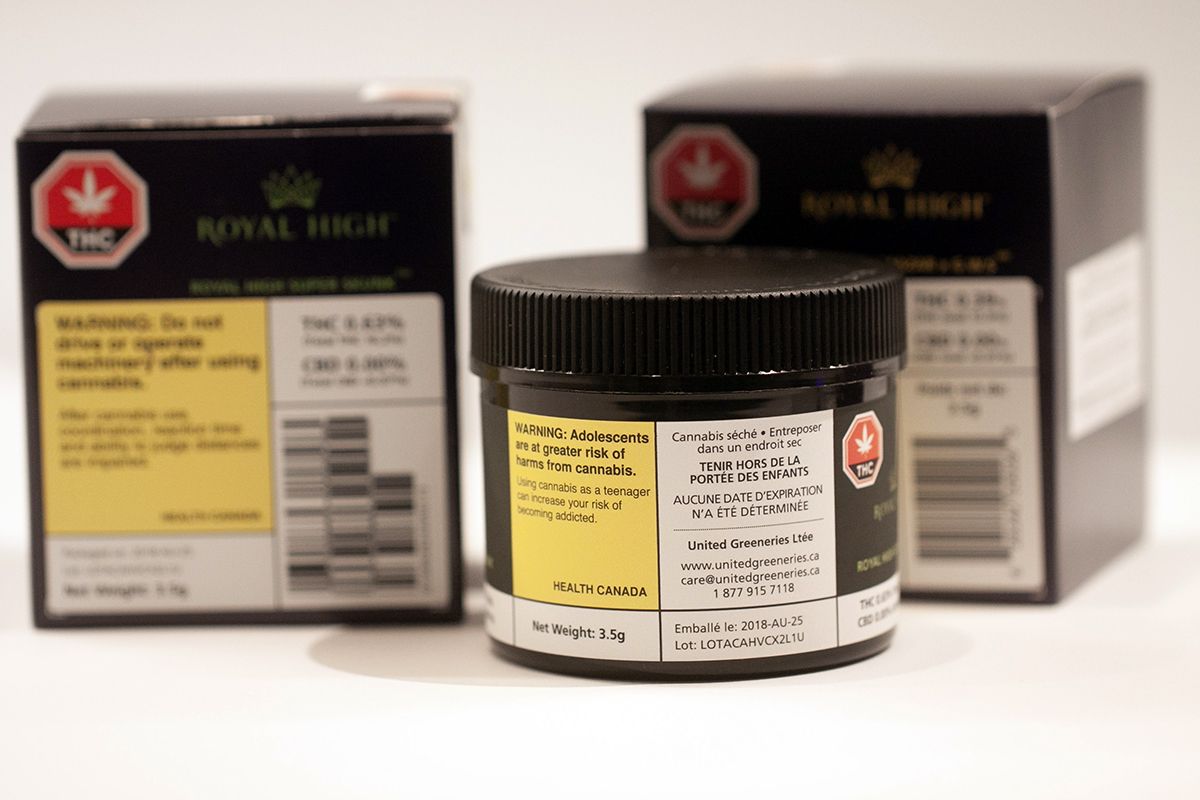 They can be an easy fix when you need it
If you have a sale or discount to announce, you can use labels (stickers) to do that. When you don't need to change existing marketing material and packaging completely, but you want to add some new information, labels are a possible solution. You can add them to existing brochures, catalogs, flyers, or hang tags while the promotion lasts.
Cut to finish size labels can serve as gifts
You can design cut to finish size labels that you will send to your customers as a gift. Everybody loves gifts. And if you can make them look beautiful and make sure they reflect your brand and company values, your customers will be happy to use them. And be reminded of you at the same time.
Available labeling solutions
There are two labeling solutions you can choose from:
Cut to Finish Size Labels
These cut to finish size labels are suitable for small runs, and they have to be applied manually. If you don't need large quantities of the same design, you do not need to apply them quickly with automated equipment, they might be the perfect solution for you. They are also a way to go if you want to send them to your customers as gifts they can use on their phones, laptops or cars. As the name suggests, they come to you individually cut to the ordered size.
Custom labels on a roll
Custom printed labels on a roll are the labeling solution for large runs of the same design. They are usually applied using semi-automated or automated labeling equipment. Roll labels come on the roll with a thinner and more flexible liner. It wraps around the core and does not have cracks.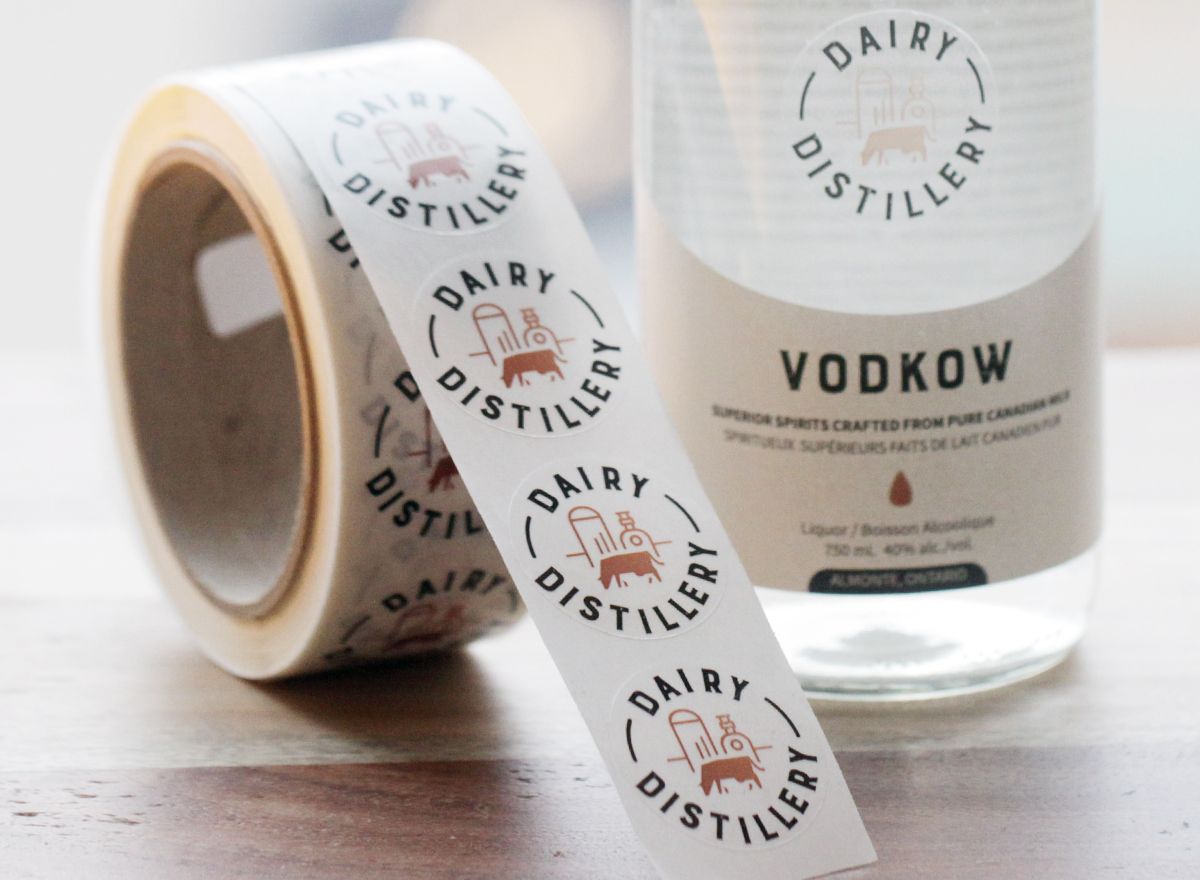 We hope you are convinced that using labels can benefit your business. They are simple but effective and can serve both aesthetic and practical purposes. With the right design and information, your customers will love them, and your business will thrive.