We judged the books by their covers. Out of all creative book cover designs we have seen, these are our favourites.
We are often told that we should not judge the book by its cover. But let's be honest - the very first things that draw us to the book are usually the title and the cover. If the designer's book cover idea is not appealing to us we will probably just leave the book on the shelf.
That's why we have looked for the most creative book covers from 2020, and below are our favourites.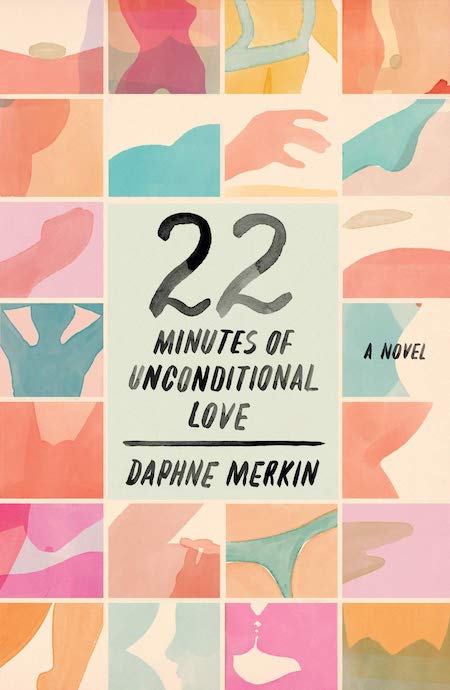 Daphne Merkin, 22 Minutes of Unconditional Love; cover design by Na Kim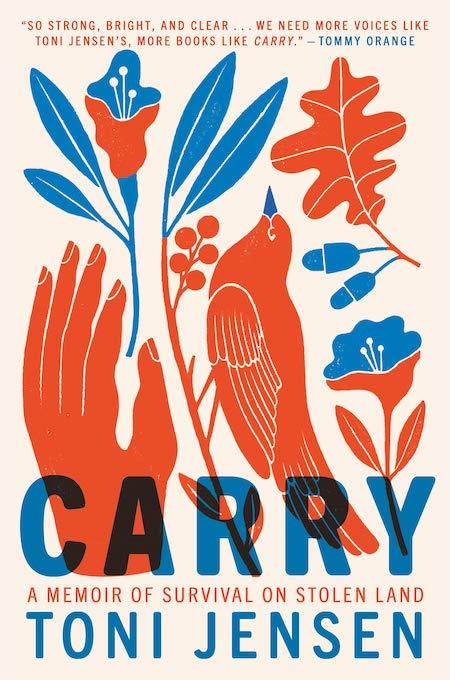 Toni Jensen, Carry; cover design by Emily Mahon, art by Carmi Grau.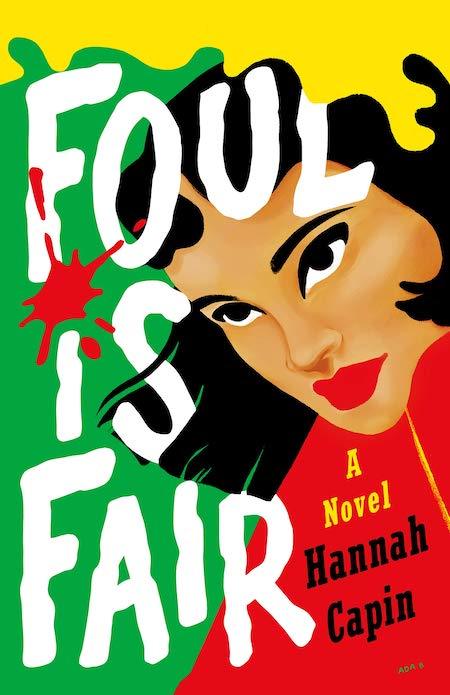 Hannah Capin, Foul is Fair; cover design by Olga Grlic.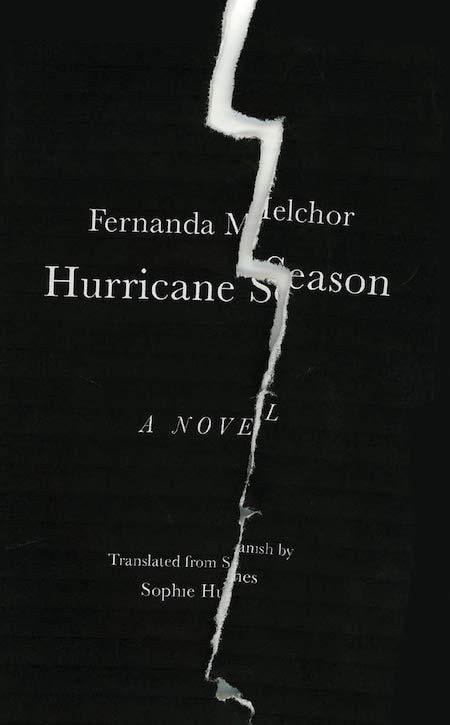 Fernanda Melchor, Hurricane Season; cover design by Jamie Keenan.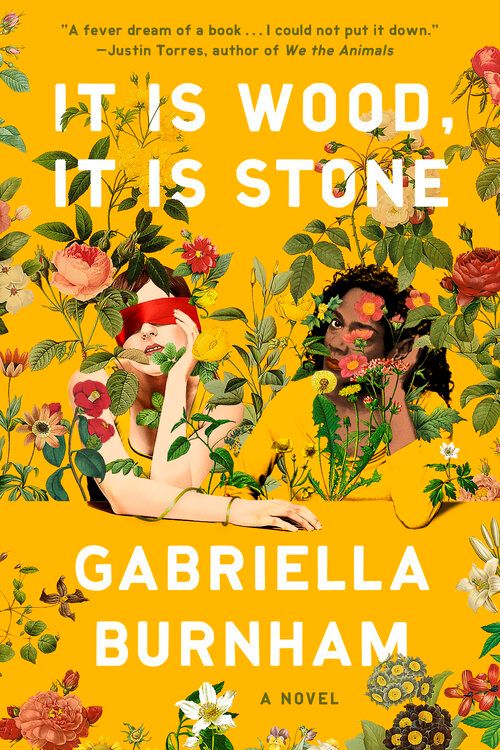 Gabriella Burnham, It is wood, it is stone, cover design by Caroline Cunningham.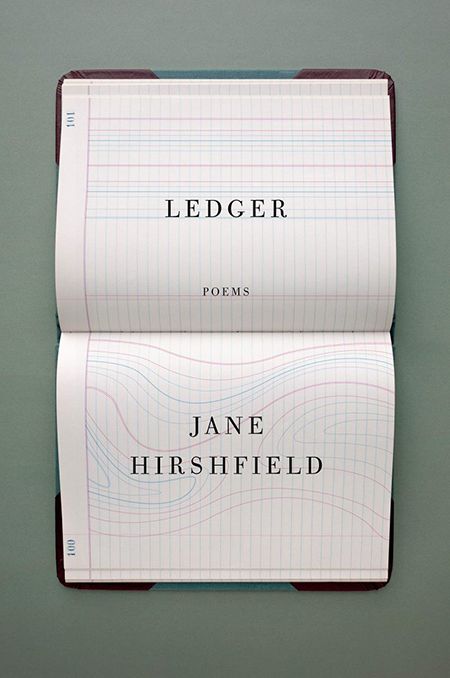 Jane Hirshfield, Ledger; cover design by John Gall.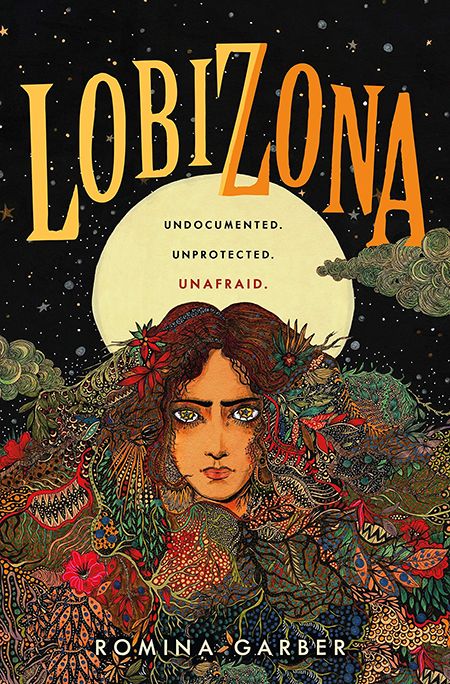 Romina Garber, Lobizona; cover design by Kerri Resnick and cover art by Daria Hlazatova.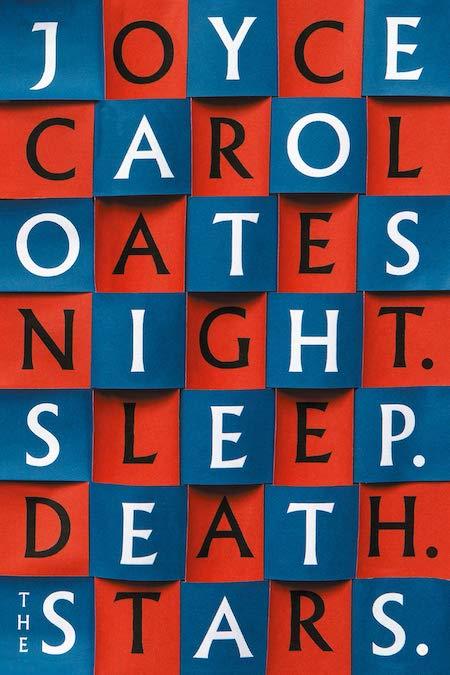 Joyce Carol Oates, Night, Sleep, Death, the Stars; cover design by Jamie Keenan.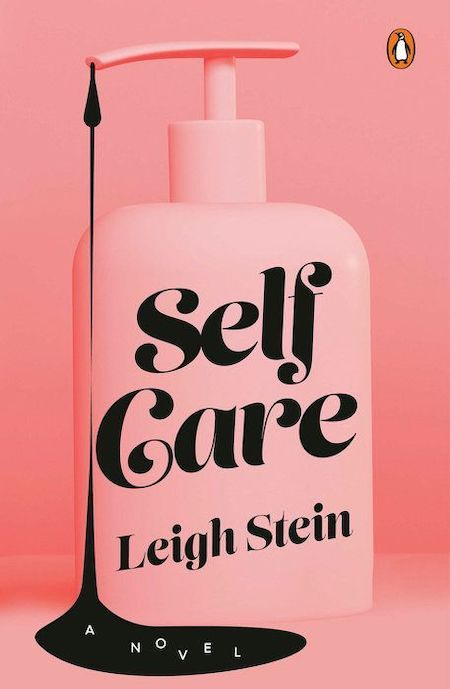 Leigh Stein, Self Care; cover design by Lynn Buckley.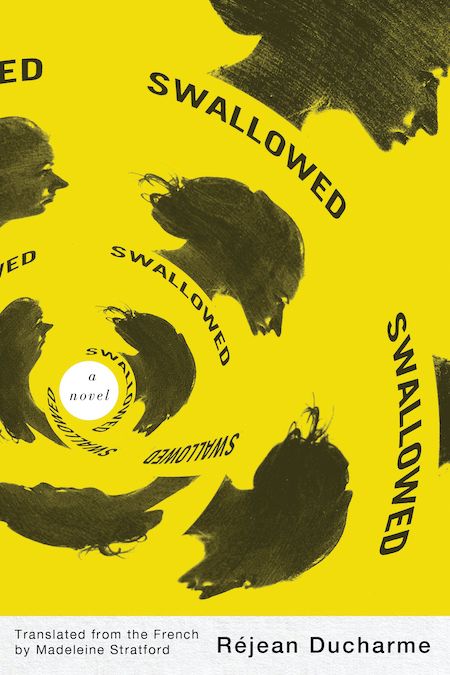 Rejean Ducharme, Swallowed; cover design by David Drummond.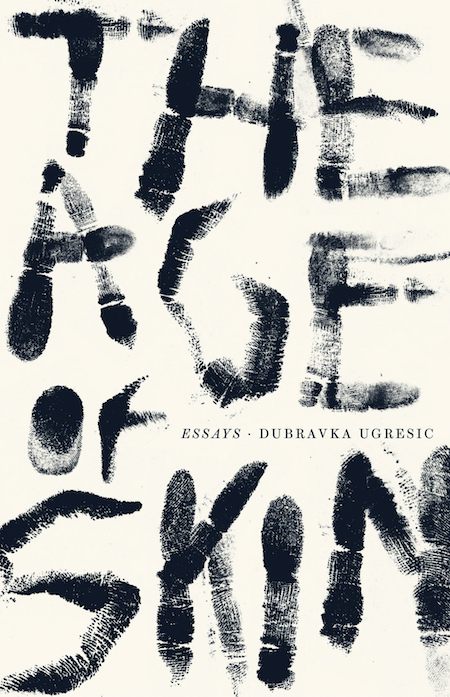 Dubravka Ugresic, The Age of Skin; cover design by Jack Smyth.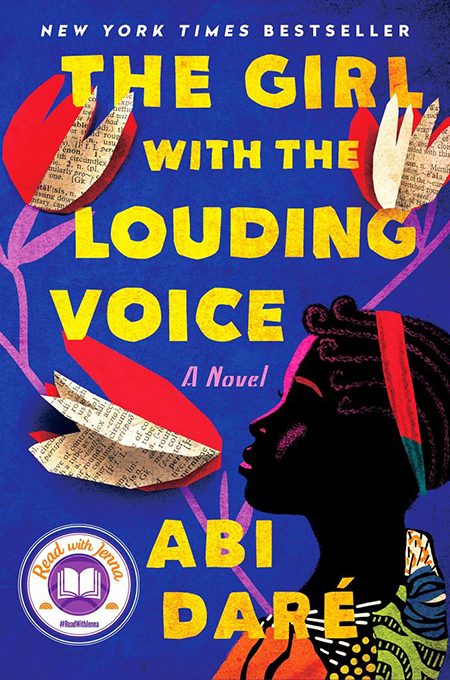 Abi Dare, The Girl with the Louding Voice; cover design by Christopher Lin, illustration by Vikki Chu, lettering by Jason Booher.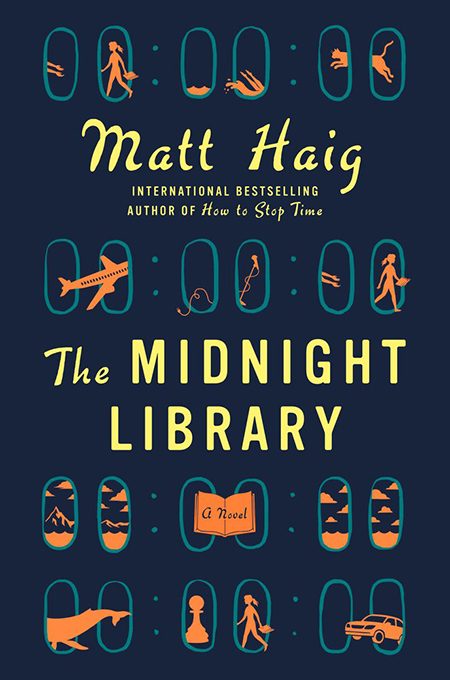 Matt Haig, The Midnight Library; cover design by Sara Wood and Jim Tierney}.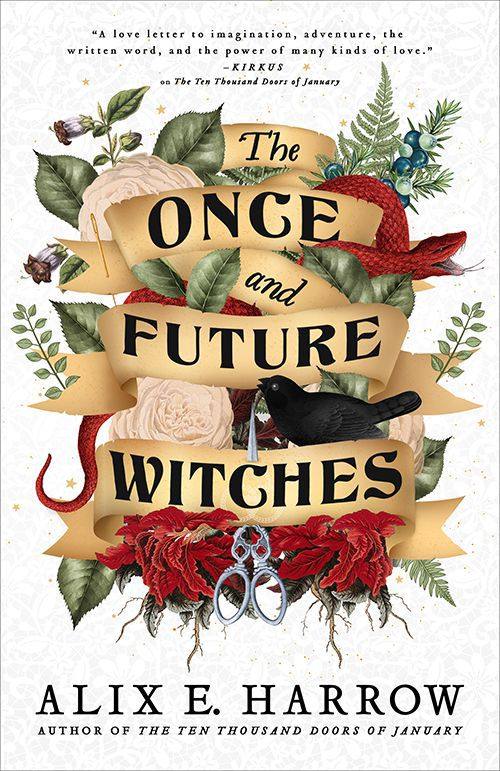 Alix E. Harrow, The Once and Future Witches; cover design by Lisa Marie Pompilio.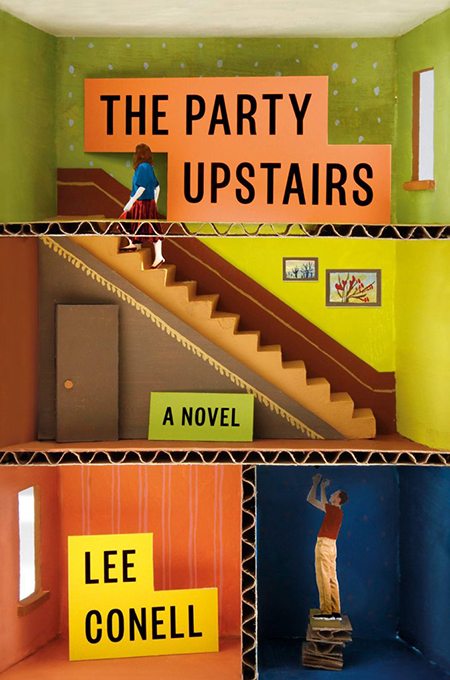 Lee Conell, The Party Upstairs; cover design by Stephanie Ross.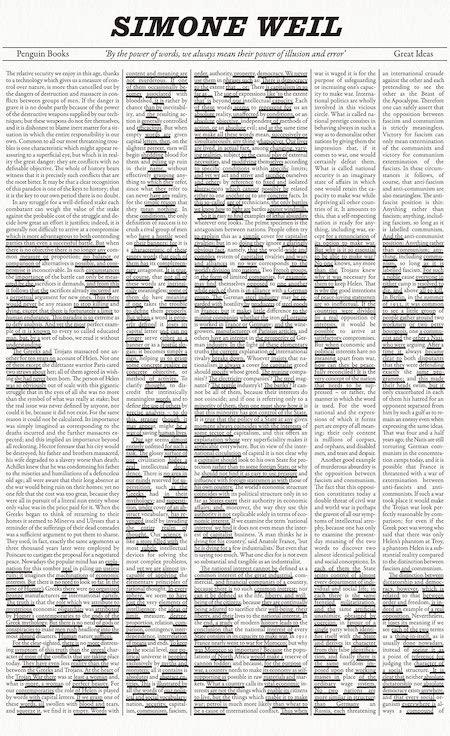 Simone Weil, The Power of Words; cover design by David Pearson.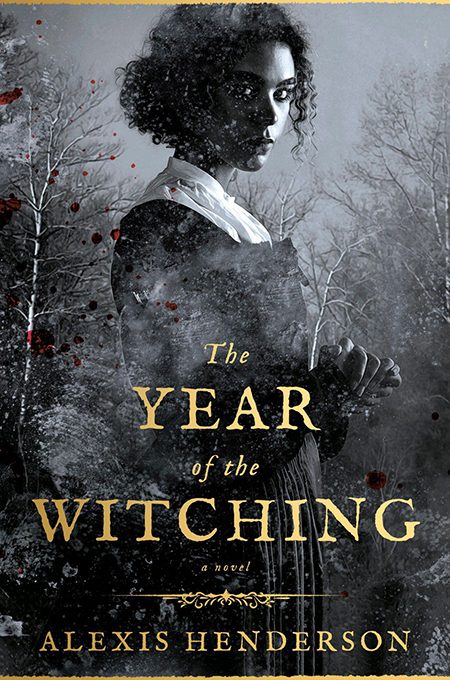 Alexis Henderson, The Year of the Witching; cover art by Larry Rostant and cover design by Katie Anderson.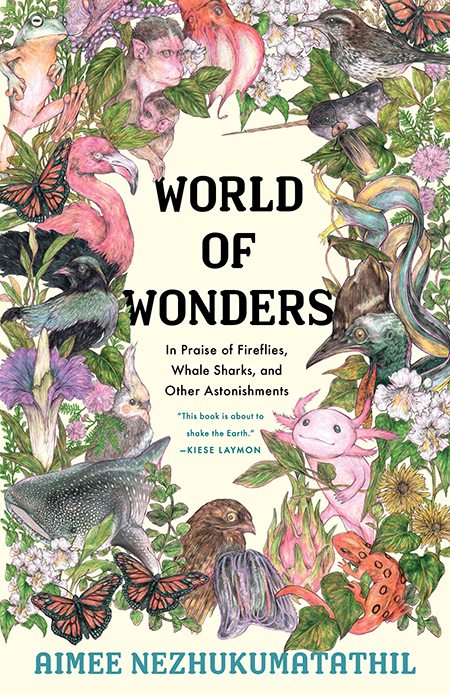 Aimee Nezhukumatathil, World of Wonders; Cover design by Mary Austin Speaker and cover art by Fumi Mini Nakamura.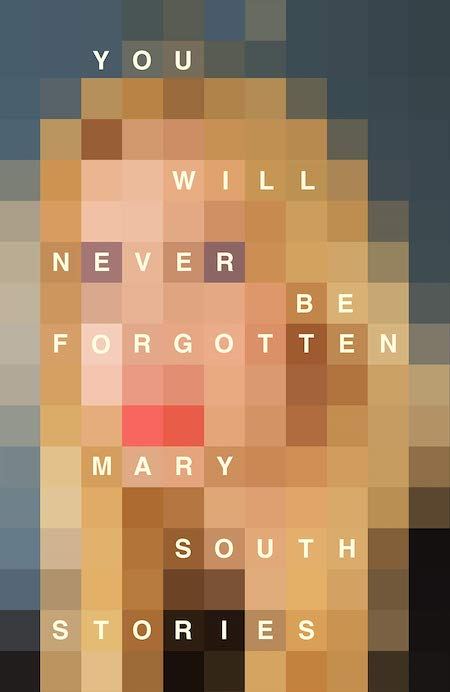 Mary South, You Will Never Be Forgotten; cover design by Jamie Keenan.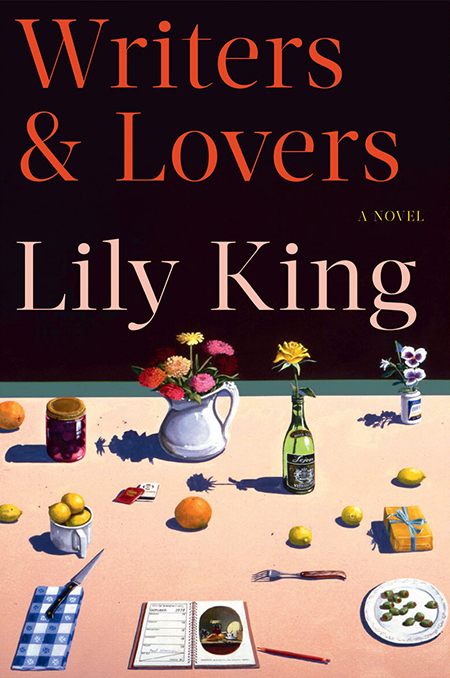 Lily King, Writers & Lovers; cover design by Kelly Winton.
Do you agree with our pick? Tell us which book cover ideas you liked lately.