Are you familiar with the advantages of digital printing? Read on to understand when digital printing can be the best possible solution for your business.
Do you know why digital printing has become the favorite choice of some businesses?
Both offset and digital printing have their place in the printing industry. The differences between them ensure that both big and small companies can create print materials suitable for their needs.
In this article, we will discuss the advantages of digital printing to help you better understand if digital printing is just what you need.
What is Digital Printing
Simply put - digital printing prints material directly onto the paper. It eliminates some steps needed in offset printing, like creating metal plates.
Inkjet printers use small nozzles to spray droplets of ink onto the substrate. Laser printers attract toner particles to the paper using electrical charges on a metal drum cylinder.
As digital printing constantly evolves, it offers more possibilities and higher output quality every day. In some cases, the print quality can be as high as to offset printing.
As years go by, digital print is becoming more accessible, with improved speed and quality. This is just the reason printing companies are adding digital printing to their offer.
The Most Important Advantages of Digital Printing
1. Digital Printing is Cost-Effective
Digital printing requires fewer pre-press activities and less setup than offset printing, making it more cost-effective for short print runs. For offset printing, if any mistake goes unnoticed before creating the plates, there will be a high cost of creating a new one. But, with digital printing, this is not the case. Although everybody always hopes there will be no mistakes, knowing the cost of correcting them if they happen is always a good idea. Also, it offers a high level of accuracy. This means every single piece will look the same, so the possibility you will need to discard any of them because of inconsistencies is low. Also, since a proofing sample is printed on the same machine as the product itself, color proofing is very accurate. Any problems with color will be visible on the proof, and thus it will be possible to change it before printing the whole run.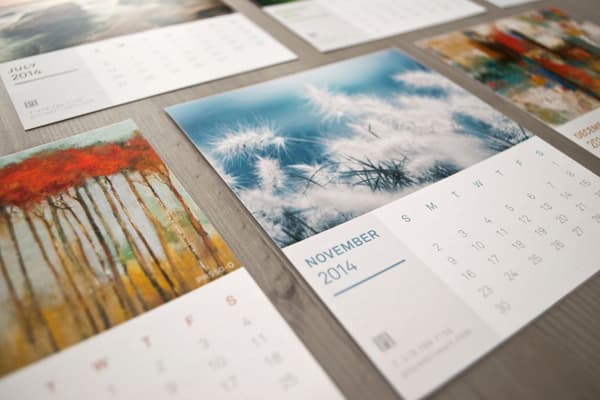 2. It is Fast
Offset printing comes with a cumbersome setup - making sure plates are mounted, the ink key is set up, and all adjustments are made. Digital printing, on the other hand, requires minimal setup. There are less pre-press procedures, so the initial setup time is significantly reduced. As a result, turnaround is noticeably faster. Your order can be processed as soon as you submit it. This is great when you are in a hurry to get your printed materials. Sometimes last-minute orders are unavoidable, and digital printing can be your savior.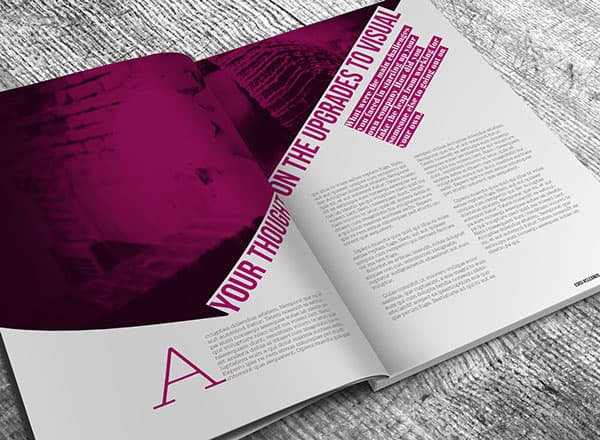 3. Minimum Quantities as Low as a Single Copy
One of the benefits of digital printing is that you can print just the quantity you need. With significantly lower setup costs, companies don't have to make unnecessary bulk orders of sales flyers or anniversary brochures to make the printing cost-effective. Runs of 100, 10, or even single copies now come with reasonable price tags that offset printing just can't provide due to setup costs.
The need is shifting from mass production to multi-product, highly versatile, and low volume production. This means more requests for digital on-demand print production.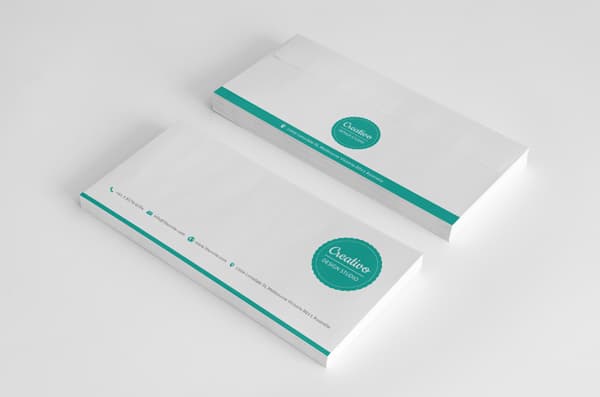 4. Digital Printing is Customizable
Every customer appreciates a personalized message. One of the advantages of digital printing is that customizing your marketing materials couldn't be easier. Cost-effective, smaller batches allow businesses to tailor each order. Have a back-to-school sale? Make a flyer to target parents and another one to target the students. Or create newsletters for loyal customers using their names in the greeting. Digital printing is the perfect choice for variable data printing, like custom codes and addresses on direct mail. With digital printing, it is less problematic to make last-minute changes to your design.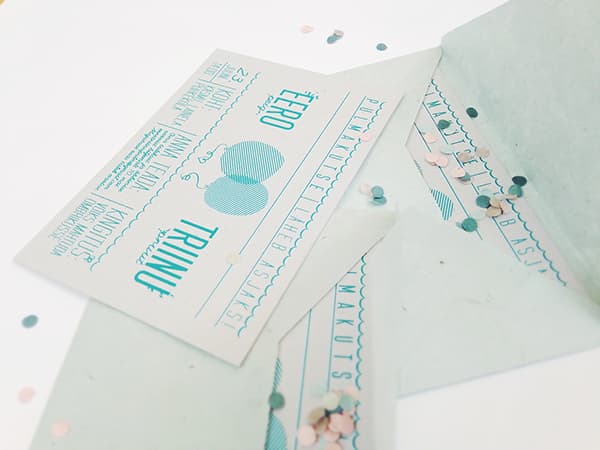 5. It is Environmentally Friendly
Sometimes the best form of communication is not electronic. In these cases, relying on digital printing can ensure these orders have a minimal environmental impact. This cleaner printing style doesn't require the creation of plates for every run. There is also no need to clean the plates after printing.
The benefits of digital printing include that there is no waste from extra or leftover ink, paper, or chemicals because only what's needed gets printed.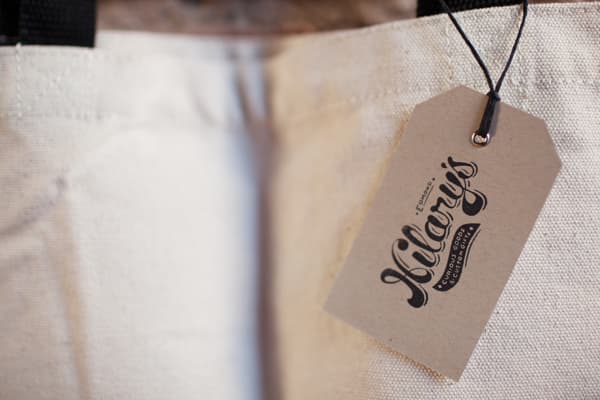 When to Choose Digital Printing
Small quantities - for very short runs, digital printing is the way to go, without a doubt.
Four-color printing - for four-color printing, digital may have lower up-front costs than offset printing. However, if you are using the Pantone® Matching System, consider offset printing for best results.
No special paper and finishing needed - Although digital printing options are increasing daily, offset still offers more flexibility regarding special papers, finishes, and unique sizes.
You need it fast - Digital usually means better turnaround time and quick delivery.
High level of customization - digital printing is the most affordable option when you need to customize your printed marketing materials.
Accurate color proofing - one of the advantages of digital printing is that printed proof is the same as the actual printed piece. Color proofing for offset printing can be expensive, but it is not an issue for digital printing.