Last-minute valentine's day gifts are sometimes hard to find. We hope our ideas will help you search less and enjoy the holiday more.
Do you ever forget to buy presents for your loved ones on time?
I know I do. And coming up with a perfect present, in that case, can be hard. Where should you look, what kind of present should it be? We come to the rescue. Here are some ideas for last-minute valentine's day gifts that will make both you and your loved ones happy.
Sometimes it is all about packaging. In February, chocolates look better with hearts. Nobody can deny that. And we were searching for items that speak about love. They will help you express your feelings in the best way possible. None of these gifts are grand. But they are all sweet and well-designed.
Also, Valentine's doesn't have to be all about romantic love. You can give gifts to your friends and family too. Especially if some of them don't have that special someone in their life. Romantic holidays can be hard when you are alone. Knowing that someone thinks about them will brighten their day.
Here are our suggestions for you…
Ideas for last-minute Valentine's day gifts
Bud Light 
Give that special someone a heart full of beer. With a funny twist on a popular Valentine's song. Or share the beers with a group of friends. This will work for anyone who loves beer. It can be a gift for your partner, family member, or friend. Bud Light's heart box is perfect for that person in your life who finds Valentine's just a little bit cringy, but you still want to give them something. We think this invite to share a beer… or two, will put a smile on their face.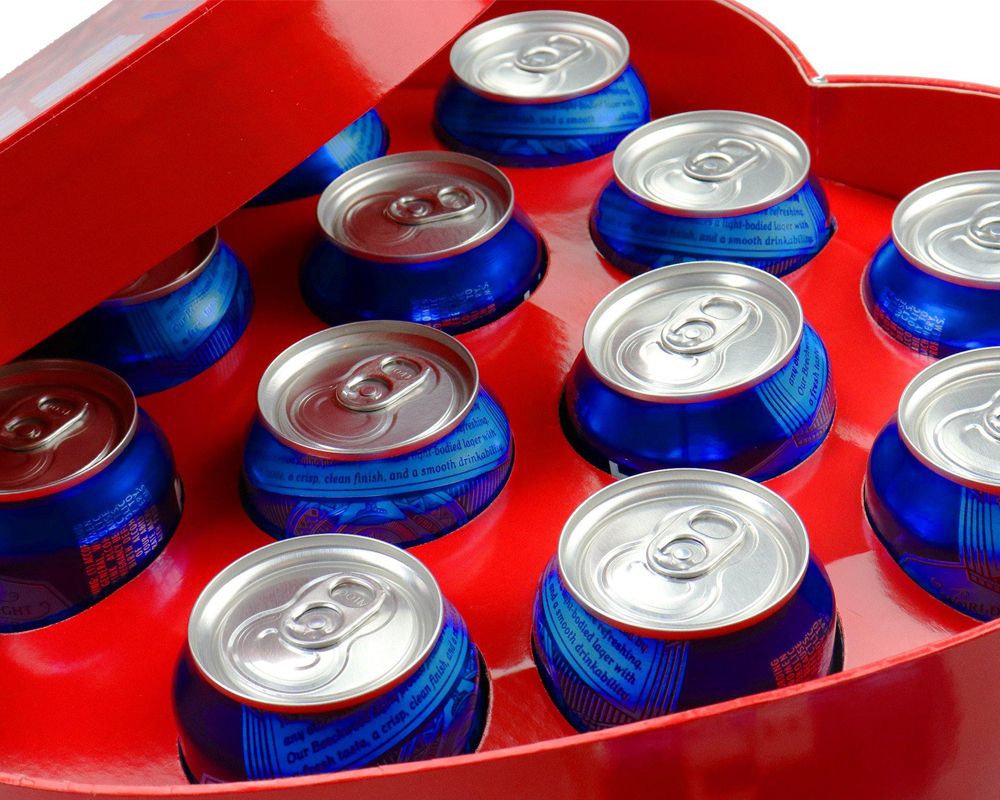 Note that beers do not come with the box, and you will have to buy them separately.
Ferrero Rocher
Fererro Rocher always speaks my love language. But, there is something special when you get those tasty bonbons in themed packaging with a rose on top. It is nothing excessive, but it adds that perfect amount of something extra to make it festive. It is all about sharing those special moments with your loved ones.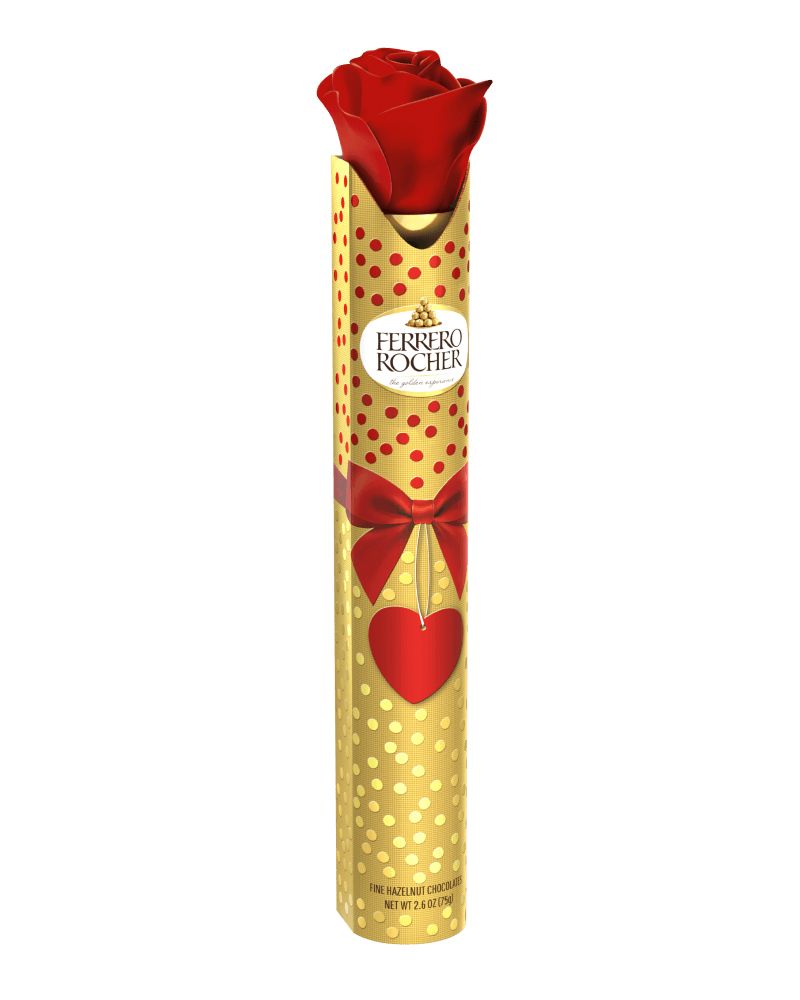 Enfusia 
Enfusia created the whole Valentine's collection of products. And I admit, I would buy them all. For myself. Or maybe I should "accidentally" send the link to my husband? These products are perfect last-minute Valentine's day gifts for anyone who is into self-care or long baths. If your sister or a friend is under a lot of stress lately, this could encourage them to slow down and enjoy simple things. Like a long relaxing bath. And what says love more than a heart-shaped reminder that they deserve some time off.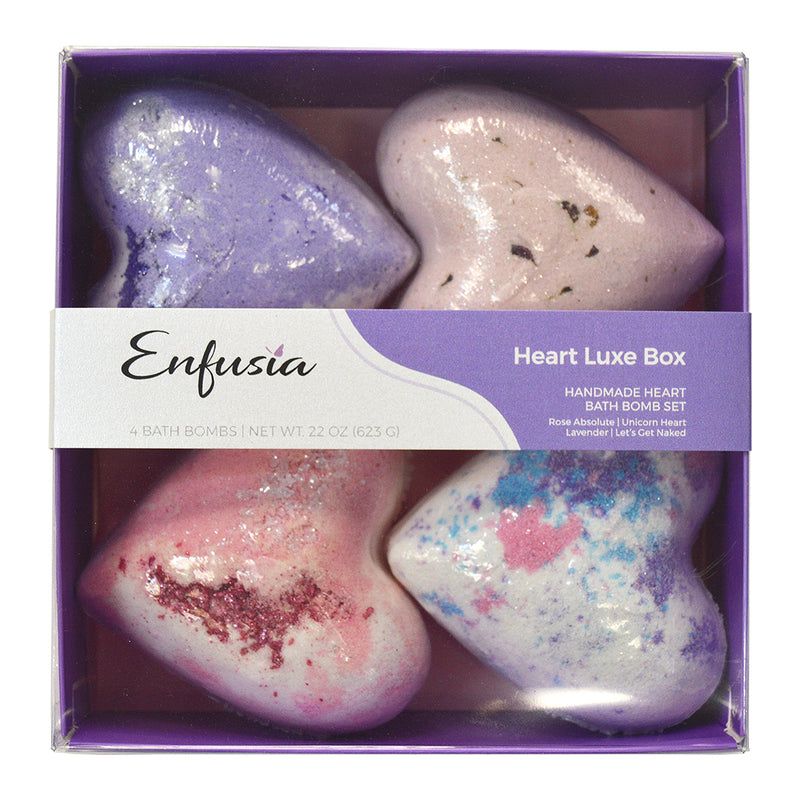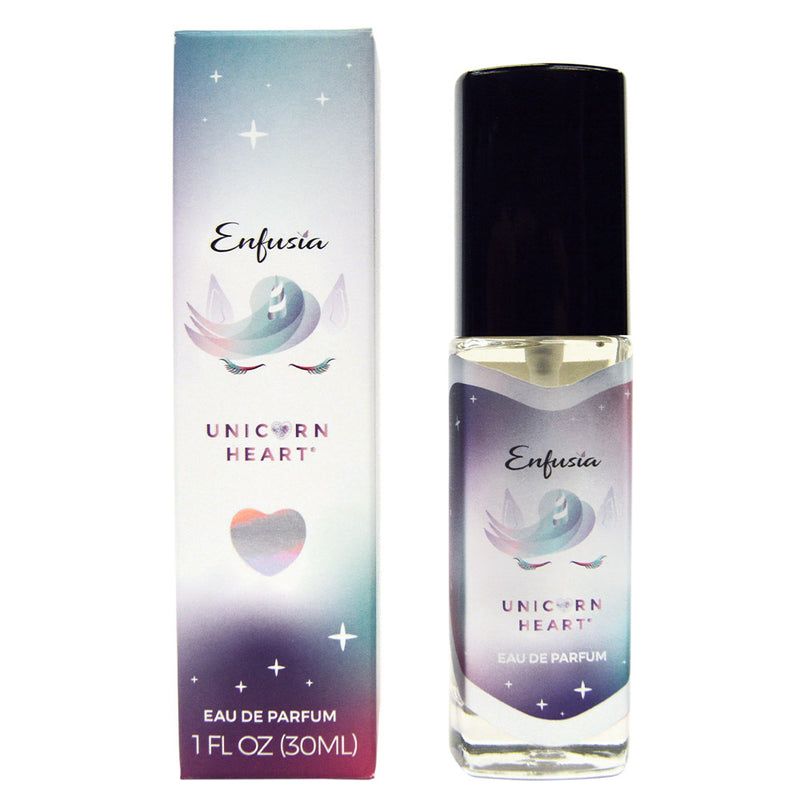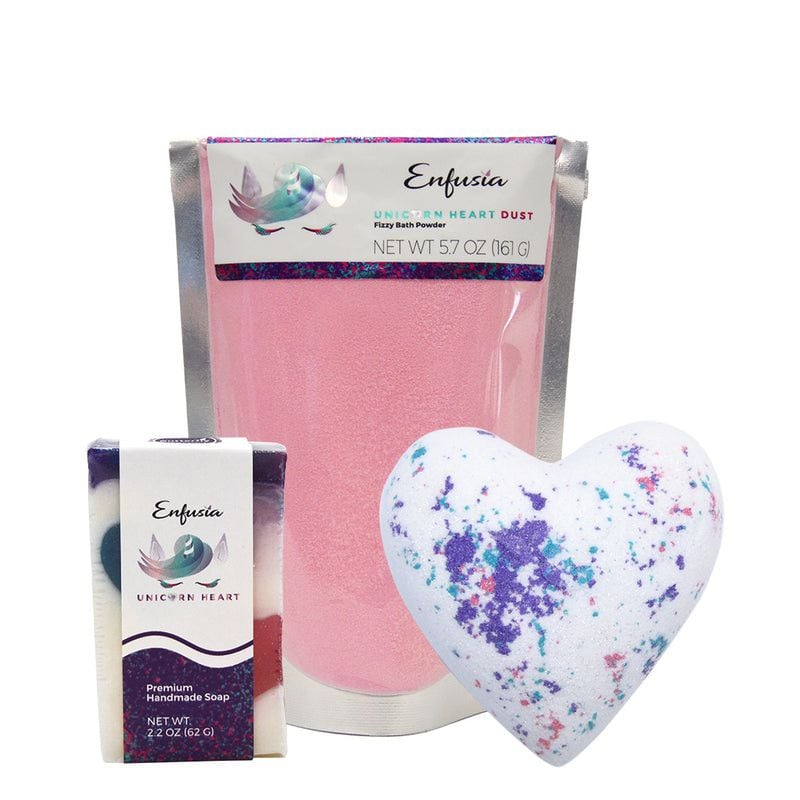 Godiva
I know that these Godiva chocolates are the same as the ones in regular packaging. However, this Valentine's Day Fabric Heart Chocolate Gift Box is truly something special. It surely brings an extra touch of elegance to the gift.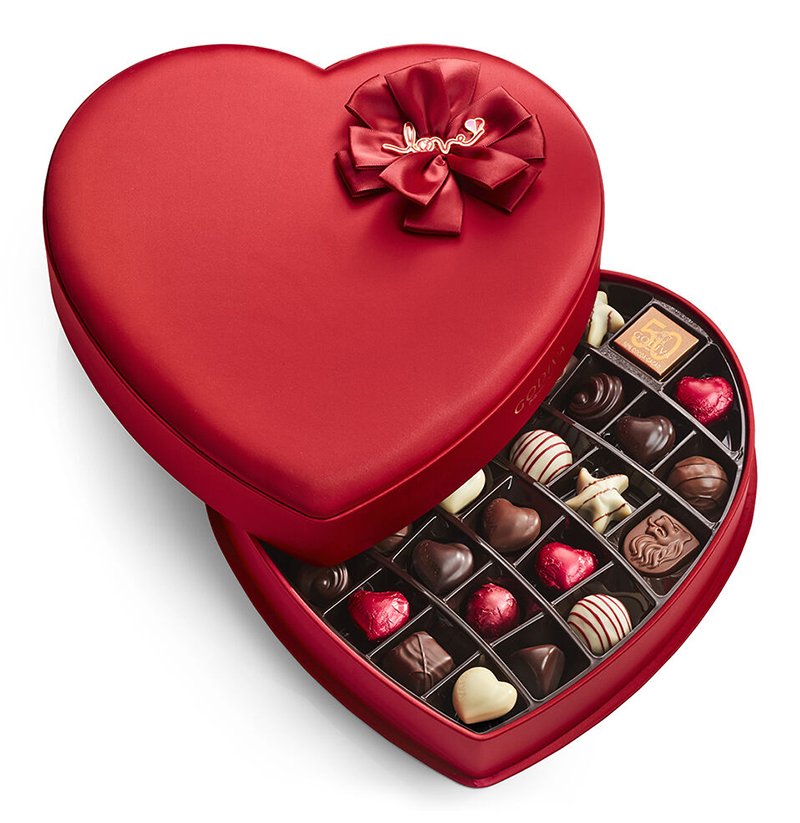 If you love Godiva, but are not fond of this fabric packaging, you can browse the rest of their collection to buy your last-minute Valentine's day gifts.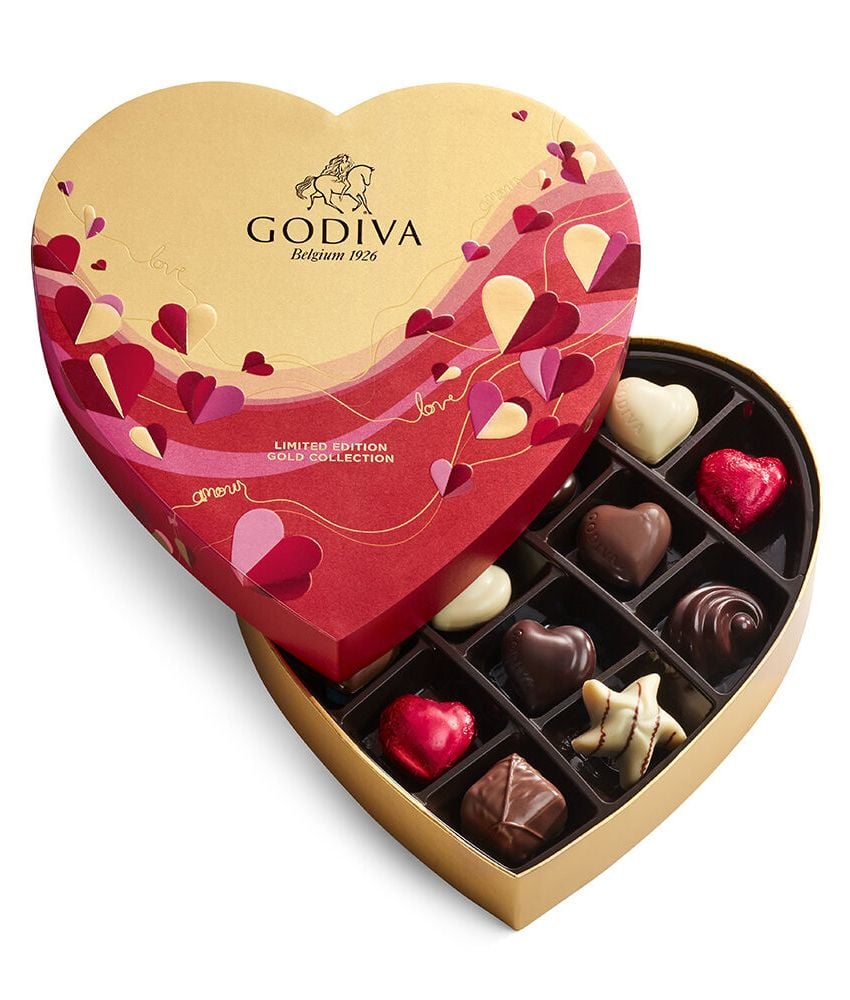 Happy Socks
Happy Socks are another example that sometimes custom packaging makes all the difference. In another box, these would be just some cute socks. But, packaged like this, they are the perfect Valentine's gift. And everybody always needs socks. So, they are for that special someone who appreciates practical gifts.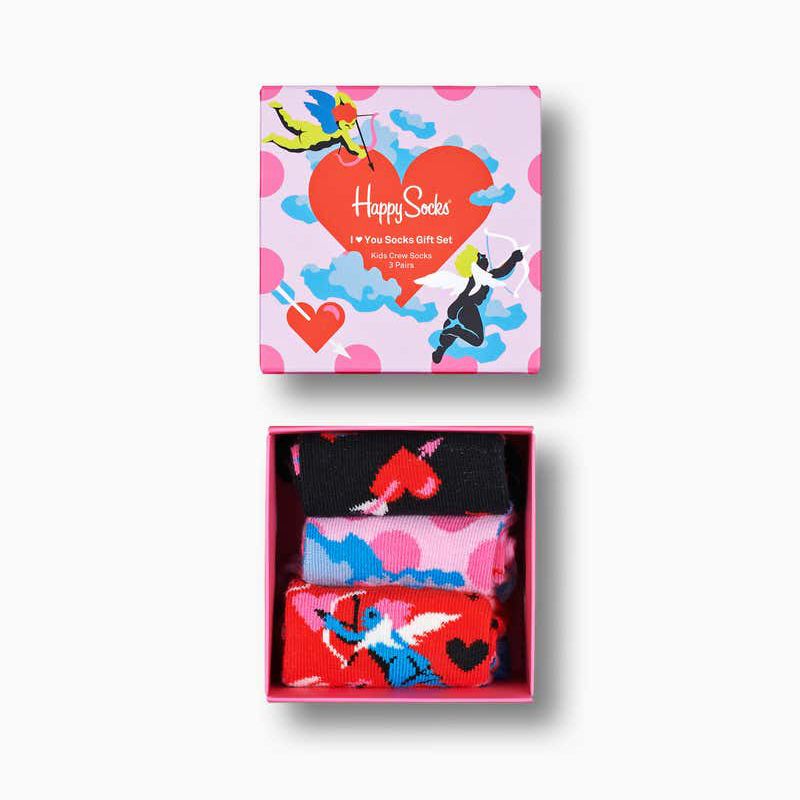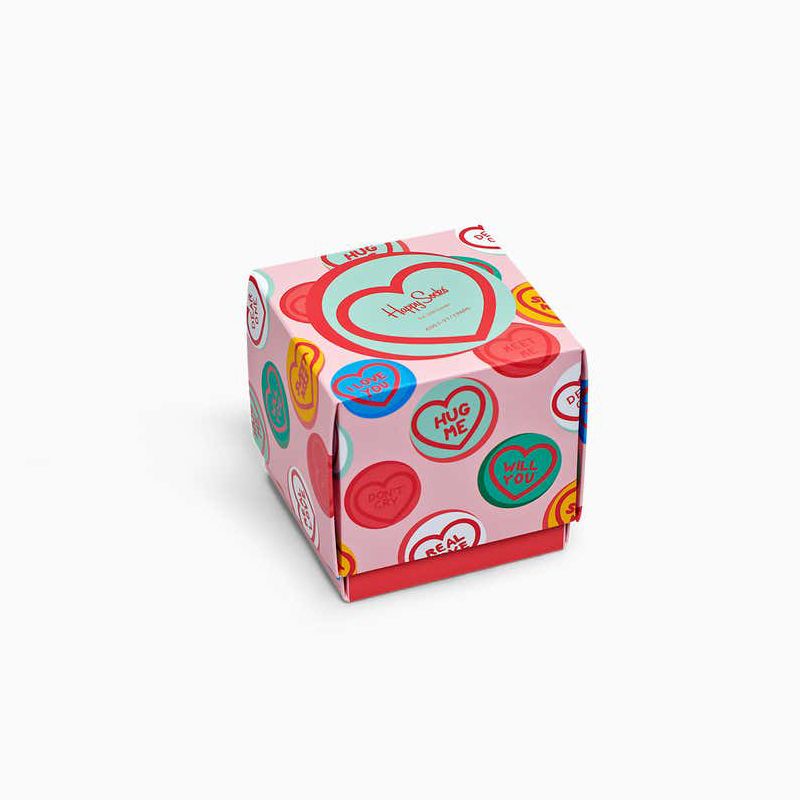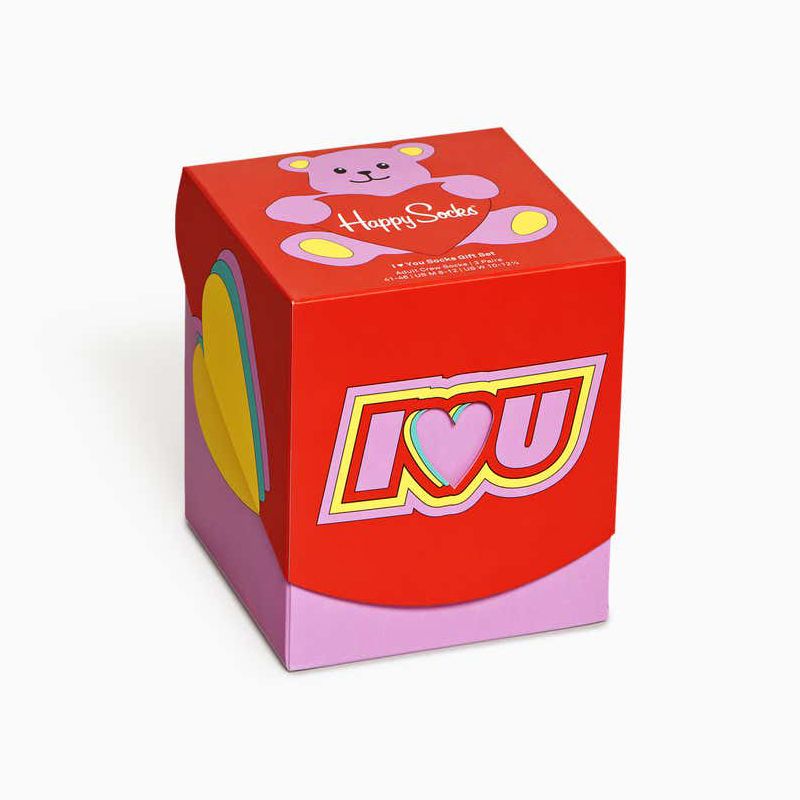 Jacques Torres Chocolate
Sometimes we feel one heart is just not enough. Eternal Love Tower gives you the opportunity to gift someone three of them. All at once. And they are very sweet, as they are full of chocolates. What more can a person wish for?!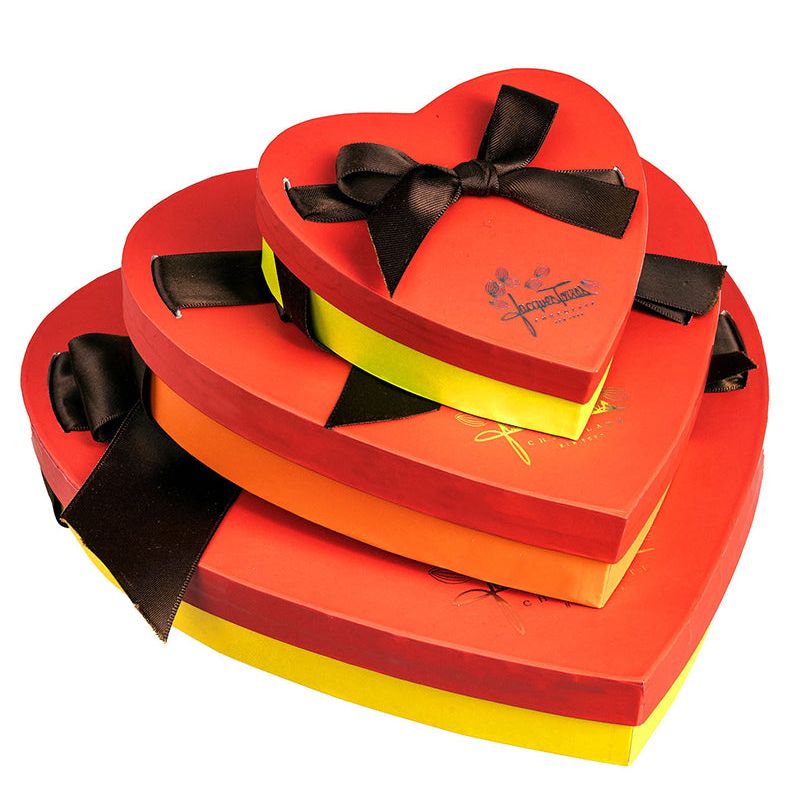 Knock Knock
This cute fill-in-the-blank book is perfect if you are looking for something that can be personalized. That special someone in your life is sure to appreciate your effort to remember everything you love about your relationship. And every time they need to feel warm and fuzzy inside, they can read extracts from it.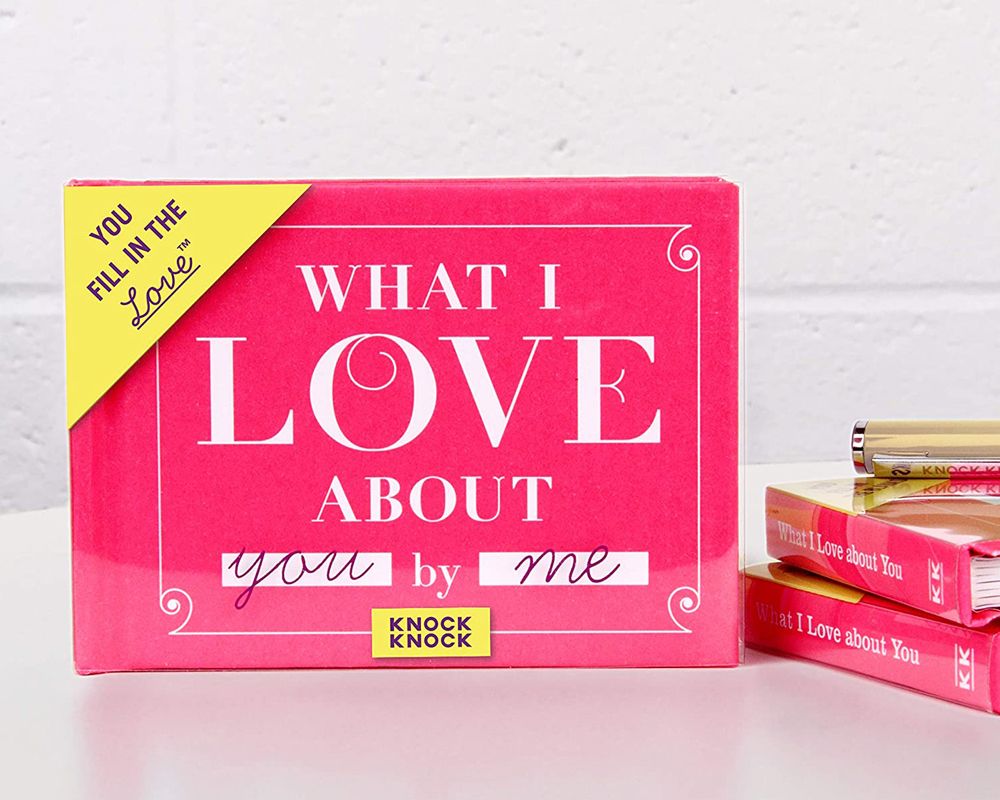 Lindt 
Lindt combined a heart-shaped box full of chocolates with a flowery design. What woman wouldn't be happy to receive such a gift? Nothing says love as hearts, flowers, and chocolates. We all know it.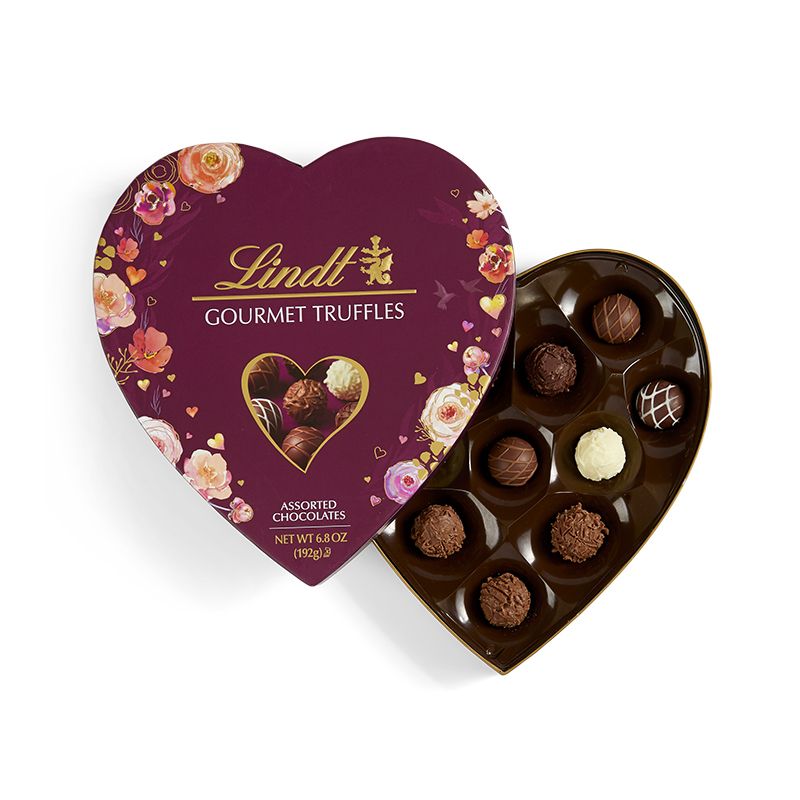 Best Self
Intimacy Deck is a set of prompts your partner and you can talk about. It helps you deepen your bond and learn more about each other. Spend quality time together and connect with the person you love.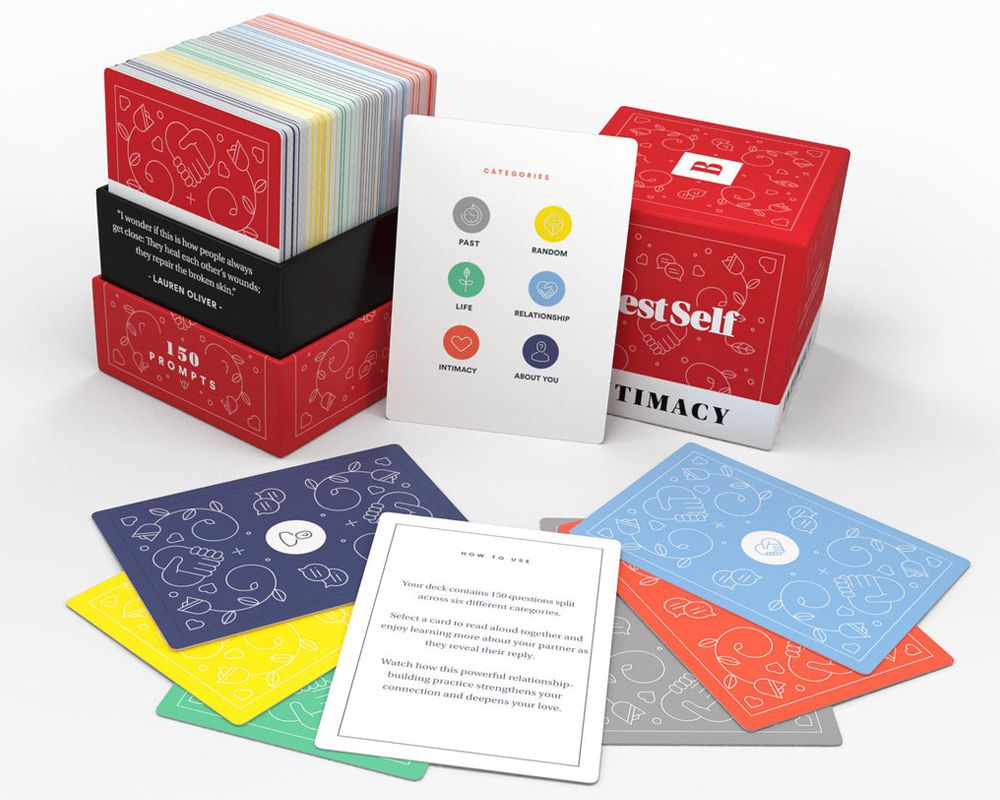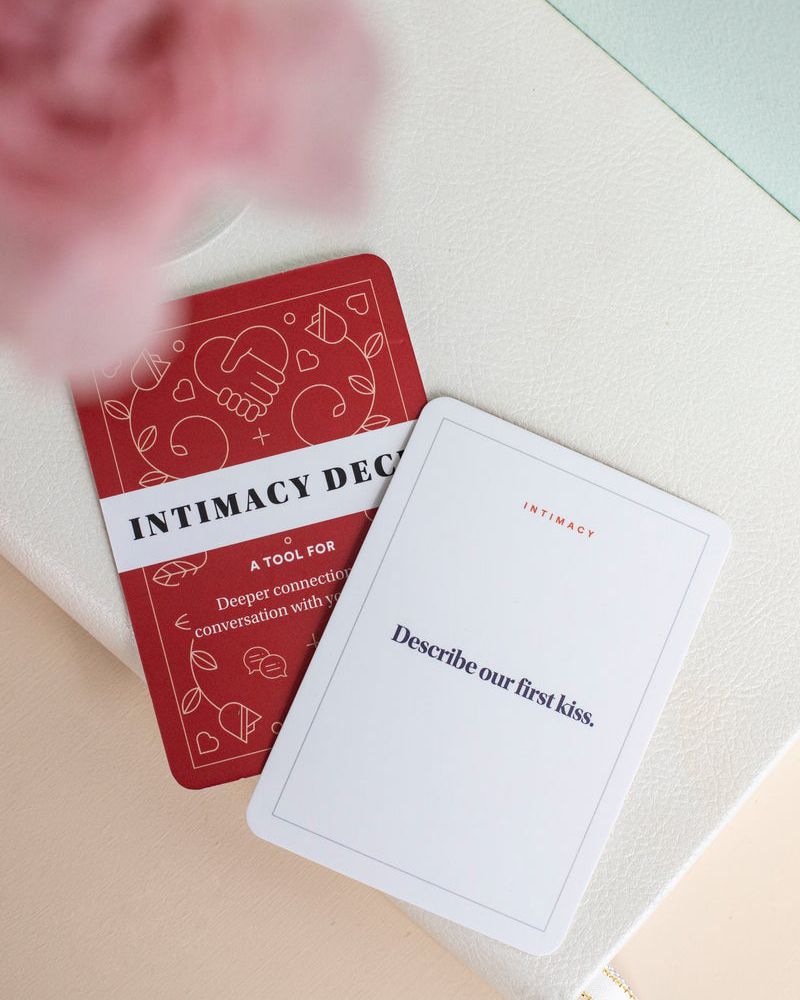 Russell Stover
Nothing makes us feel loved and content as favorite childhood characters. Gifting someone Snoopy chocolates is sure to make them smile.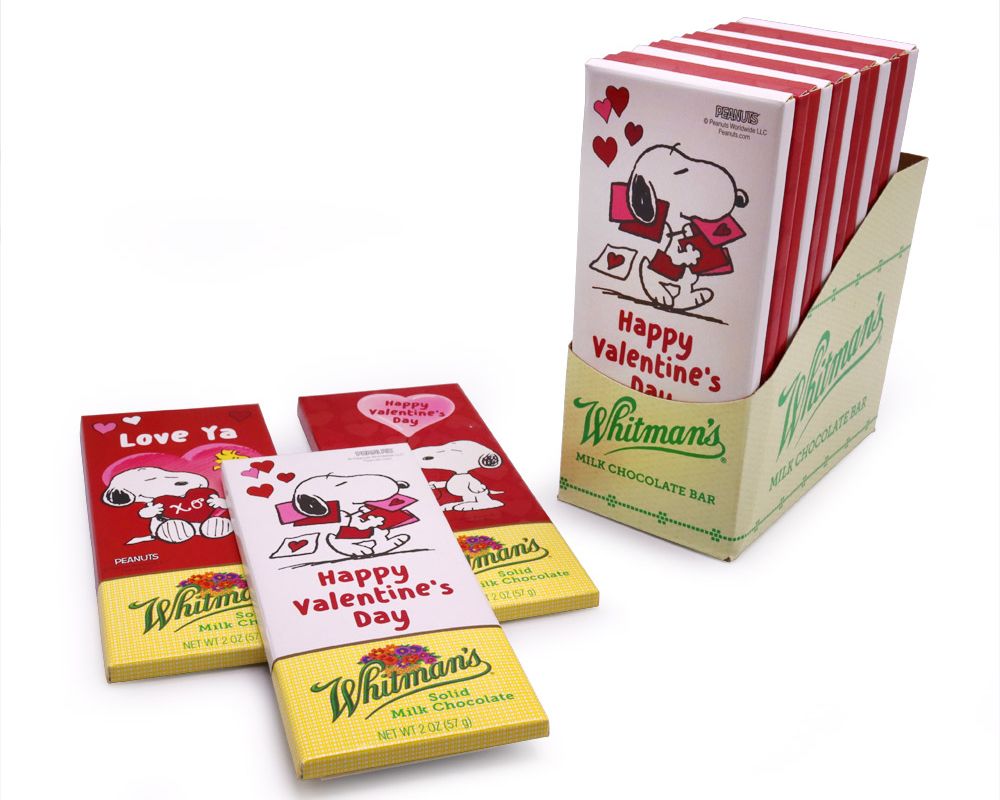 But, if you are not a fan of cheesy Valentine's gifts, but want to show someone that you care, add a funny message to the gift. That will probably help ease the tension some people feel around holidays.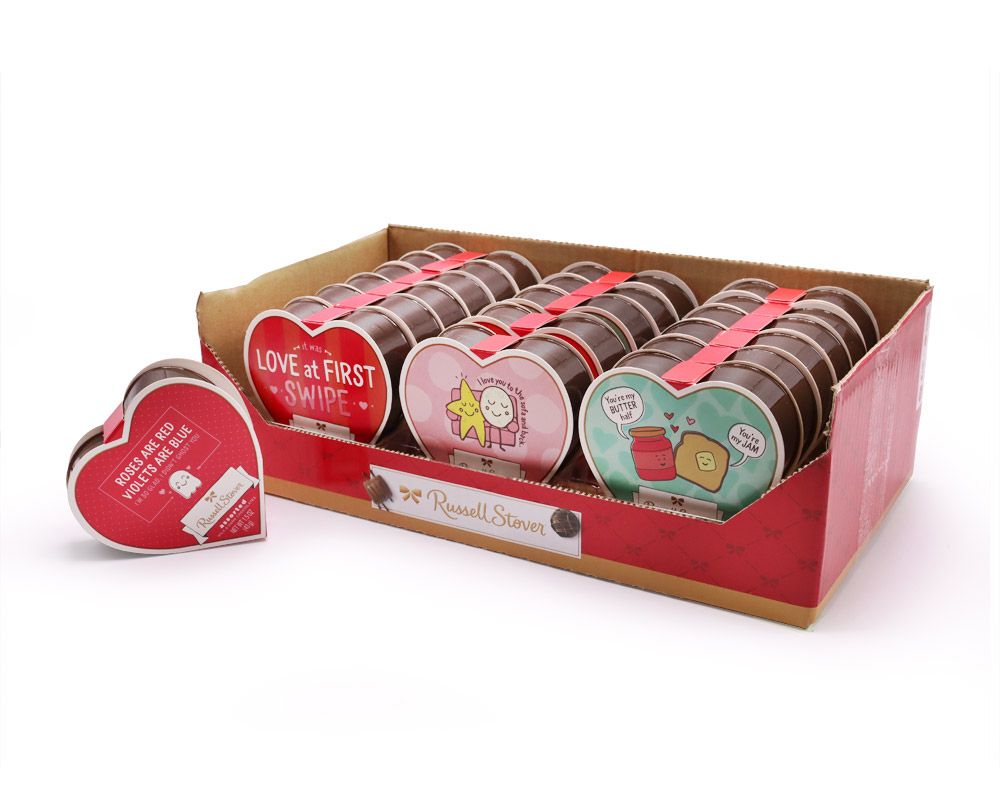 We hope some of our ideas for last-minute Valentine's day gifts have helped you find something for all the special people in your life. Let us know if they liked it.