Do you know why custom clothing packaging design is an important part of your branding? And how to incorporate it in your overall branding strategy?
Let's face it - clothing and fashion are all about appearances. Even superb quality will not sell the clothes if people don't like it. We are not saying that only appearances matter. But in fashion, "the look" is the deciding factor. It will make the potential customers buy your or someone else's product. When you are selling clothes, you are selling the lifestyle. Some of these clothing packaging ideas should improve the perception of your brand. There is no one right look. This gives you freedom in the field of personalization of your products. And the clothing packaging design is one of the best differentiating elements.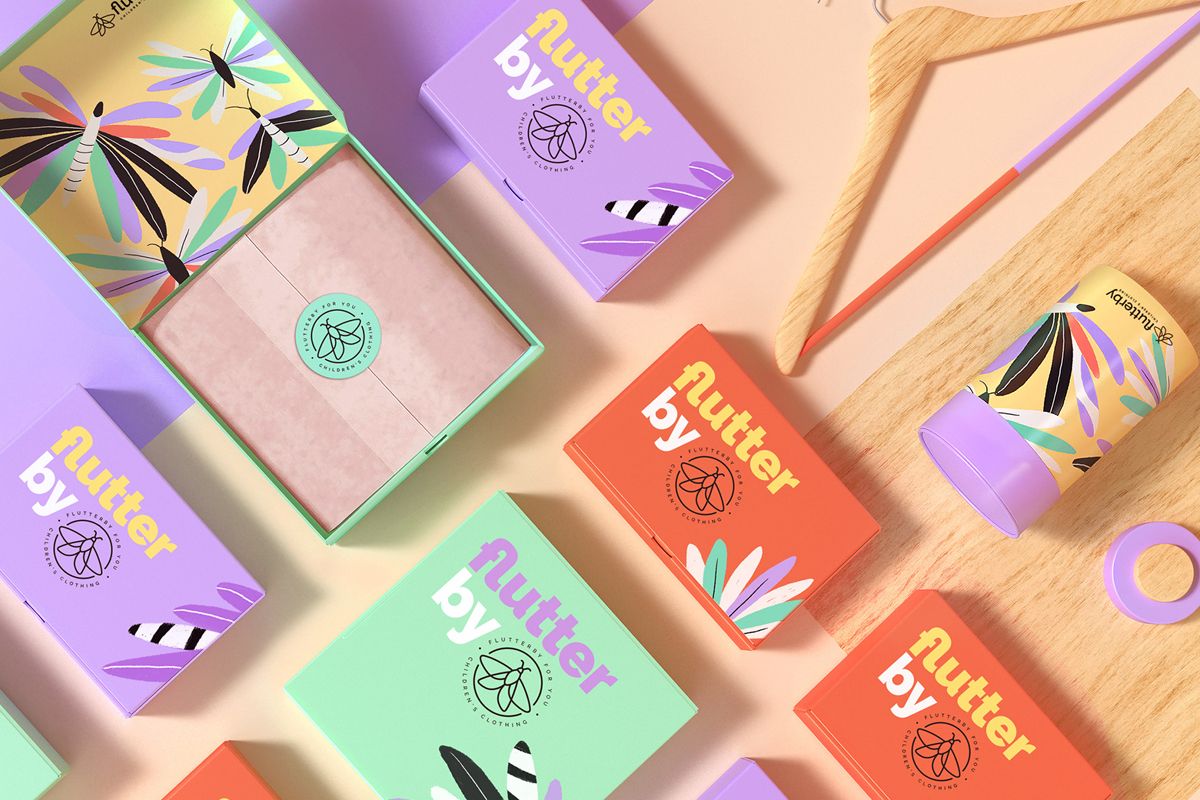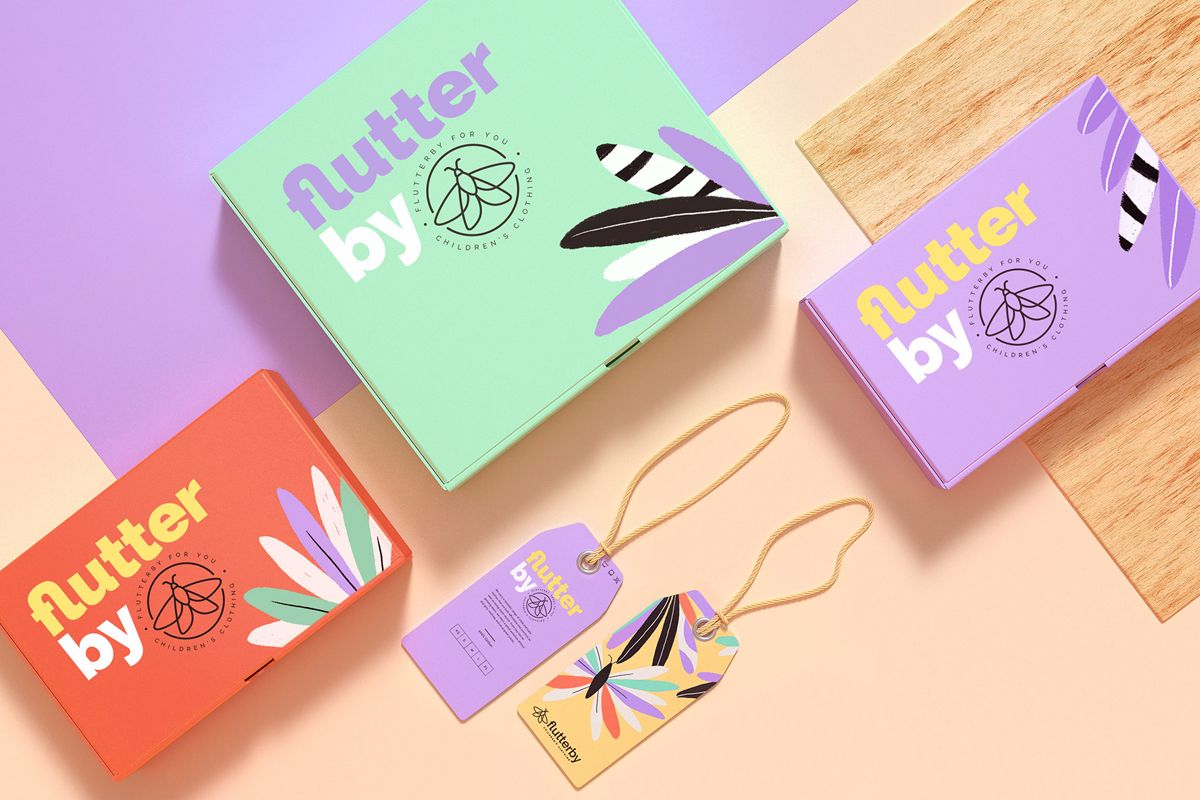 In this article, I will try to help you better understand:
Key elements of branding
How to make clothing packaging design part of your branding
Adapting your packaging to different distribution channels
Create the Best Possible Clothing Packaging Design
Branding Is Not Just About You
Your branding needs to represent your business, your values, and your ideas. What is it that makes your brand special? What is it that you do better than the competition? Are you using materials of higher quality? Or are you more environmentally conscious? Are the clothes you make the best value for their price range? Make sure the benefits of your products are clear in your branding.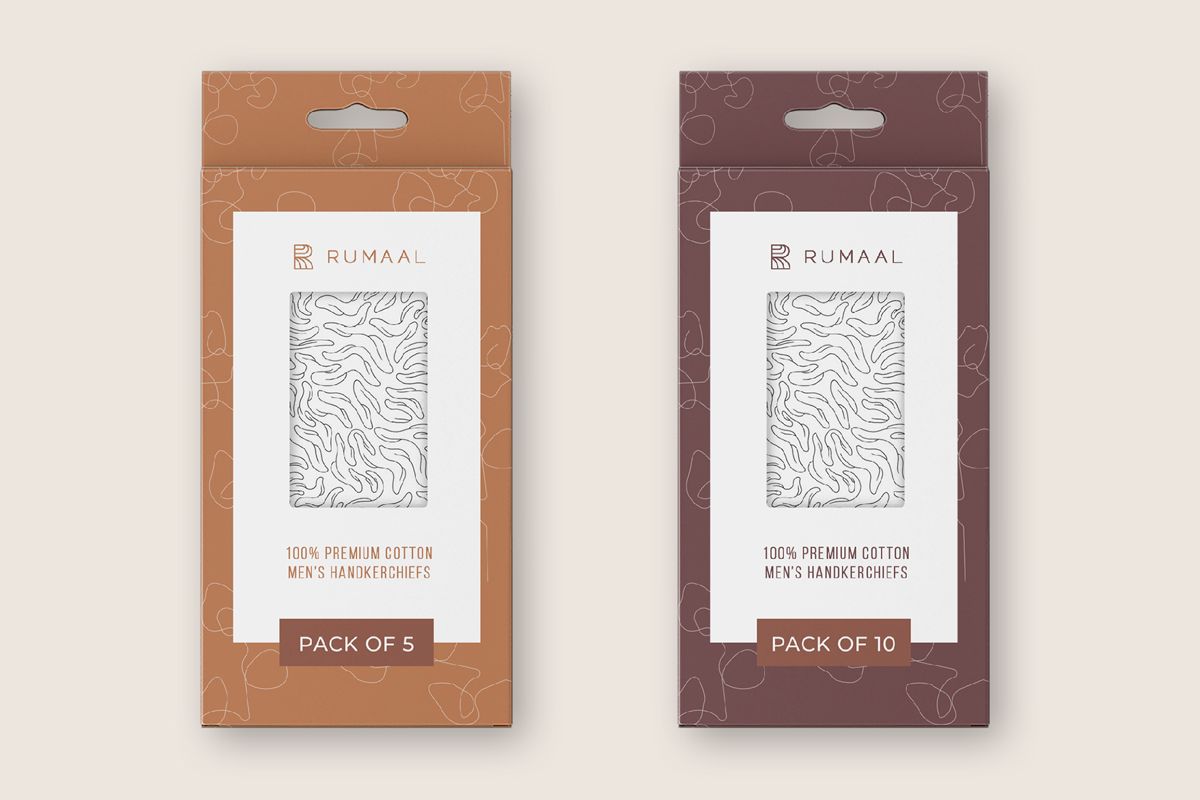 But, you are not selling to yourself. That's why it needs to represent your ideal customer too. You need to see your brand from their perspective. To achieve this, you need to know who your ideal customer is. You need to know your ideal customer's age, gender, their interests… The deeper you go in your analysis, your branding will be more on-point. If you know what they like, you will have a good idea of what they need. And you want your product to fulfill their needs.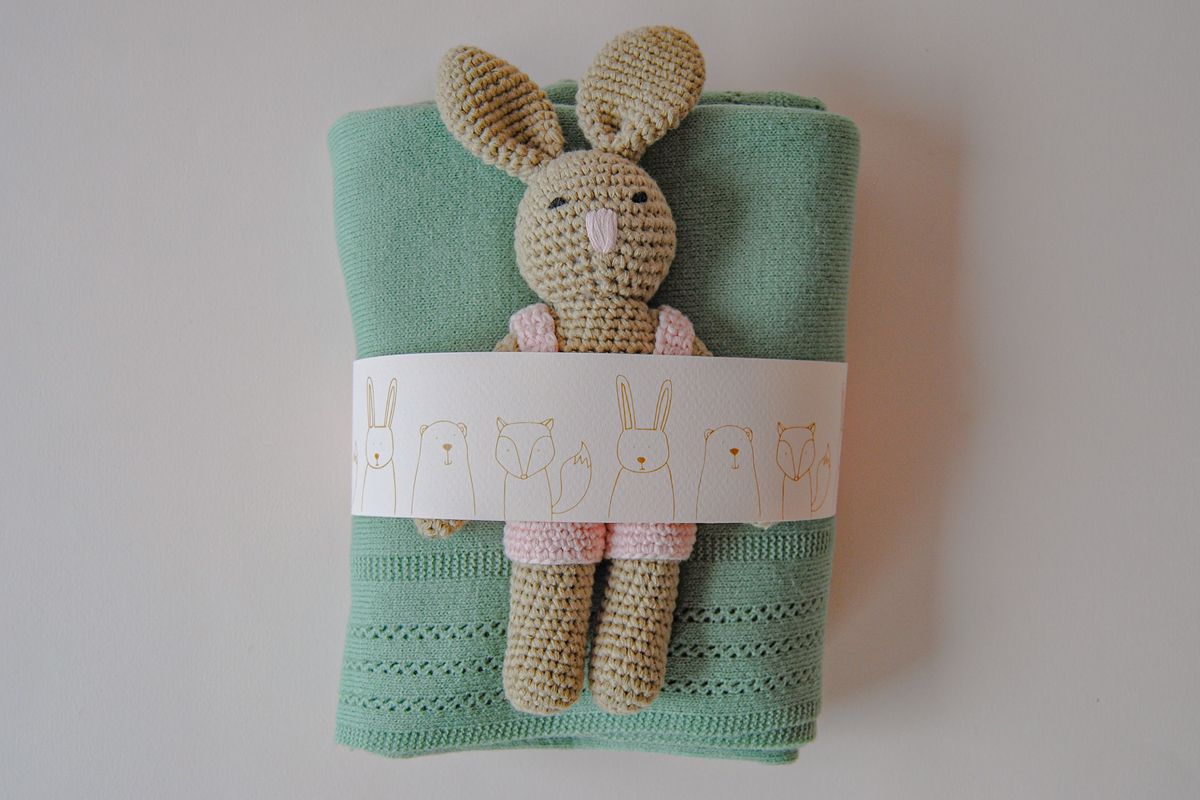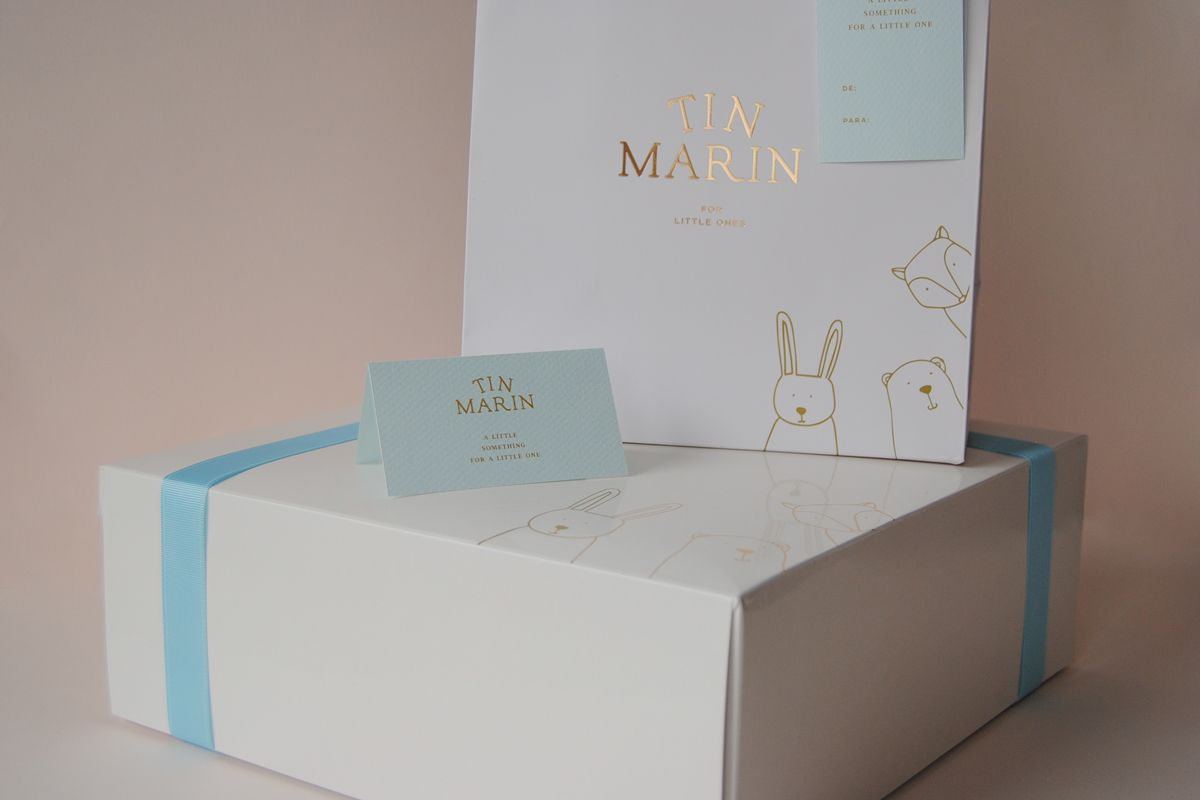 Don't Try to Sell to the Wrong Customers
No piece of clothing will fit everyone. So it's unrealistic to expect everyone to like your brand. Make sure your marketing efforts are directed at the right audience. Find those who share your values. And what better way to do that than to clearly communicate your values. Branding will help you connect with people who like what you do. And your clothing will be the best fit for their personal style. Hang tags, labels and packaging boxes all need to appeal to your target customers.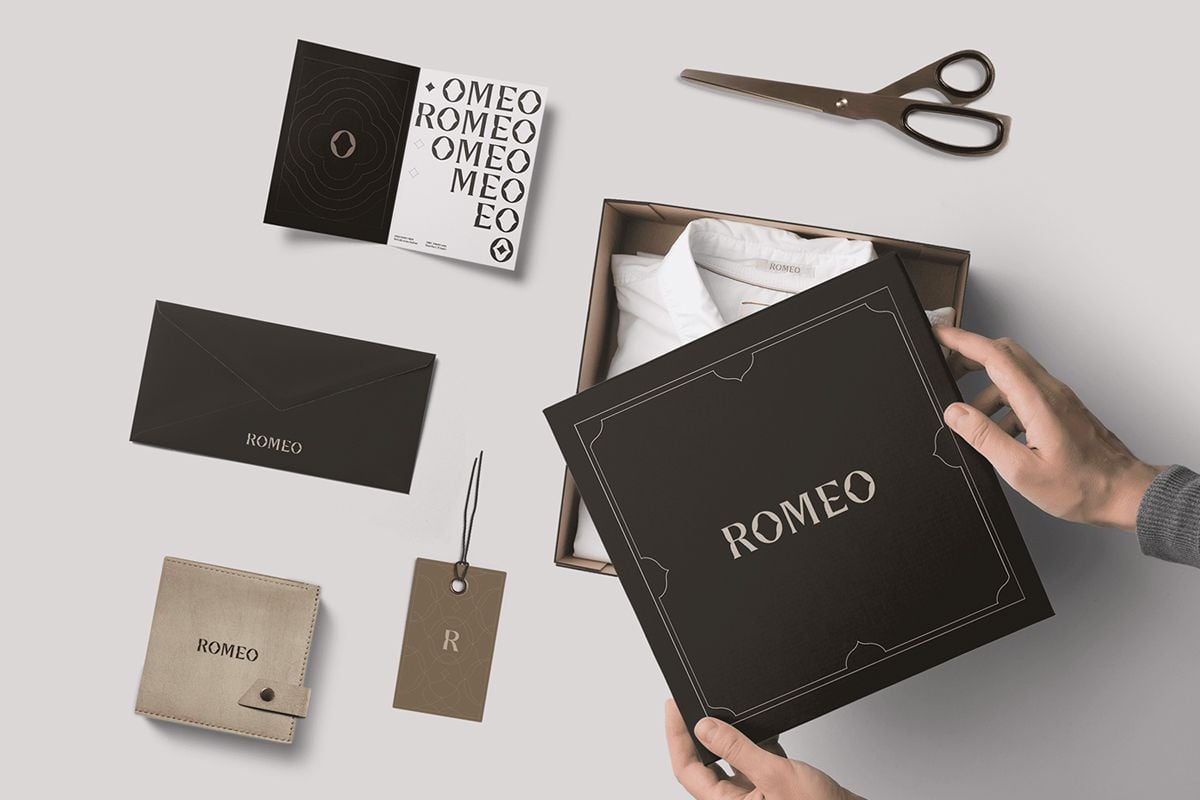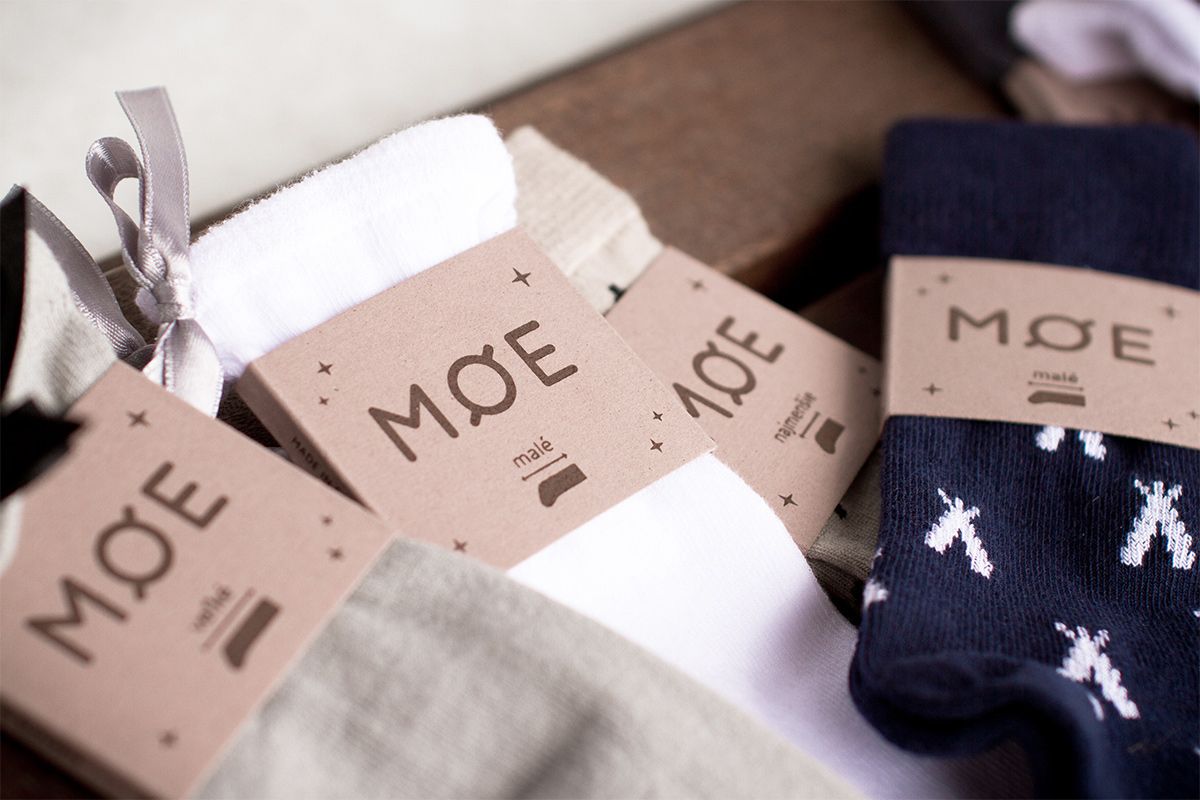 Clothing Packaging Ideas Should Evoke an Emotional Response
We are emotionally attached to the fashion products we buy. And this is more true for fashion than any other industry. We consider them part of our personal style, and they are part of both how we see ourselves and how we want others to see us. We make emotional choices for our outfits daily. When we feel a bit down, we will probably choose the comfort clothes that make us feel good, from the brand we love. If we need a boost of confidence, brands that represent power and authority will be our choice. For sports activities, our choice will be a brand known for comfort and quality. All these choices are based on emotions.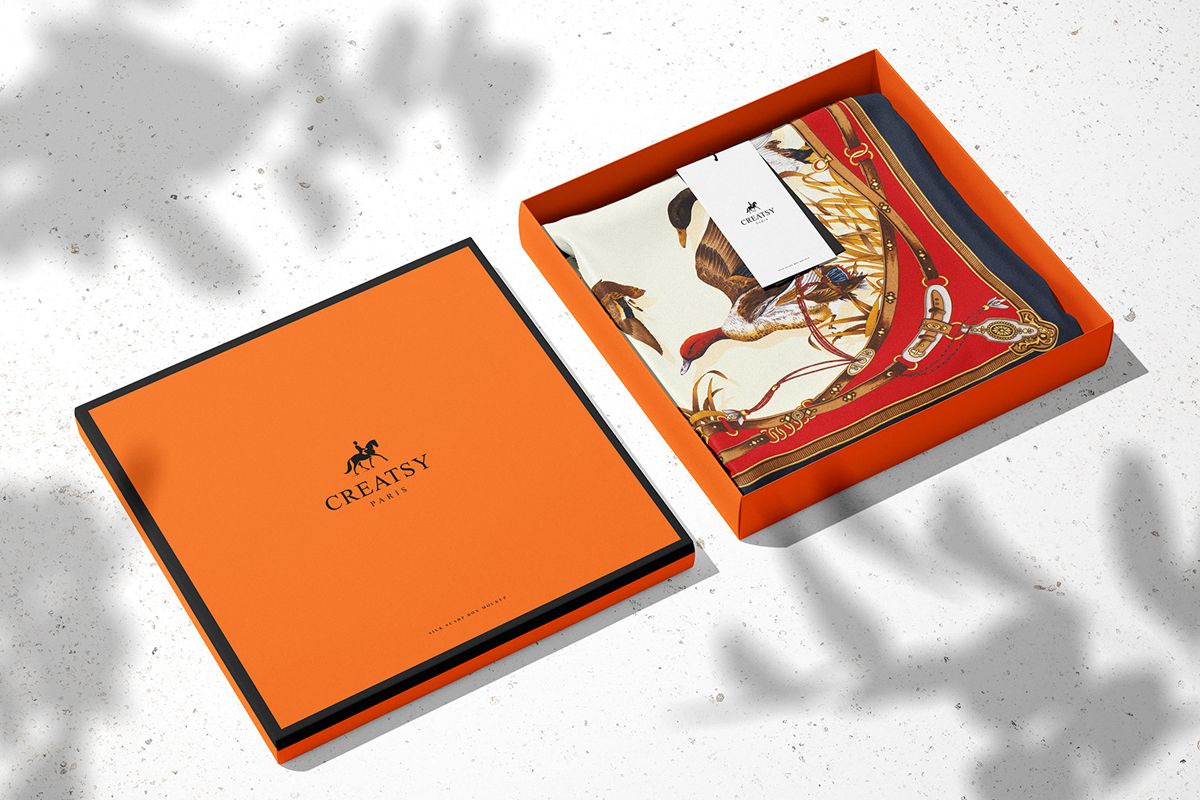 Deloitte's research study - Exploring the value of emotion-driven engagement, concludes:
 "60% of long-term customers use emotional language to describe their connection to favoured brands."
The right kind of clothing packaging design will make the brand more recognizable. And it will strengthen the connection between the brand and your customers.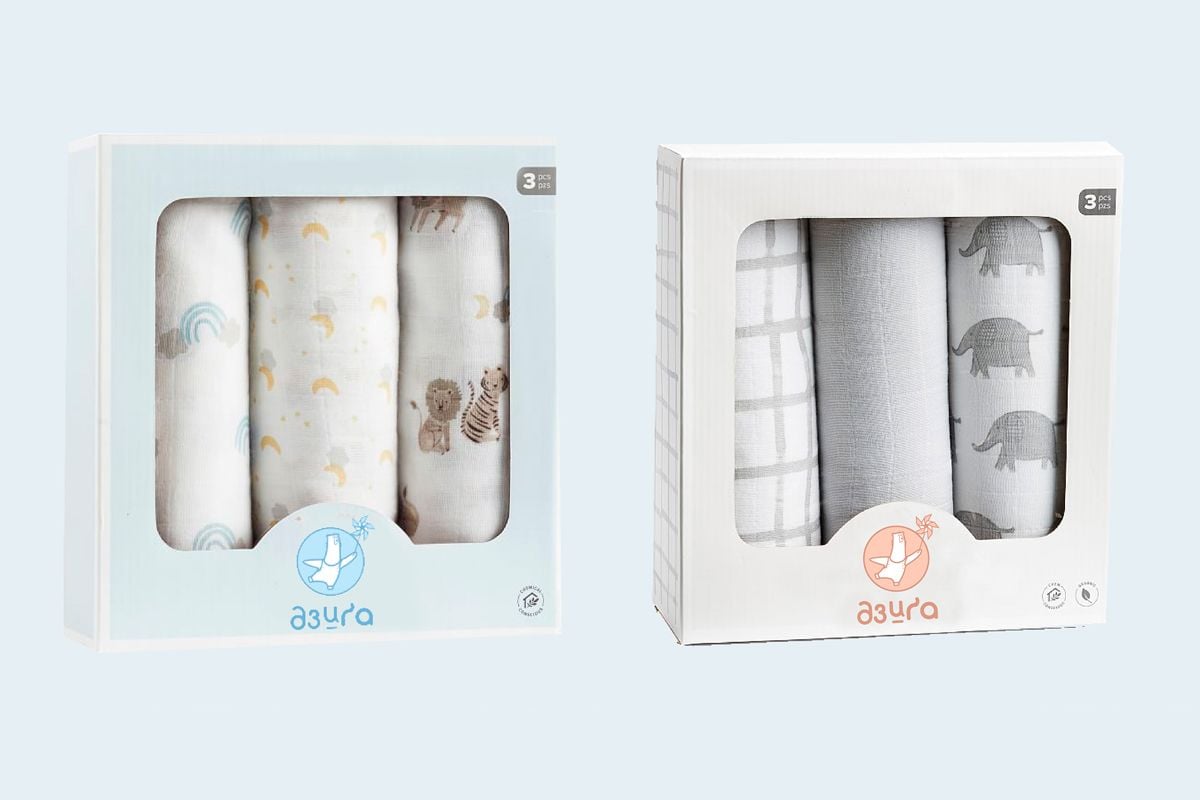 Representing Your Brand in Social Media
When your customers consider your product part of their personal lifestyle, they care a lot about how the brand is represented. So you should make sure that your social media profiles align with the massage you want to send. Choose your brand ambassadors based on the connection with your brand. Do not just look at their popularity. It is more important that they have the right kind of audience than to have a large audience. Fashion is personal. People want to feel connected with others that make the same fashion choices. And you want your social media to connect your customers both with your brand and each other.
The Clothing Packaging Design Should Attract Attention
Hang Tags and Labels
Although they may seem like a minor thing, and you think they will go unnoticed, that's just not true. In the industry that's all about looks, we usually notice every single detail. Especially because clothing items are very thoroughly and closely inspected. Your customers will want to touch the material. They will want to examine the seams and buttons. And finally, they will want to know what materials are used and how to take care of their newly bought item. Custom-made hang tags and labels are the right places to put that information. And if you are not sure people care, research shows that 33% of shoppers will probably reject a product when they don't like the label.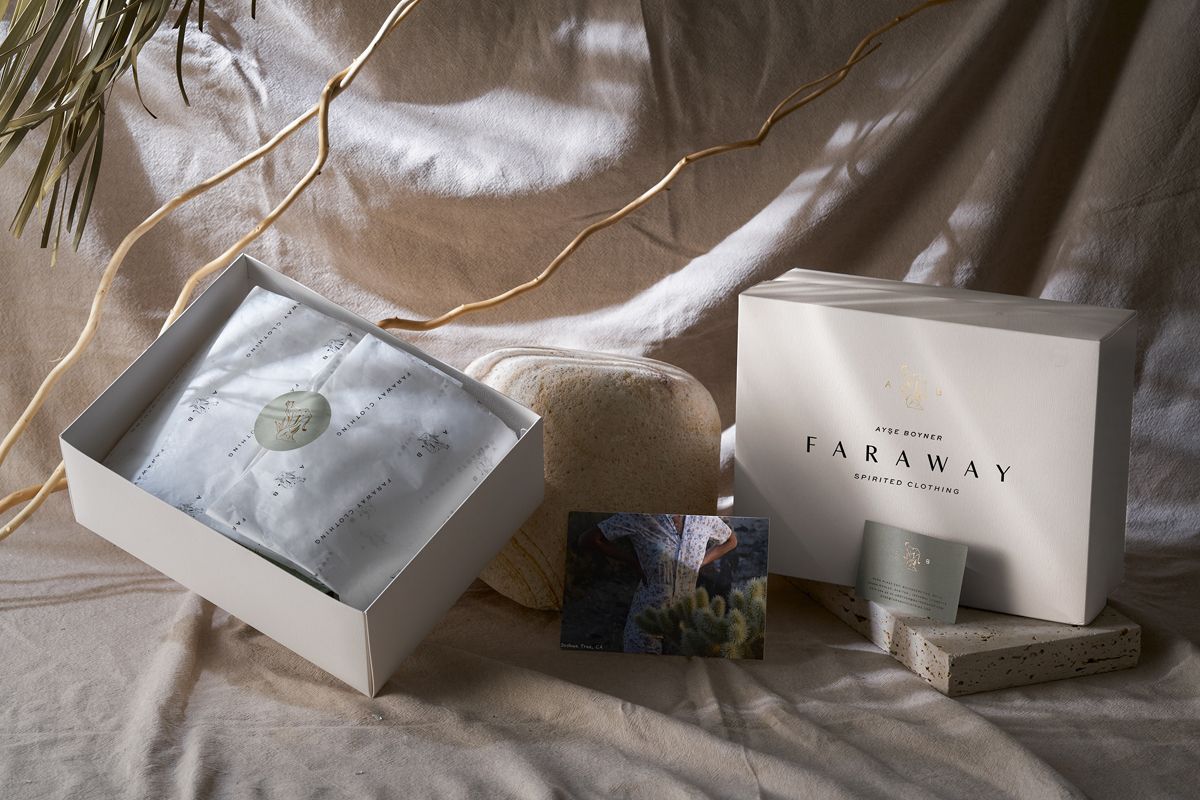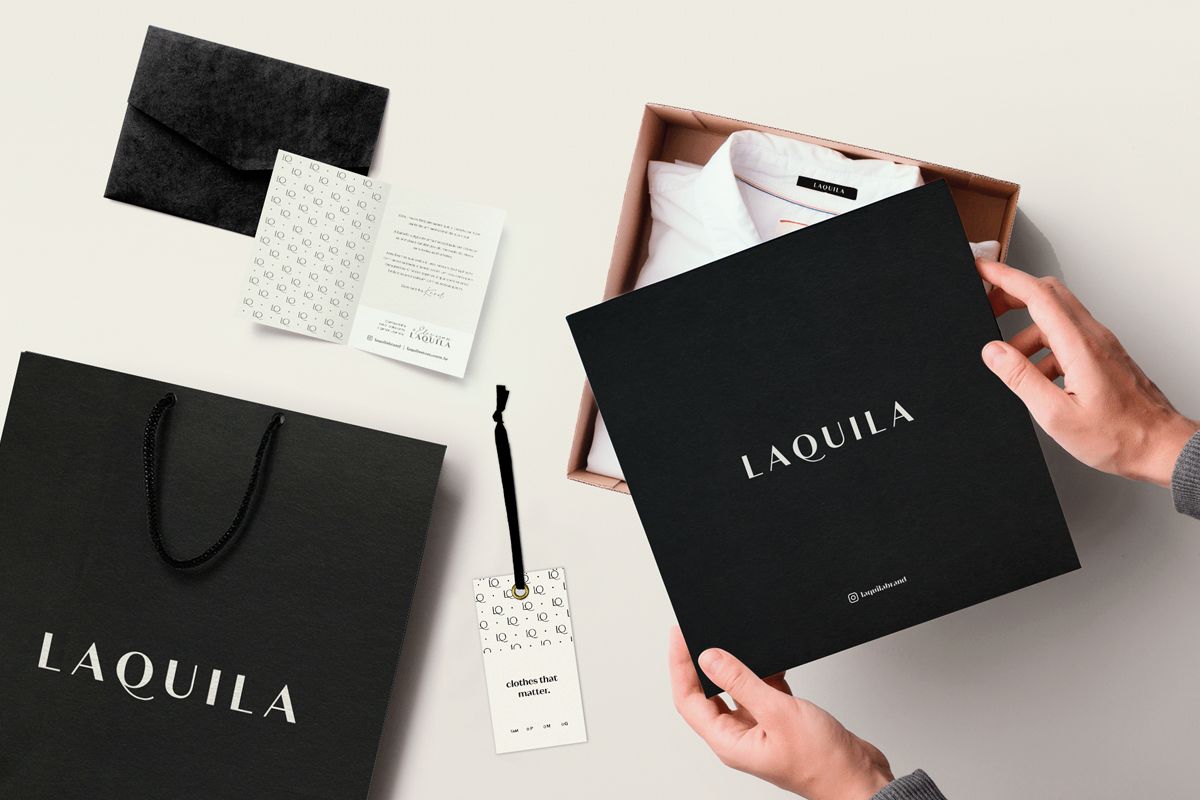 If you don't know how to utilize hang tags in your branding, get some clothing packaging ideas from other brands that could inspire you.
Clothing Packaging Design
Custom packaging is essential in something as personal as fashion is. To understand why custom packaging is important, read about reasons to have custom clothing packaging design. Having a good product is simply not enough anymore. Customers want something extra. You want your packaging to represent your brand and to sell the product. For the most valuable clothing items, customers are expecting high-quality packaging. And there is nothing that says high-quality when it comes to packaging more than a well-designed box. For an effective clothing packaging design, you need to consider many details.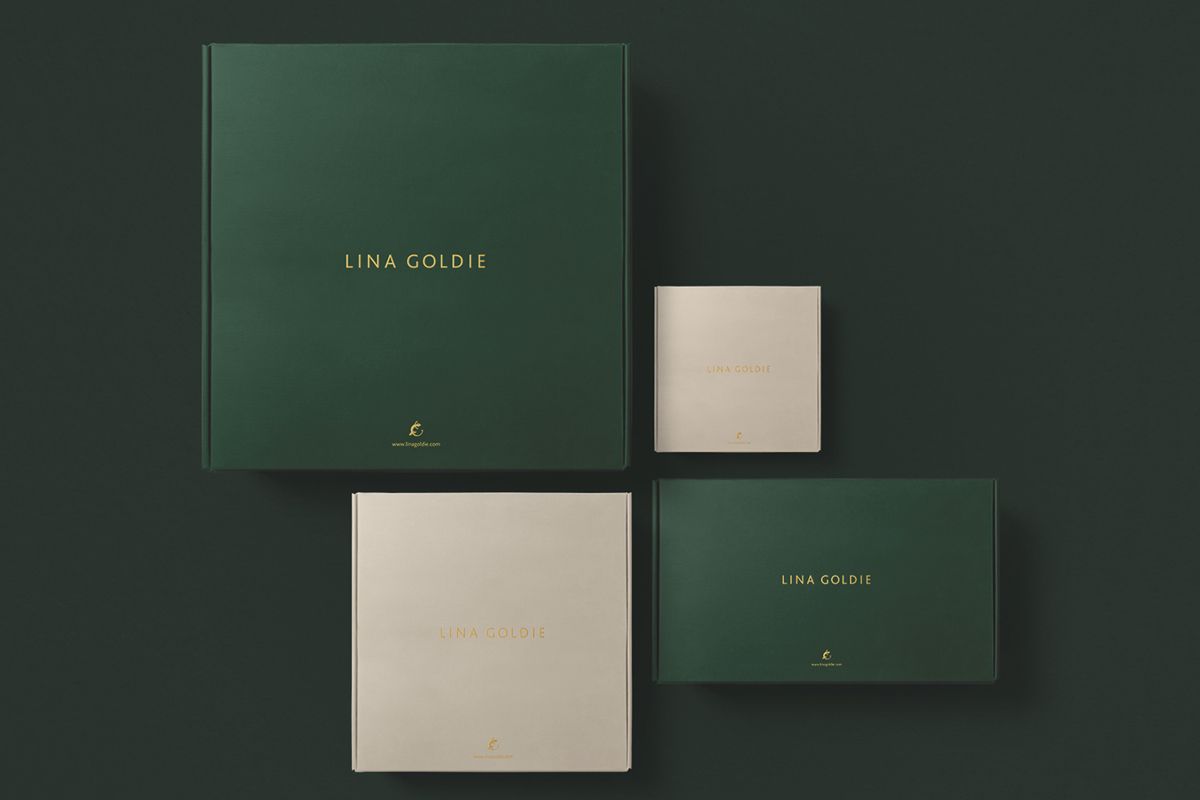 If your brand is sustainable, your packaging should be too. And don't think that sustainable clothing packaging design can't look good. Having packaging made from environmentally friendly materials will help your image. And it will certainly help our planet. It will also look great with the right design.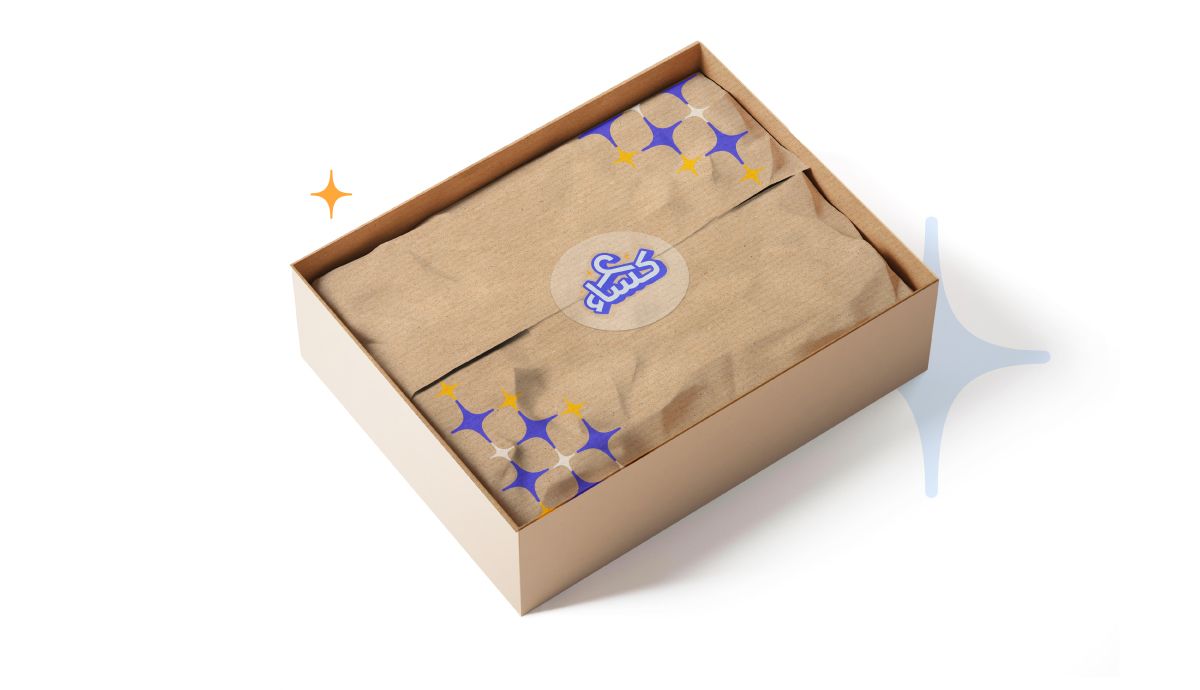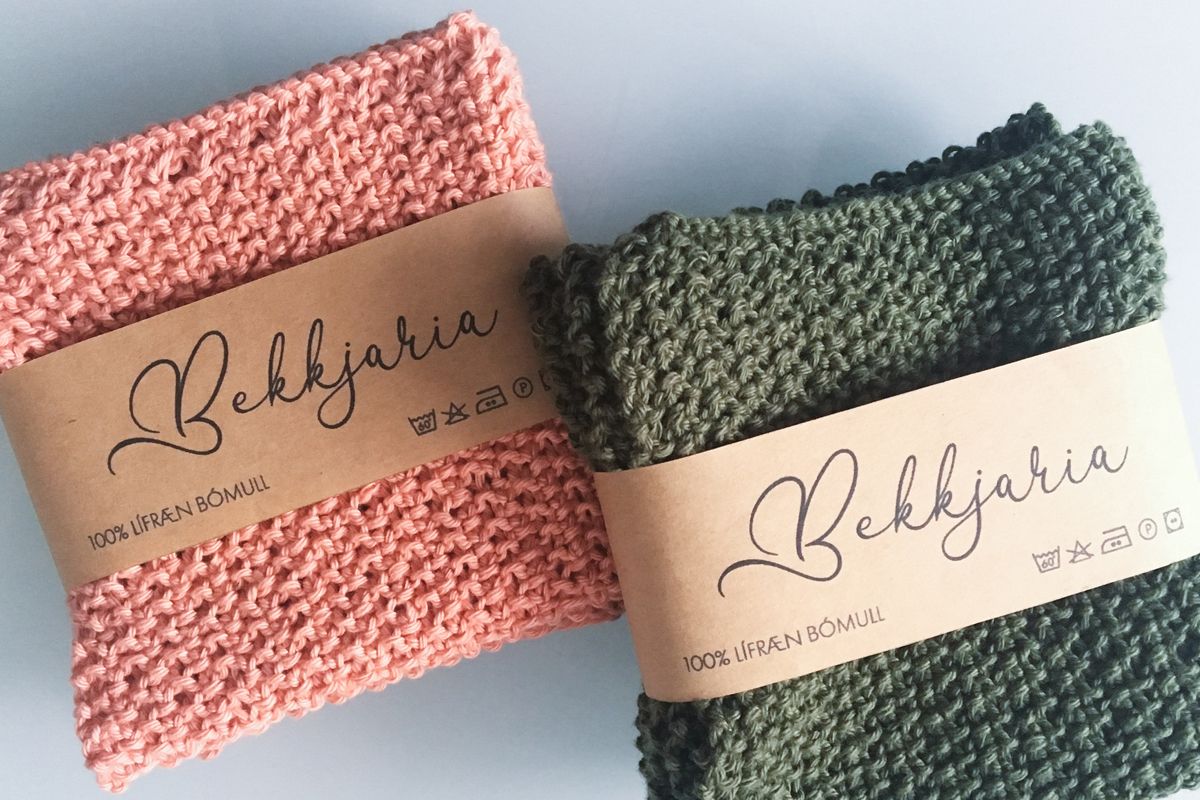 You should also consider the colour of your packaging and how it will affect your customers. Businesses tend to choose the colours they like. They don't research how their customers will perceive their brand colours. We may not be aware of it, but on a subconscious level, we care about the colours deeply. Especially in fashion, where the visual appeal is of enormous importance.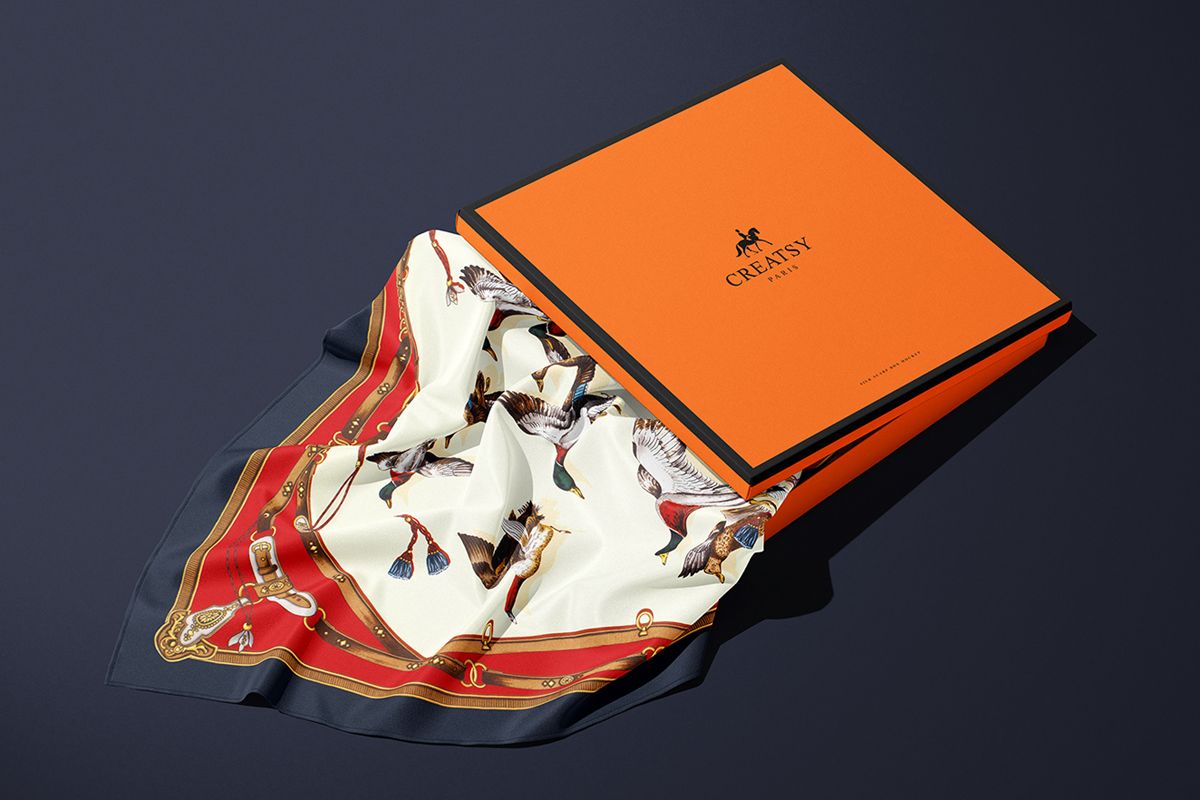 Adapting Your Clothing Packaging Design to Different Distribution Channels
Retail Stores
Although many claims that e-commerce will soon replace retail stores, I don't think that is possible. I agree that shopping online can be more convenient when we are busy. But, nothing can replace feeling the clothes with our fingers and trying them on. This is especially true for the higher-value items. People don't hesitate to buy everyday clothes online, but this is not as true for elegant and expensive clothes. Although we may do our research online, we will probably want to try them on and make sure it fits perfectly. 
For retail stores, the best clothing packaging ideas we have seen are two-piece boxes. They offer good protection and are aesthetically pleasing. They are easy to use, and your seller will have no problem packaging clothing items while chatting with the customer. This adds a personal touch to the experience. They are also reusable and offer the possibility to keep the items inside the box inside the closet to prevent damage.
The retail clothing packaging design should align with your store design and add the final touch to your brand recognition.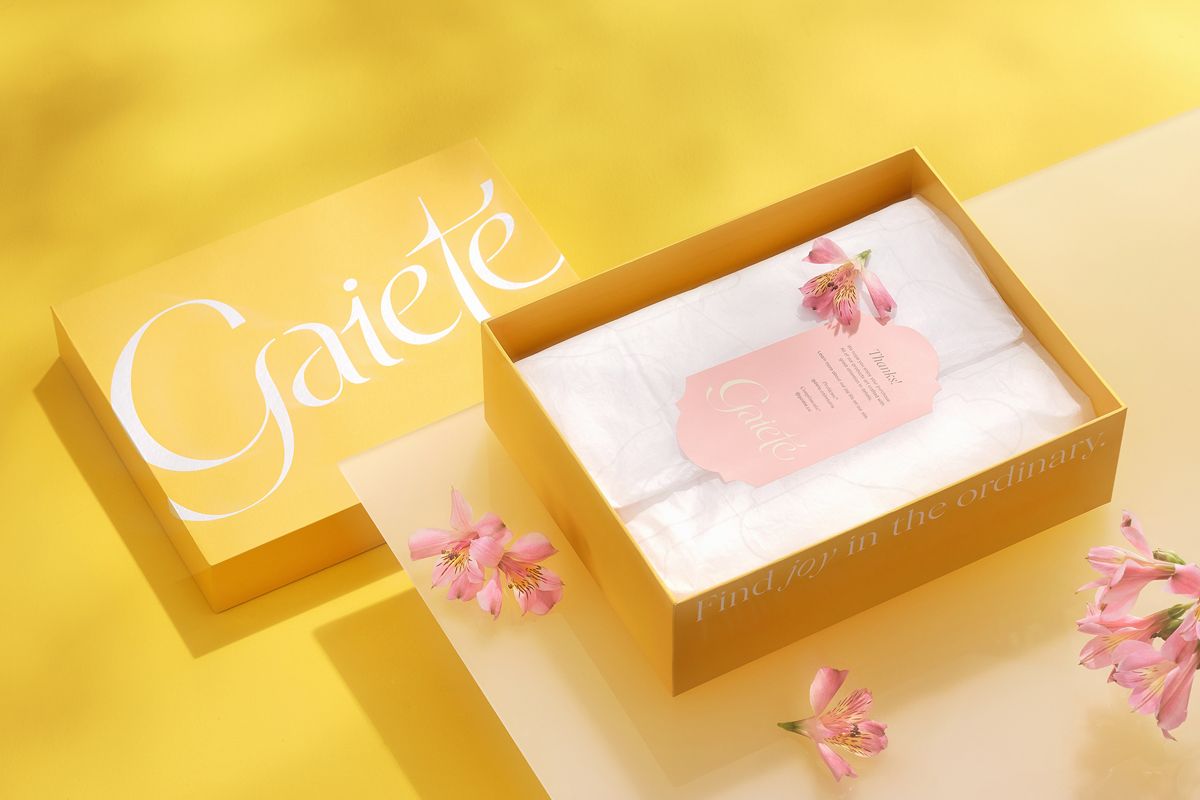 E-commerce Stores
This is a very impactful sales channel that will certainly grow in the future. As life gets busy, people try to save time by shopping online whenever they can. This gives them the possibility of quick product comparison and buying from brands they can't physically find nearby. 
This way of shopping sometimes lacks a personal touch. People like to have their questions answered right away. Sometimes they will not want to put the energy into writing an email and waiting for an answer. You can overcome this by having a well-set web store and after that sending them enough information in your packaging. Clothing packaging design for items sold through e-commerce stores can be made from paperboard. This is because these items are not heavy and fragile. Elegant Roll End Tuck Front Box is a great solution. It offers protection from accidental opening in transport. And the optimal unboxing experience for the customer. You can include brochures, cards, or flyers with additional information about the product and your brand to make it more personal. So, clothing packaging design for items sold online can be that personal touch that customers sometimes feel is missing. When there is no personal contact with the salesman, you have to do it some other way.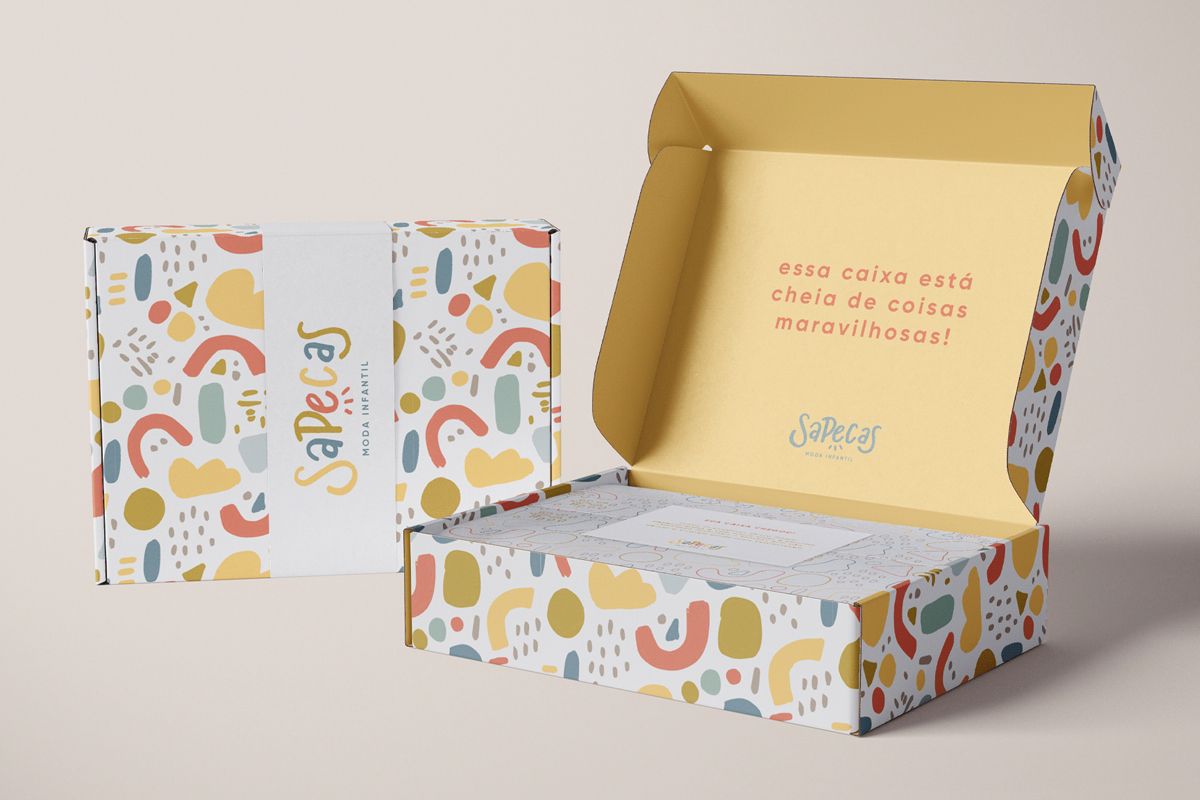 We are sure that you already have some clothing packaging ideas for your brand. Share them with our packaging experts. They will make sure your clothing packaging is the one both you and your customers will love. And that it will be a silent salesman worthy of your brand. You can also see the different clothing packaging design options available on our website.